All Plants A-Z
Here you will find an alphabetical listing of plants offered at our St Louis Missouri nursery.
IMPORTANT NOTE: All the plants listed here are offered in the nursery, subject to availability. Some of these plants may be purchased online for pick up at the nursery.
We do not ship.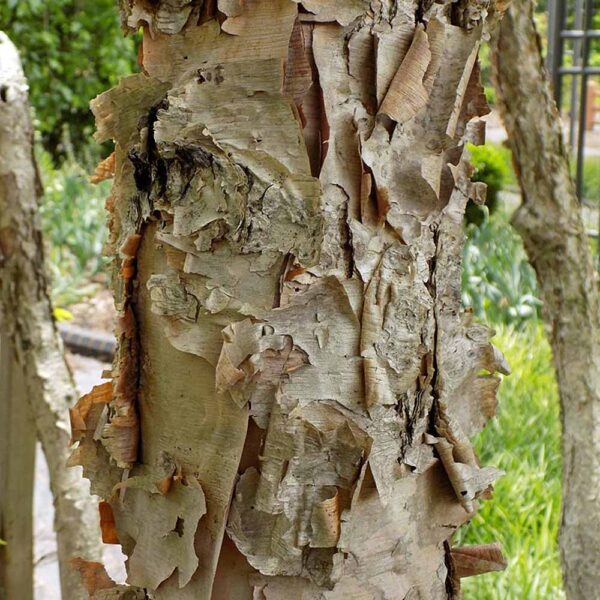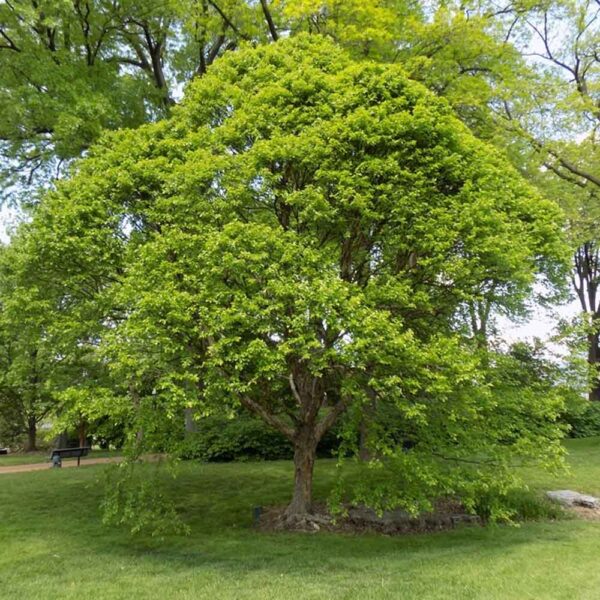 Sold out
READ MORE
Betula – Fox Valley Dwarf River Birch – Little King Dwarf River Birch Tree
Extremely showy peeling bark.
All Plants A-Z, Best Shrubs and Trees for St Louis Missiouri area, Butterfly Attracting Plants, Living Walls - Plants for Privacy and Screening, Nativars, New and Exciting, Pollinator Plants, Popular Selections, Rain Garden Plants, Small Trees for Small Spaces, Trees, Trees and Shrubs, Water Lovers - Plants for Soggy Spots