Missouri Botanical Gardens Plants of Merit Winners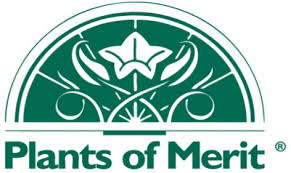 Plants of Merit are plants selected by the Missouri Botanical Gardens for their outstanding qualities and dependable performance for the lower Midwest. We have found these to be outstanding choices, guaranteeing you success in your garden. Plants of Merit Selection Criteria:
Easy to grow and maintain
Not known to be invasive in our area
Resistant or tolerant to diseases and insects
Has outstanding ornamental value
Reasonably available to purchase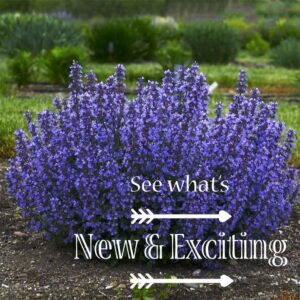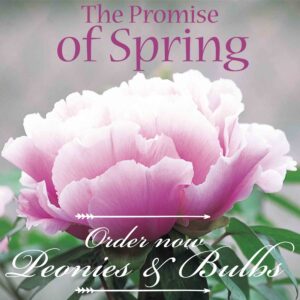 Shop Plants By Type
Shop Plants By Common Name
Shop Plants By Genus
Shop Plants By Botanical Name
Shop Plants By Light Requirements
Shop By Uses
Shop Plants By Resistance
Shop Plants By Height
Shop Plants By Bloom Color
The Garden Gossip
Be up on all the best in gardening, along with great savings with our email newsletter The Garden Gossip!