Fragrant Plants
Gardening for Fragrance – Here you will find wonderful plants that will perfume your garden. 
Pick fragrant flowers in the early morning or late afternoon – the volatile oils that carry the scent are evaporated by the sun. For the most intense experience of a flower's fragrance, lean close and breathe lightly into it before inhaling. The heat and rush of air releases the fragrant oils. Fragrances seem to lose their scent after a few moments, but the flower hasn't run out of perfume – rather, your olfactory system is saturated and you are numbed by the smell.
Don't use chemical sprays on fragrant flowers in bloom – it can affect the scent.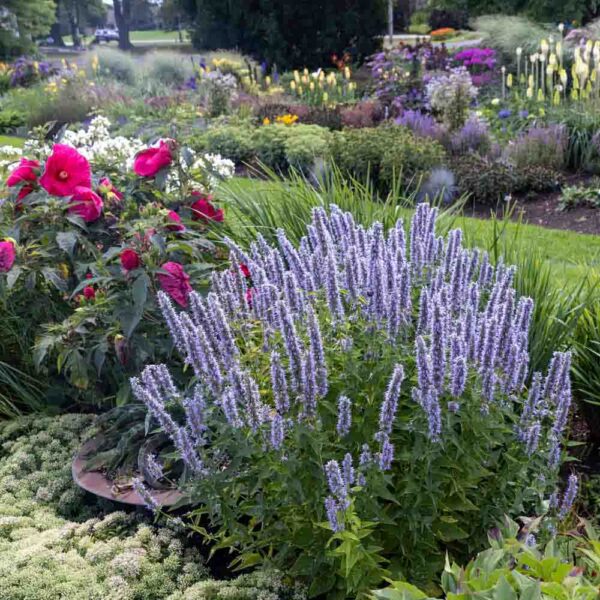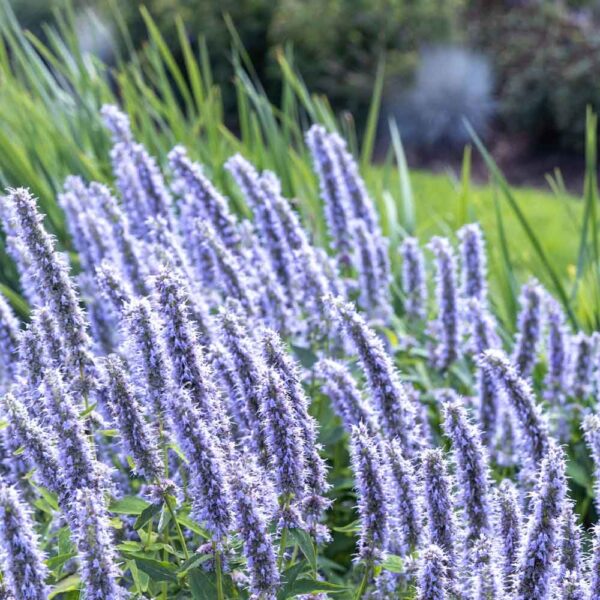 Sold out
READ MORE