Pot Design Spillers
Use these plants in pot designs as the spiller, plants that will spill over the edge of the planter softening the planter's edges. Plant them closest to the edge of the pot so they can tumbled towards the ground.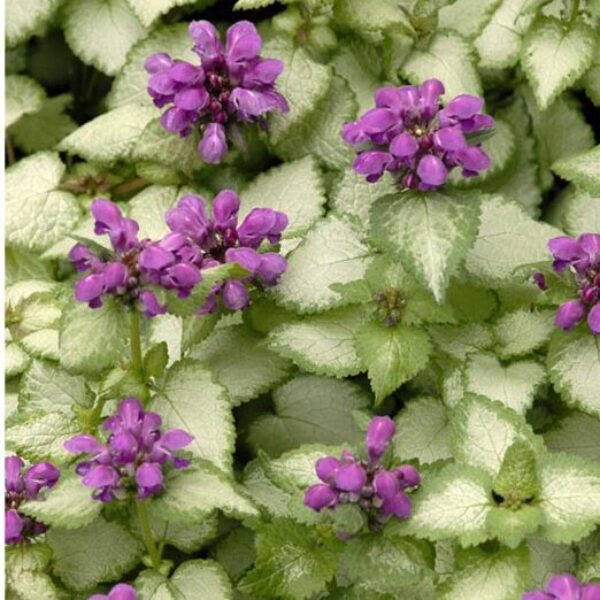 Sold out
READ MORE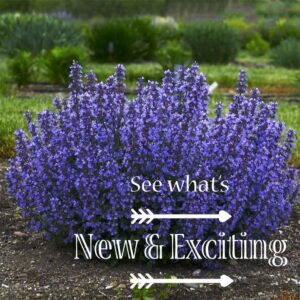 IMPORTANT PLANT ORDER INFORMATION
Plants ordered now will be available for pickup mid April 2021. We will contact you to schedule a pickup date and time.
Shop Plants By Type
Shop Plants By Common Name
Shop Plants By Genus
Shop Plants By Botanical Name
Shop Plants By Light Requirements
Shop By Uses
Shop Plants By Resistance
Shop Plants By Height
Shop Plants By Bloom Color
The Garden Gossip
Be up on all the best in gardening, along with great savings with our email newsletter The Garden Gossip!