Best Shrubs and Trees for St Louis Missiouri area
Here you'll find the best shrubs and trees for the St Louis Missouri area.
IMPORTANT NOTE: All the trees and shrubs listed here are offered in the nursery, subject to availability. Some of these trees and shrubs may be purchased online for nursery pickup.
We do not ship plants.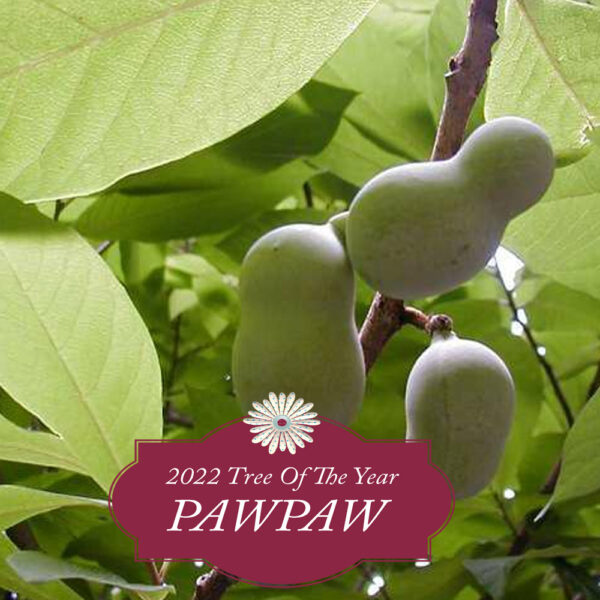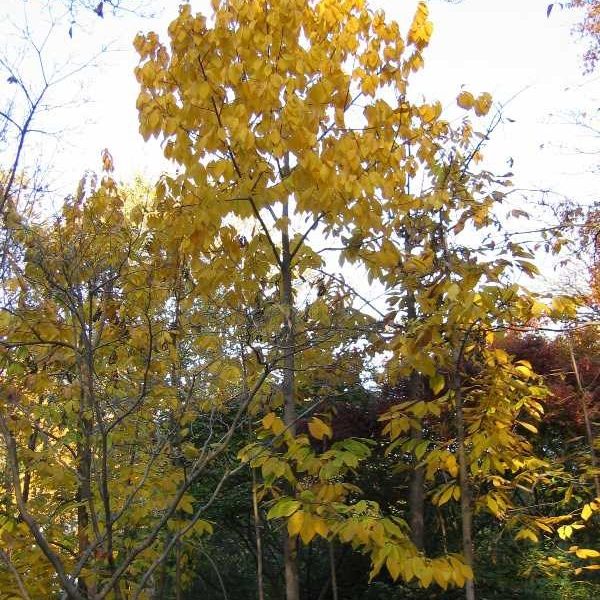 Sold out
READ MORE
Asimina triloba, Pawpaw Tree
2022 Tree Of the Year, Missouri's Official State Fruit Tree
All Plants A-Z, Best Shrubs and Trees for St Louis Missiouri area, Butterfly Attracting Plants, Deer Resistant Plants, Edible Native Plants, Edibles, Fruits and Berries, Illinois Native Plants, Missouri Native Plants, Missouri Native Plants for the St Louis Area, New and Exciting 2022, Oldies But Goodies - Legendary Plants, Rabbit Resistant Plants, Small Trees for Small Spaces, Spring Flowering Trees, St Louis Native Plants, Sun Plants for St Louis Missouri, Trees and Shrubs, Water Lovers - Plants for Soggy Spots