Living Walls - Plants for Privacy and Screening
You might have a view in your yard that you would like to screen — maybe you can see an air conditioning unit or your neighbors' trash cans. Or perhaps you have a deck or patio that you would like to enclose for privacy. Here you will find ideal plant selections for living walls, plants that will give you privacy and screening.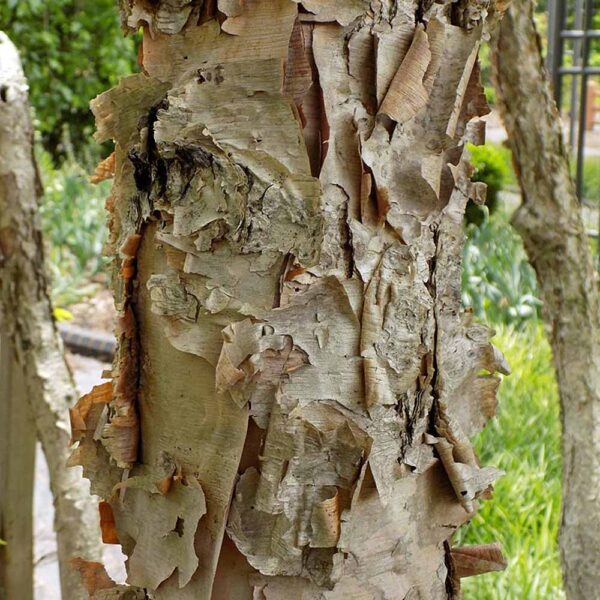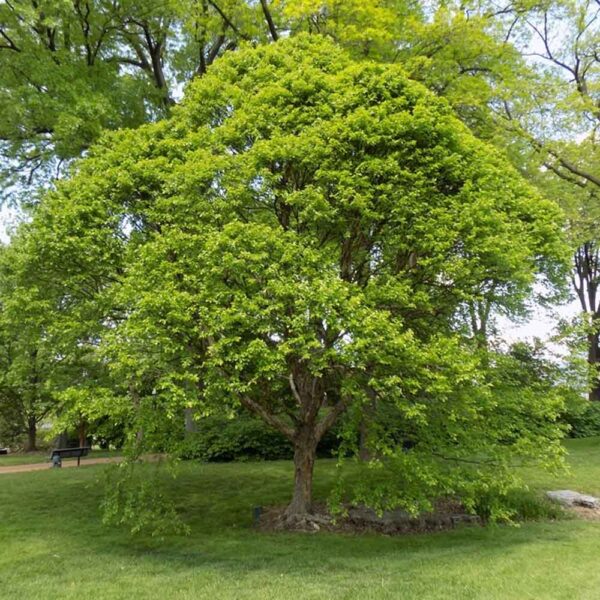 Sold out
READ MORE
Betula – Fox Valley Dwarf River Birch – Little King Dwarf River Birch Tree
Extremely showy peeling bark.
All Plants A-Z, Best Shrubs and Trees for St Louis Missiouri area, Butterfly Attracting Plants, Living Walls - Plants for Privacy and Screening, Nativars, New and Exciting, Pollinator Plants, Popular Selections, Rain Garden Plants, Small Trees for Small Spaces, Trees, Trees and Shrubs, Water Lovers - Plants for Soggy Spots