Pollinator Buffet Program - Missouri Native Plants Supporting the Food Web
Did you know that 1 out of every 3 bites of food you eat has been produced with the aid of pollinators?
The world needs pollinators. More than 80% of the earth's plants require pollinators to reproduce. With the loss of habitat and other factors, pollinators are declining, threatening all biodiversity.
In partnership with the Missouri Prairie Foundation Grow Native program, we would like to introduce you to Pollinator Buffet plants. This collection consists of a smorgasbord of 11 Missouri native species that are loaded with tasty delights for hummingbirds, butterflies, moths, bees and other pollinators.
You can make a difference! Plant these native plants to support a healthy ecosystem, and be rewarded with beautiful flowers, beautiful critters, and a more beautiful, healthier world.
IMPORTANT NOTE: All Missouri native plants listed here are offered in the nursery, subject to availability. Some of these Missouri native plants may be ordered online for pick up at the nursery.

We do not ship.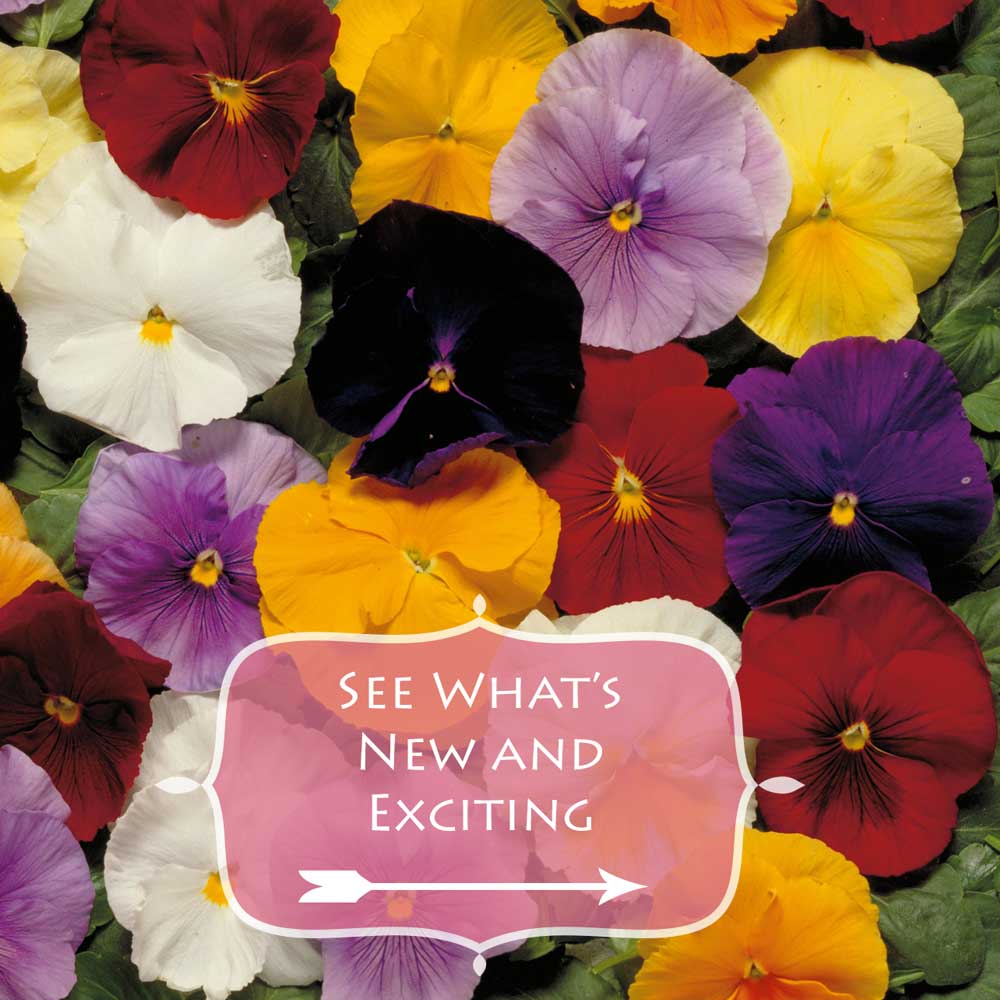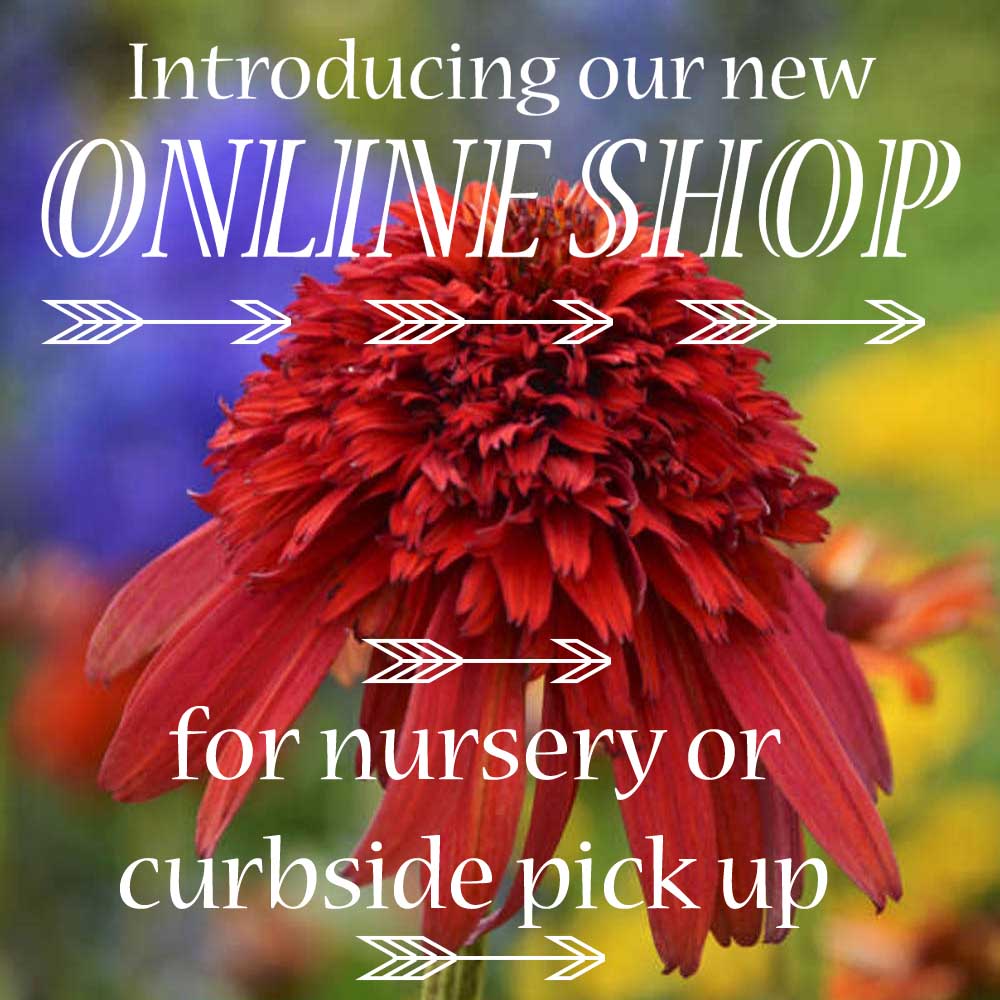 Shop Plants By Type
Shop Plants By Common Name
Shop Plants By Genus
Shop Plants By Botanical Name
Shop Plants By Light Requirements
Shop By Uses
Shop Plants By Resistance
Shop Plants By Height
Shop Plants By Bloom Color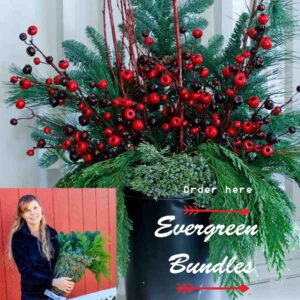 Now taking orders for Fresh Holiday Greens – Selected from the highest quality for maximum freshness to be long lasting throughout the holiday season. Order now for pickup around November 22. Order greens here >>>
The Garden Gossip
Be up on all the best in gardening, along with great savings with our email newsletter The Garden Gossip!