Nativars
Nativars are bred varieties of our native plants. They exhibit the many of the characteristics that we loves about our natives plants, like their ability to thrive in our soils and unpredictable weather. Nativars have been bred in some way to fit better into the home garden, whether it be for larger flowers, smaller sizes or longer bloom times.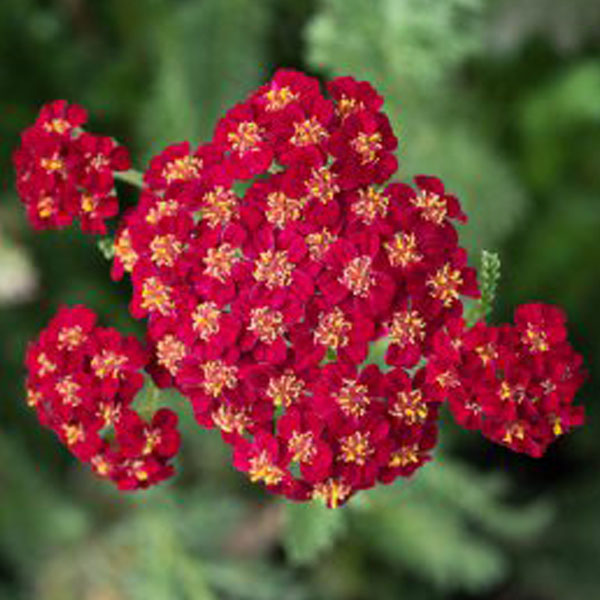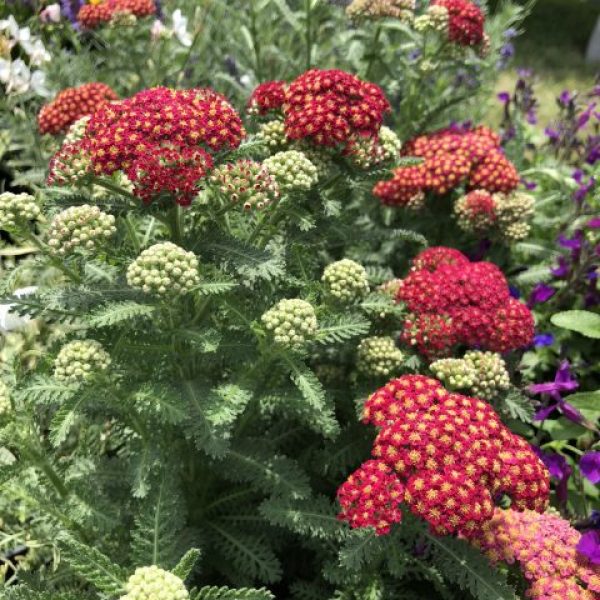 Sold out
READ MORE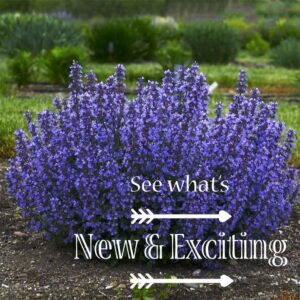 IMPORTANT PLANT ORDER INFORMATION
Plants ordered now will be available for pickup mid April 2021. We will contact you to schedule a pickup date and time.
Shop Plants By Type
Shop Plants By Common Name
Shop Plants By Genus
Shop Plants By Botanical Name
Shop Plants By Light Requirements
Shop By Uses
Shop Plants By Resistance
Shop Plants By Height
Shop Plants By Bloom Color
The Garden Gossip
Be up on all the best in gardening, along with great savings with our email newsletter The Garden Gossip!