Nativars
Nativars are bred varieties of our native plants. They exhibit the many of the characteristics that we loves about our natives plants, like their ability to thrive in our soils and unpredictable weather. Nativars have been bred in some way to fit better into the home garden, whether it be for larger flowers, smaller sizes or longer bloom times.
IMPORTANT NOTE: All of the plants listed here are available in the nursery, subject to availability. Some of these plants may be ordered online for pick up at the nursery.
We do not ship.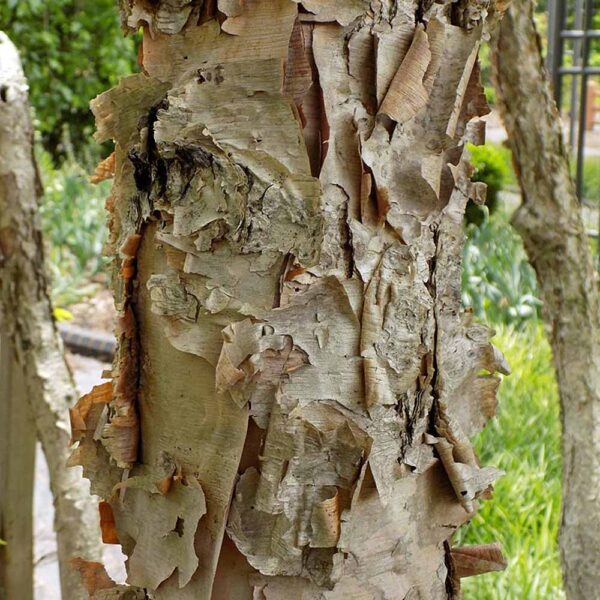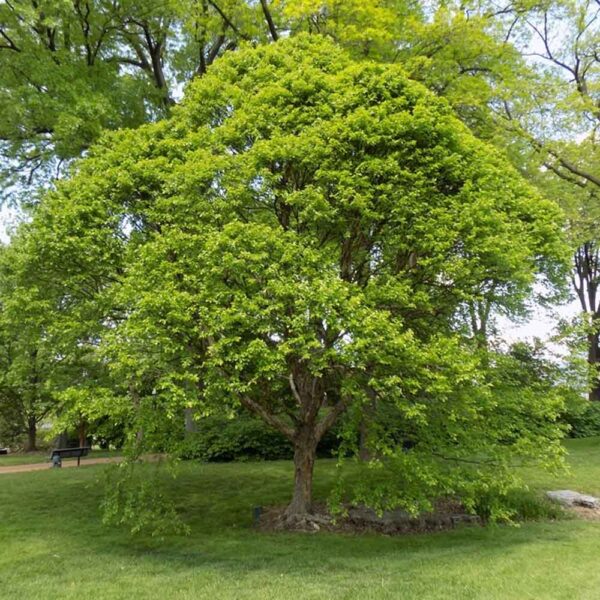 Sold out
READ MORE
Betula – Fox Valley Dwarf River Birch – Little King Dwarf River Birch Tree
Extremely showy peeling bark.
All Plants A-Z, Best Shrubs and Trees for St Louis Missiouri area, Butterfly Attracting Plants, Living Walls - Plants for Privacy and Screening, Nativars, New and Exciting, New and Exciting 2022, Pollinator Plants, Popular Selections, Rain Garden Plants, Small Trees for Small Spaces, Trees, Trees and Shrubs, Water Lovers - Plants for Soggy Spots