Best Annuals for St Louis Missouri Area
Here you will find the best annuals for the St Louis Missouri area.
Making selections of annuals can be daunting. We've done your homework for you, we specialize in annuals here at our St Louis nursery. From these you will find the best annuals for the St. Louis Missouri area that will possess the qualities you need for your own unique garden.
IMPORTANT NOTE: This is a sample of the annuals available. All the annuals listed here are offered in the nursery, subject to availability. Some of these annuals may be purchased online for pick up at the nursery.
We do not ship.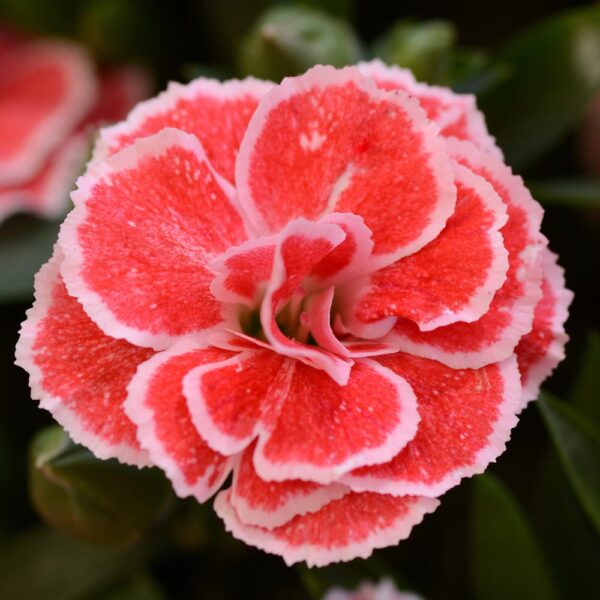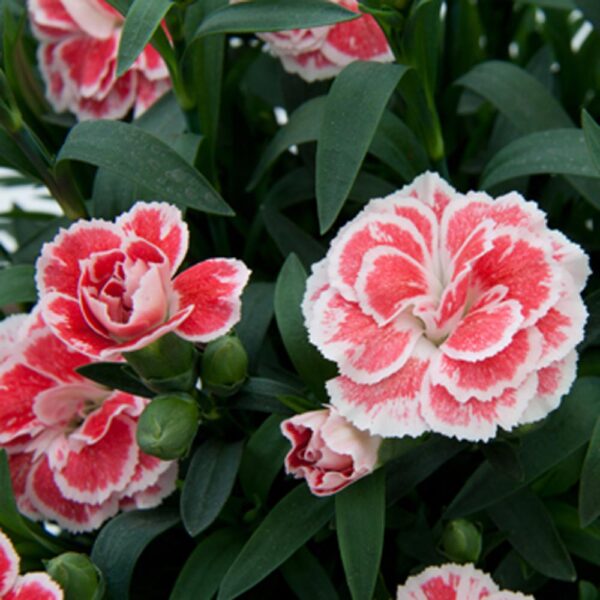 Sold out
READ MORE
Dianthus – Oscar Salmon and White Carnation
So versatile it can be used in mixed containers, perennial gardens, as a houseplant or fragrant gift plant.
All Plants A-Z, Annuals, Best Annuals for St Louis Missouri Area, Best Houseplants For St Louis Missouri, Best Perennial Plants for St. Louis Missouri Area, Butterfly Attracting Plants, Cut Flower Garden, Deer Resistant Plants, Fragrant Plants, Houseplants, New and Exciting 2022, Perennials, Pollinator Plants, Popular Selections, Pot Design Fillers, Sun Plants for St Louis Missouri