All Plants A-Z
Here you will find an alphabetical listing of plants offered at our St Louis Missouri nursery.
IMPORTANT NOTE: All the plants listed here are offered in the nursery, subject to availability. Some of these plants may be purchased online for curbside pickup.
We do not ship plants.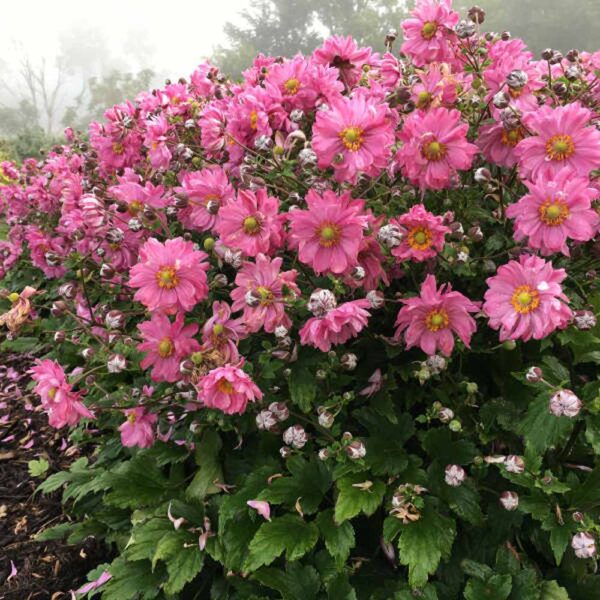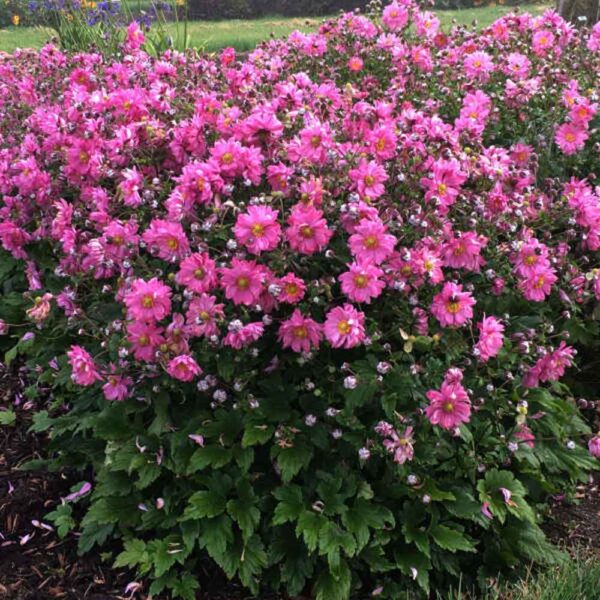 Sold out
READ MORE