Small Trees for Small Spaces
Dear Gardeners,
Here you will find small trees for small spaces.
Enjoy all the majesty trees can bring, but in a petite sizes. Over the years outstanding trees have been developed that have all the attributes of larger ones, but remain small or grow slowly. Some trees naturally stay small. Bringing fantastic foliage, flowers, shape, texture, and even edible fruit, they will transform a small space into a gorgeous oasis. Many of these trees need little or no maintenance, and will attract birds, butterflies and other important pollinators. Read on to see top selections.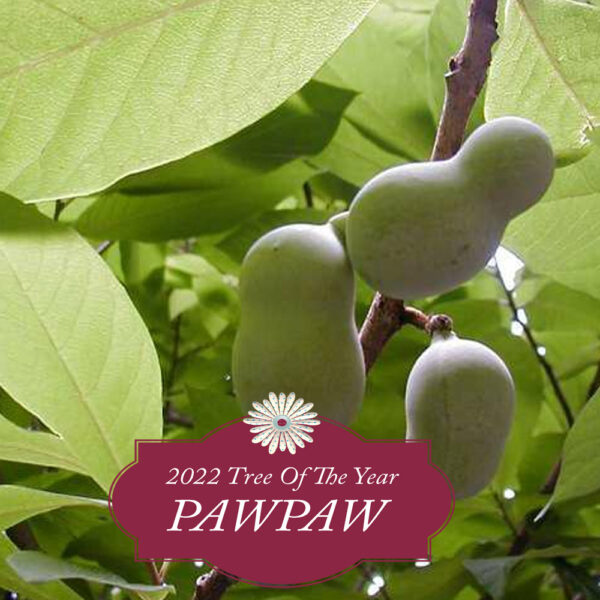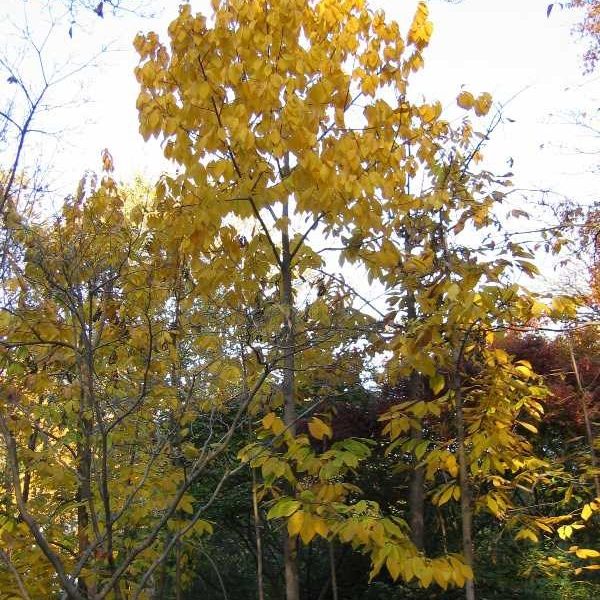 Sold out
READ MORE
Asimina triloba, Pawpaw Tree
2022 Tree Of the Year, Missouri's Official State Fruit Tree
All Plants A-Z, Best Shrubs and Trees for St Louis Missiouri area, Butterfly Attracting Plants, Deer Resistant Plants, Edible Native Plants, Edibles, Fruits and Berries, Illinois Native Plants, Missouri Native Plants, Missouri Native Plants for the St Louis Area, New and Exciting 2022, Oldies But Goodies - Legendary Plants, Rabbit Resistant Plants, Small Trees for Small Spaces, Spring Flowering Trees, St Louis Native Plants, Sun Plants for St Louis Missouri, Trees and Shrubs, Water Lovers - Plants for Soggy Spots
IMPORTANT NOTICE: Preorder online ordering is now closed. Nursery open for in-house shopping, find thousands and thousands of beautiful plants.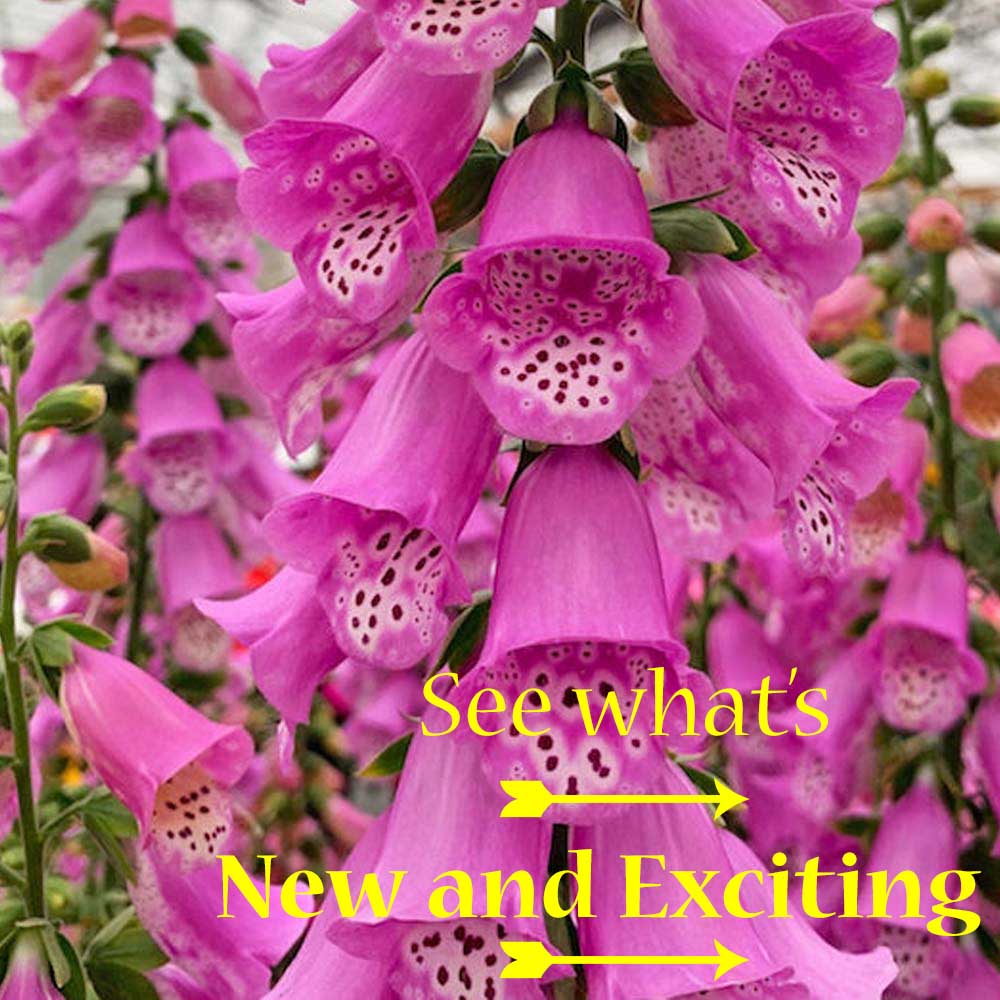 Shop by Light Requirements

Keep up with all the newest and best in gardening.