Sun Plants for St Louis Missouri
Here you will find plants that grow in full sun to light shade in the St Louis Missouri area.
IMPORTANT NOTE: All plants listed here are offered in the nursery, subject to availability. Some of these plants may be purchased online for curbside pickup.
We do not ship plants.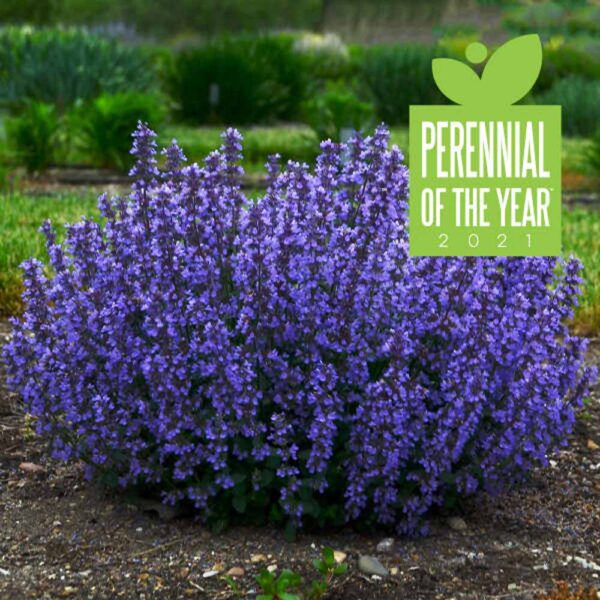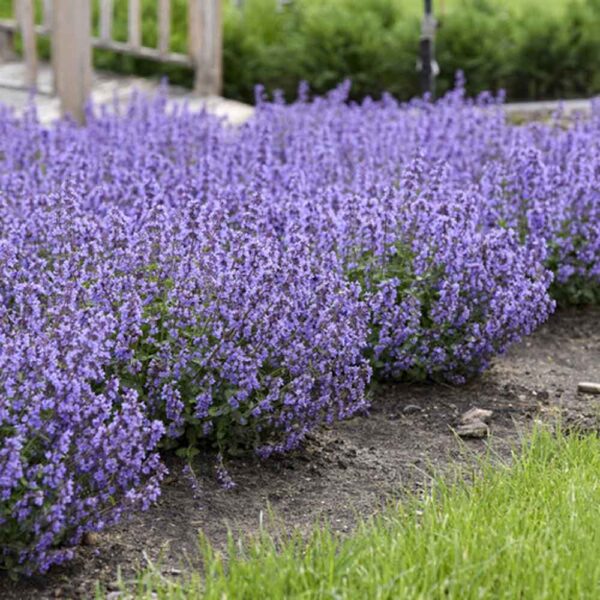 Preorder Now!
View Details
Nepeta Cat's Pajamas Catmint
A purr-fect perennial it brings loads of dark indigo blue flowers.
Offered in-house and online.
All Plants A-Z, Best Perennial Plants for St. Louis Missouri Area, Butterfly Attracting Plants, Cut Flower Garden, Deer Resistant Plants, Drought Tolerant Plants, Fragrant Plants, New and Exciting for 2021, Perennials, Pollinator Plants, Preorder for Spring 2021, Rabbit Resistant Plants, Sun Plants for St Louis Missouri
$

13.99