Butterfly Attracting Plants
One of the great joys of having a garden is watching butterflies. On a sunny June or July morning, when the garden is at its peak, butterflies flit from butterfly attracting flower to flower in search of nectar and a sunny spot to rest. With this guide you will be able to select the perfect plants for your dream butterfly garden.
By choosing the right plants and following a few simple guidelines, you can lure many different species to your butterfly garden. Pay extra attention to plant selection, and you can support a full butterfly lifecycle. While flowers produce nectar, specific host plants are needed so butterflies can lay eggs and feed caterpillars when they emerge.
Butterflies lay their eggs in late spring and hatch 3-6 days after they are laid. It takes 3-4 weeks for a caterpillar to pupate, and 9-14 days for them to emerge as an adult.
Below you will find fantastic butterfly attracting plants.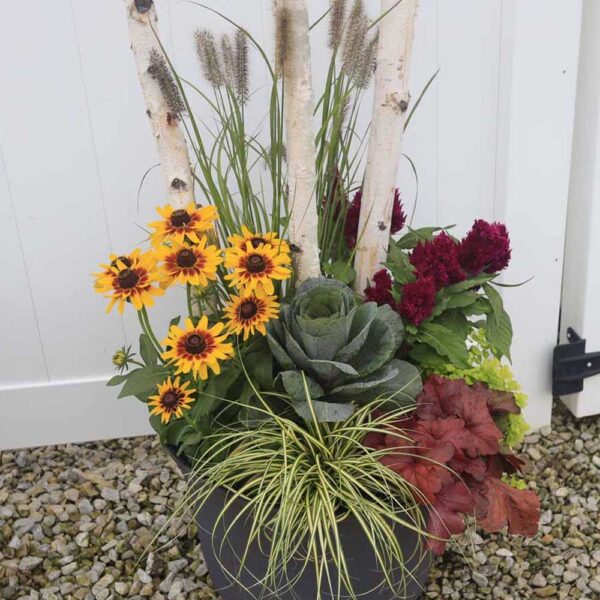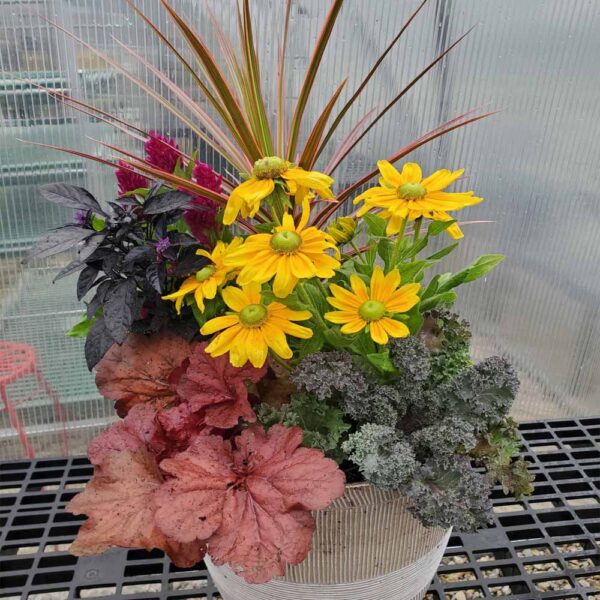 Sold out
READ MORE
Find Plant by Type
Find Plant by Genus
Find Plant by Common Name
Find Plant by Light Requirement
Find Plant By Flower color
Find Plant by Bloom Time
Find Plant by Height
Find Plant by Uses
Find Plant by Resistance
Keep up with all the newest and best in gardening. Sign up here: