Perennials
Here you will find perennials for the St Louis Missouri area.
With the vast amounts of perennials available, making selections can be daunting. We've done your homework for you, we specialize in perennials here at our St Louis nursery. From these you will find perennial plants for the St. Louis Missouri area that will possess the qualities you need for your own unique garden.
We do not ship plants.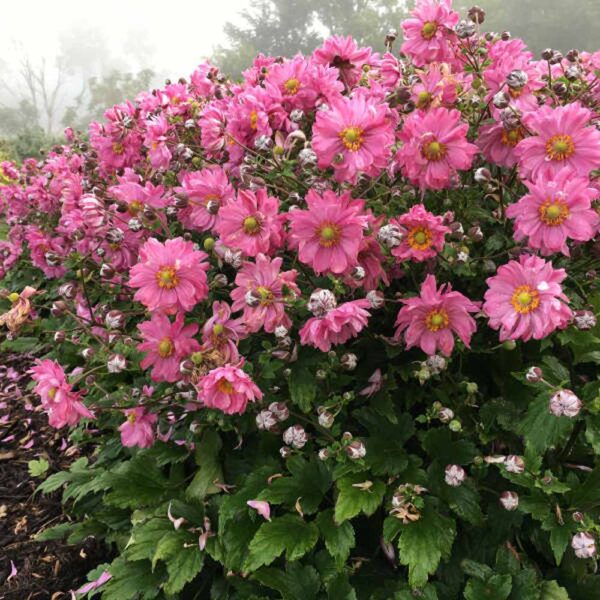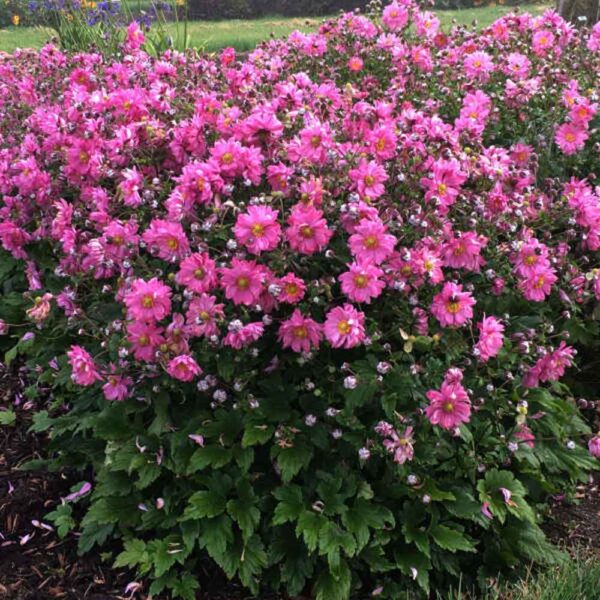 Sold out
READ MORE