Rain Garden Plants
Here you will find rain garden plants for the St Louis Missouri area.
WELCOME to our Rain Garden Plant Guide. Here you will find the best plants for rain gardens for the St Louis Missouri area. Rain gardens slow the flow of rainwater runoff by using plants and other elements similar to those found in nature. They can be shallow swales or depressions that catch and hold rainwater rather than let it run off unhindered. Plants with deep and fibrous root systems help make the soil more sponge-like, allowing the plants to absorb a large amount of rainfall. Missouri native plants are top choices due to their hardy nature.
All plants offered here are available in-house, subject to availability. Some of these plants are offered online for pick up at the nursery.
We do not ship plant.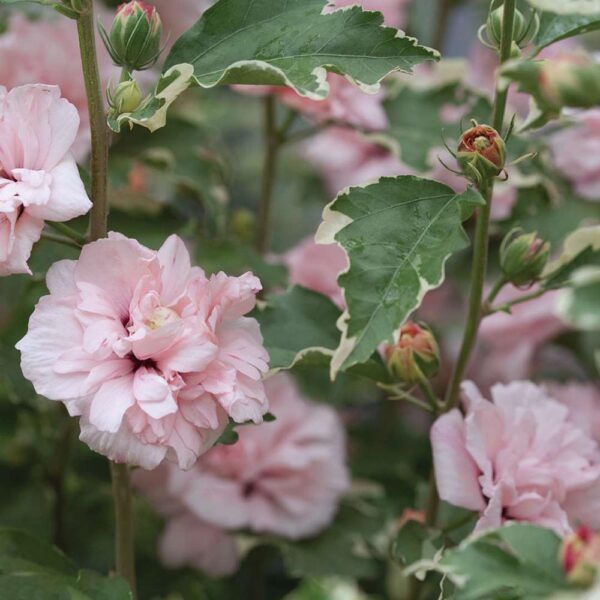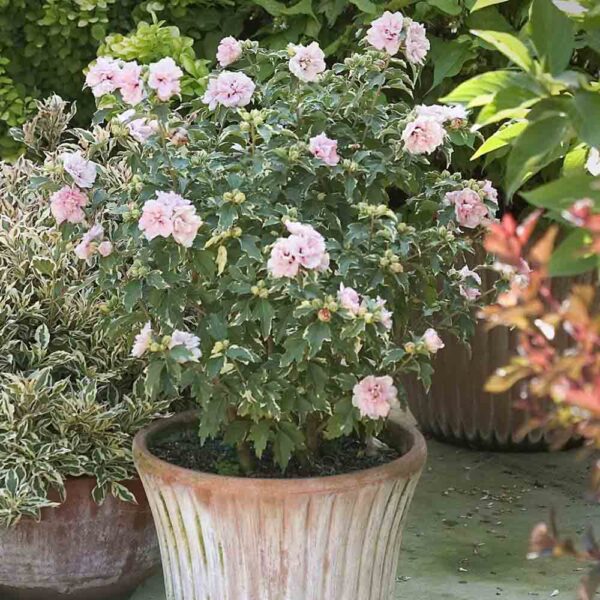 Sold out
READ MORE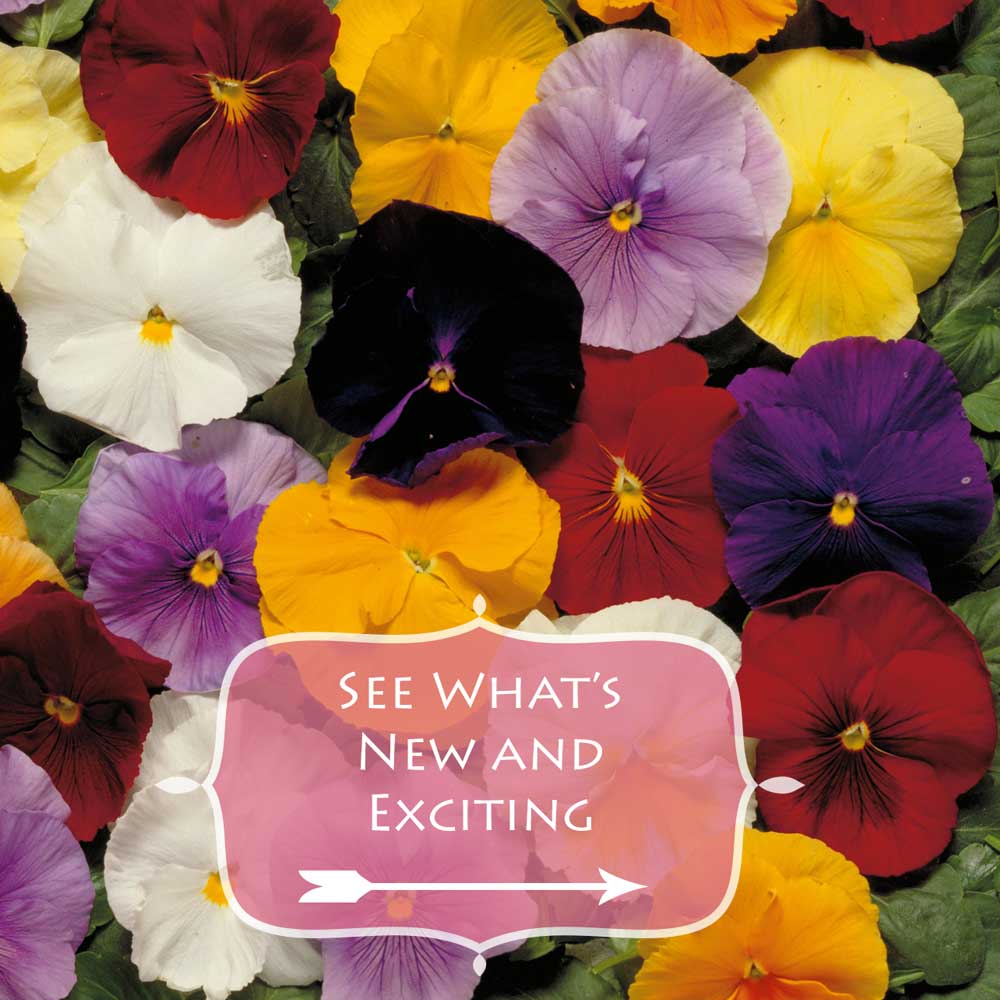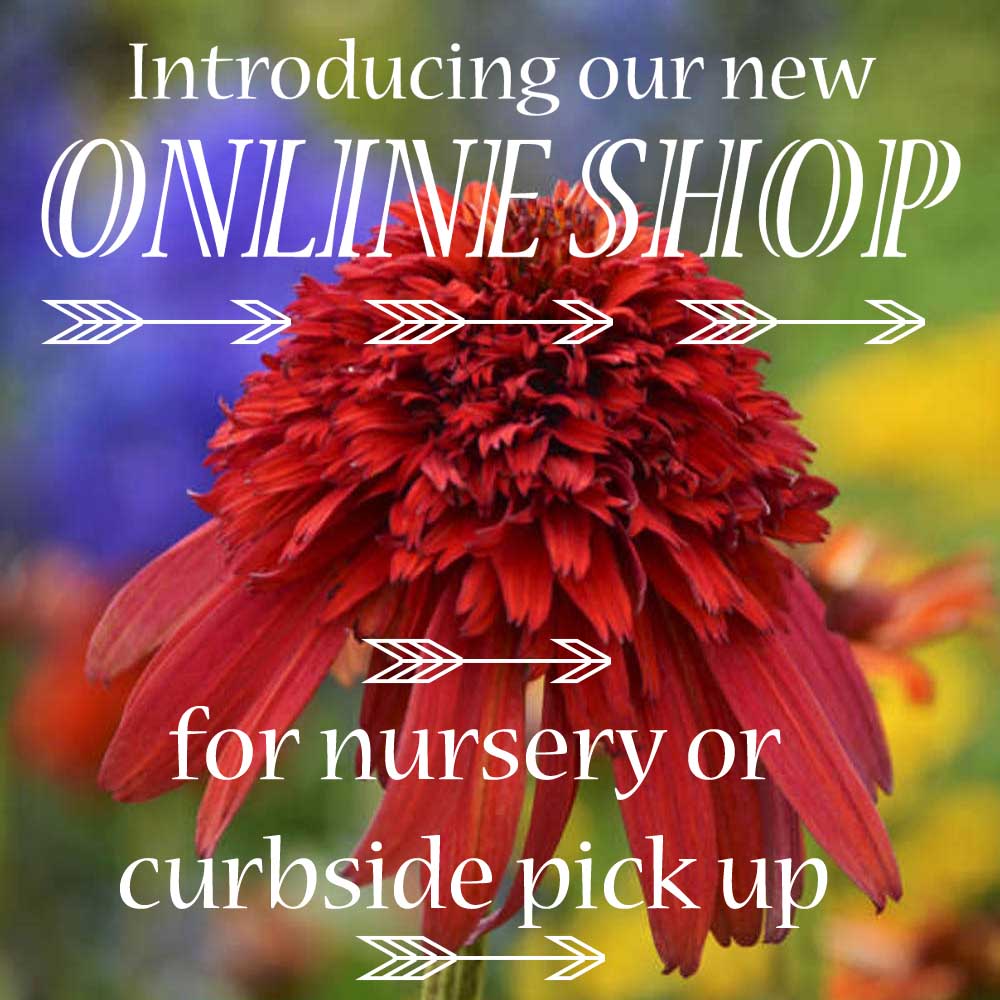 Shop Plants By Type
Shop Plants By Common Name
Shop Plants By Genus
Shop Plants By Botanical Name
Shop Plants By Light Requirements
Shop By Uses
Shop Plants By Resistance
Shop Plants By Height
Shop Plants By Bloom Color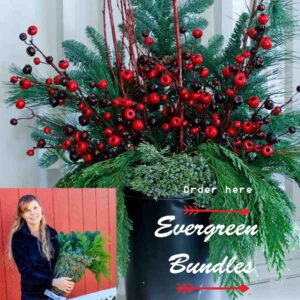 Now taking orders for Fresh Holiday Greens – Selected from the highest quality for maximum freshness to be long lasting throughout the holiday season. Order now for pickup around November 22. Order greens here >>>
The Garden Gossip
Be up on all the best in gardening, along with great savings with our email newsletter The Garden Gossip!