Zinnia Profusion Red Yellow Bicolor
"JUST SO CUTE! WOW, WOW WOW!" When multiple judges write comments like that, it's no surprise that Zinnia Profusion Red Yellow Bicolor because the All American Selections' Gold Medal Winner! Introducing…a beautiful new bicolor addition to the popular Profusion series of Zinnias. This gorgeous Zinnia starts the season with a bold vibrant red center ring surrounded by golden-yellow outer petals. As the season progresses, the aging flowers morph into soft, beautiful shades of apricot, salmon, and dusty rose to bring a plethora of color to the garden, all from one variety! Trial garden visitors clamored over this floriferous and compact plant during the summer trials noting how well the plant continued to bloom new flowers over old so there was never a decline in the beauty presented by Profusion Red Yellow Bicolor.
Profusion Red Yellow Bicolor is also the recipient of the Fleuroselect Gold Medal award for performance in European trials.
| | |
| --- | --- |
| Botanical Name | |
| Common Name | |
| Bloom Color | |
| Bloom Time | |
| Foliage Color | |
| Light Requirements | |
| Height | |
| Width | |
| Uses | |
| Soil | |
| Water Needs | |
| Plant Type | |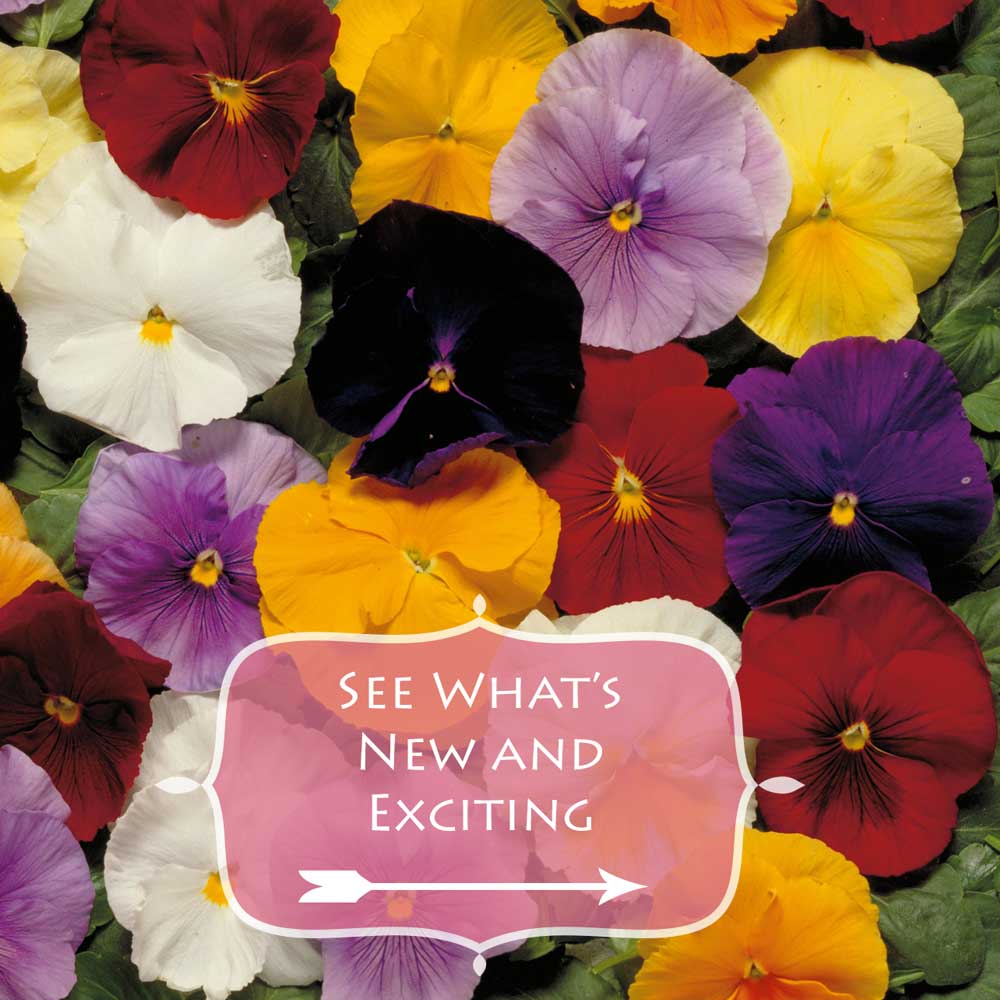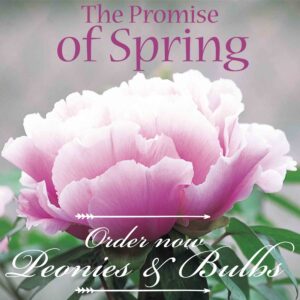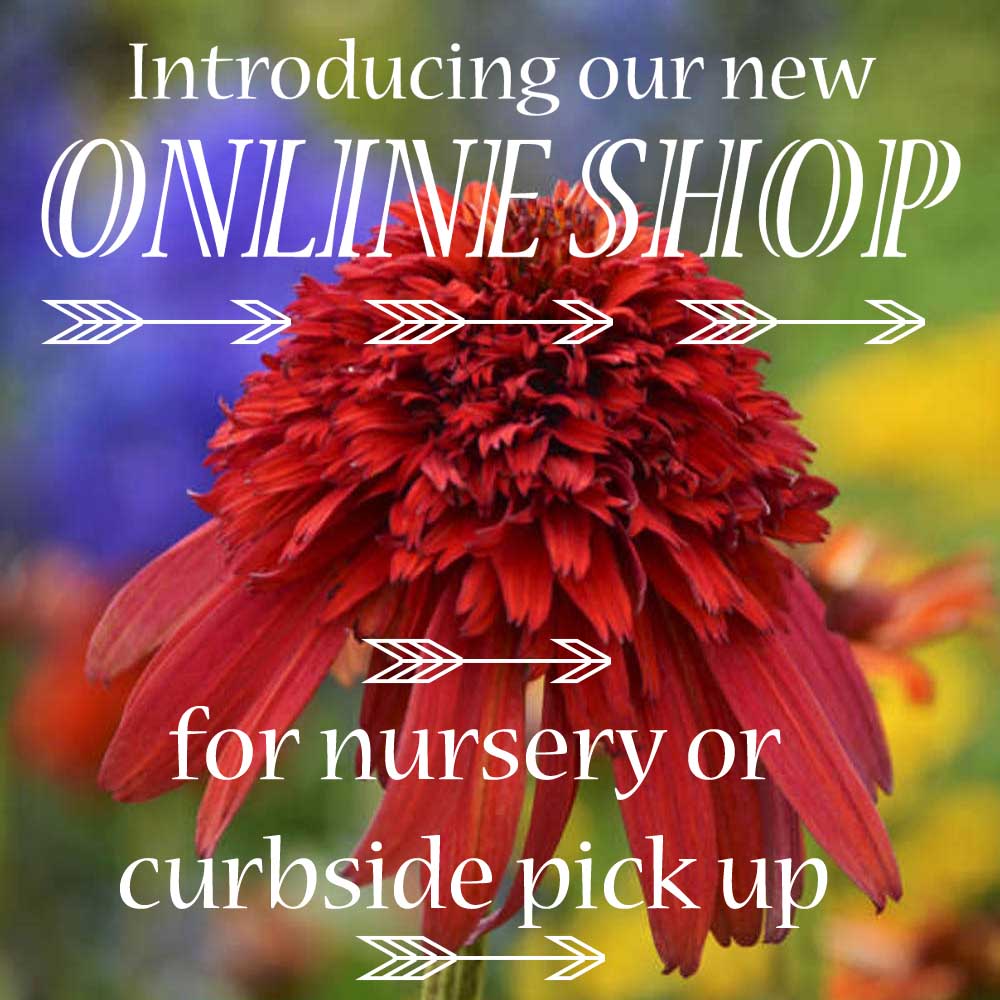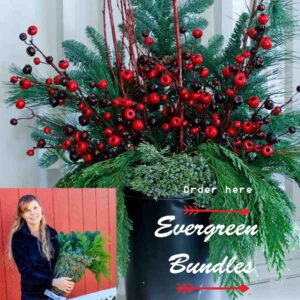 Now taking orders for Fresh Holiday Greens – Selected from the highest quality for maximum freshness to be long lasting throughout the holiday season. Order now for pickup around November 22. Order greens here >>>
The Garden Gossip
Be up on all the best in gardening, along with great savings with our email newsletter The Garden Gossip!