Plant Guides-There's A Plant For That

Whether you're looking for a plant to perfume the garden, to attract wildlife, or to grow in a difficult location, there's a plant for you! These Garden Guides will help you easily select the perfect plants you need for your dream garden.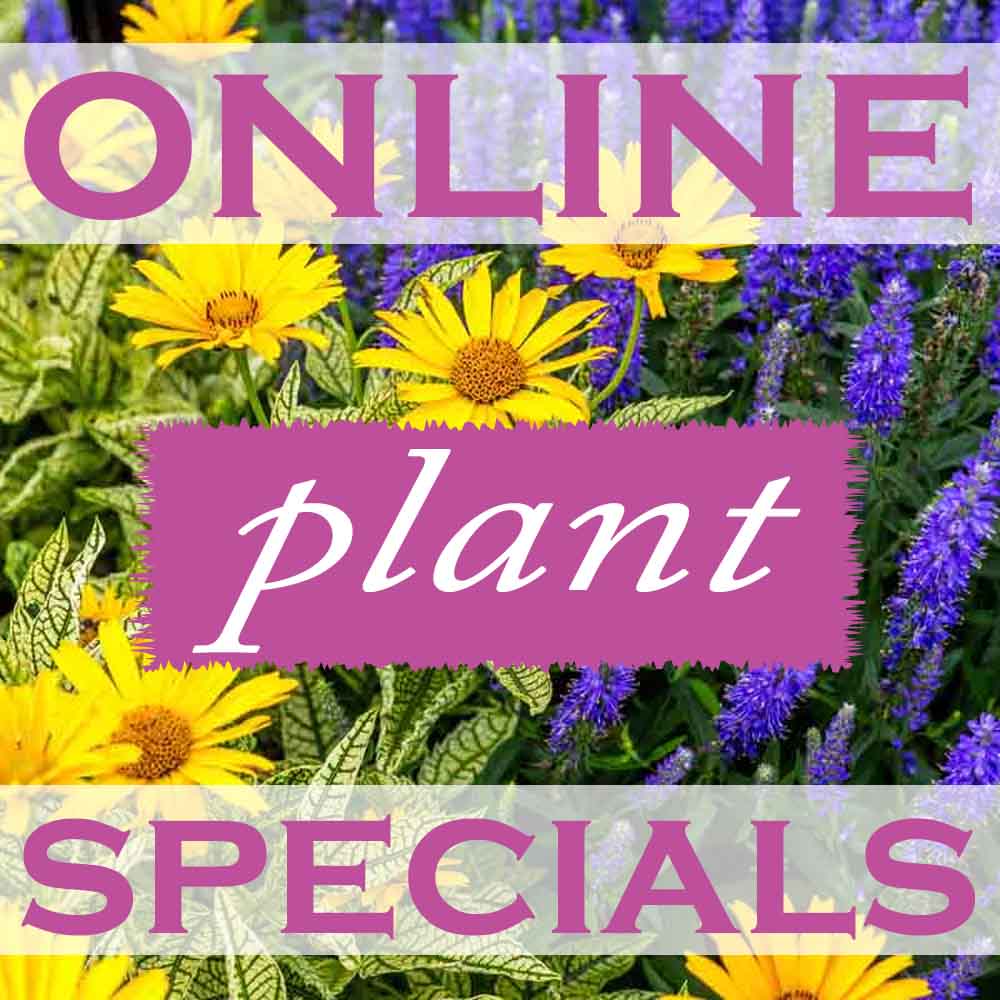 Online Purchase Bonus Offer – FREE FERTILIZER. FREE with any online purchase. Receive the fantastic new fertilizer, Dr. Joe Blooming Flower Bubble for FREE. $5.99 value.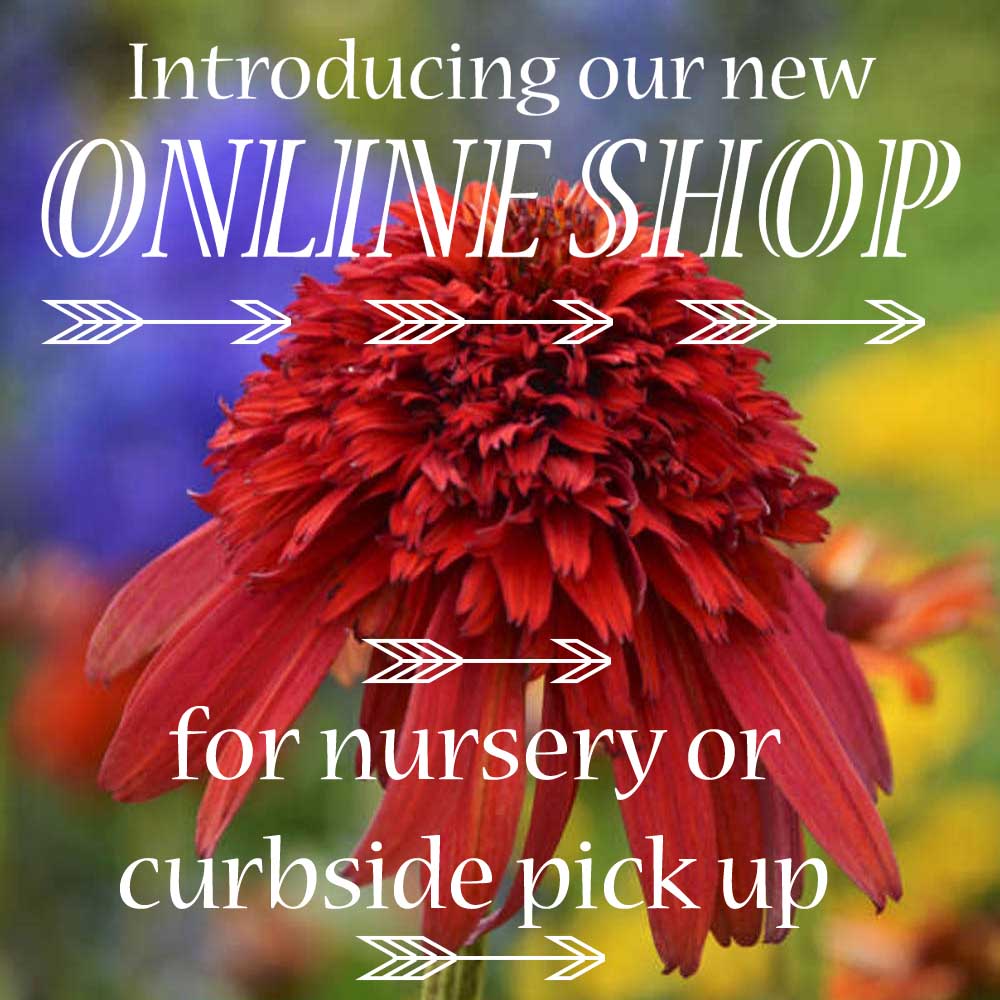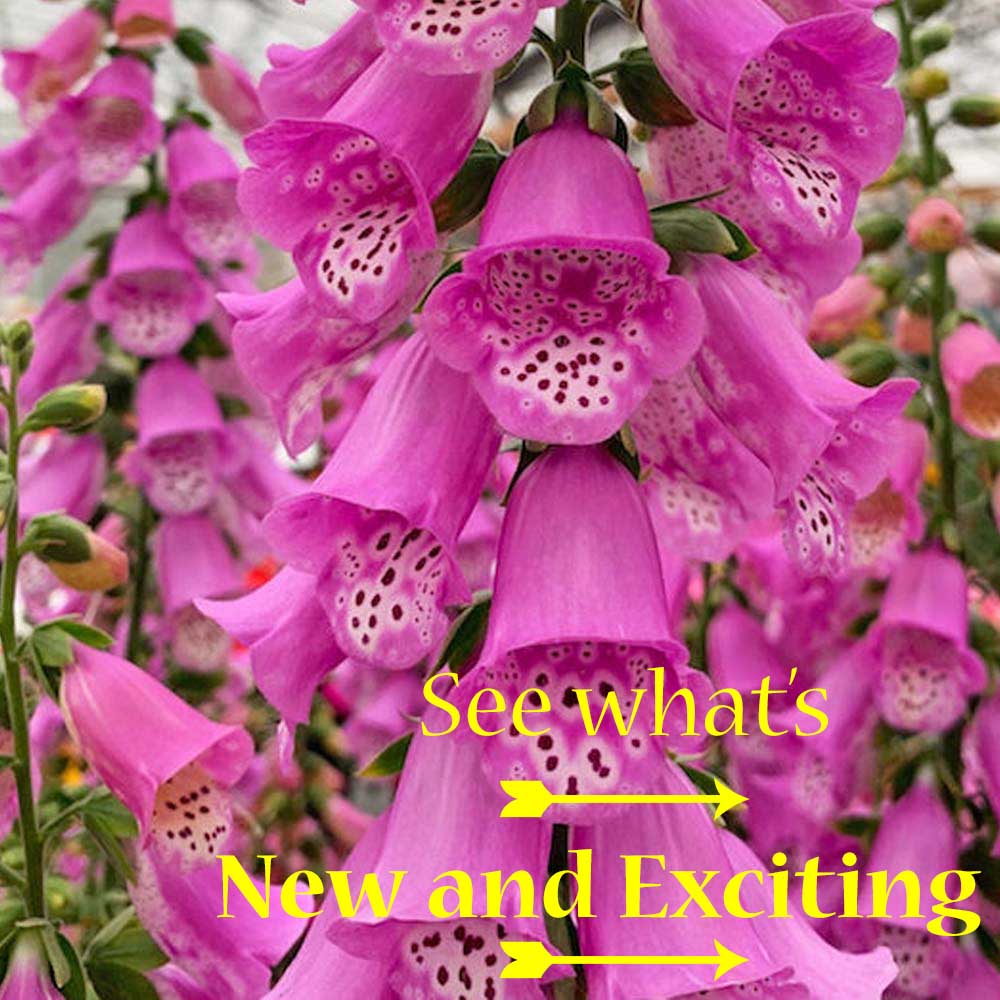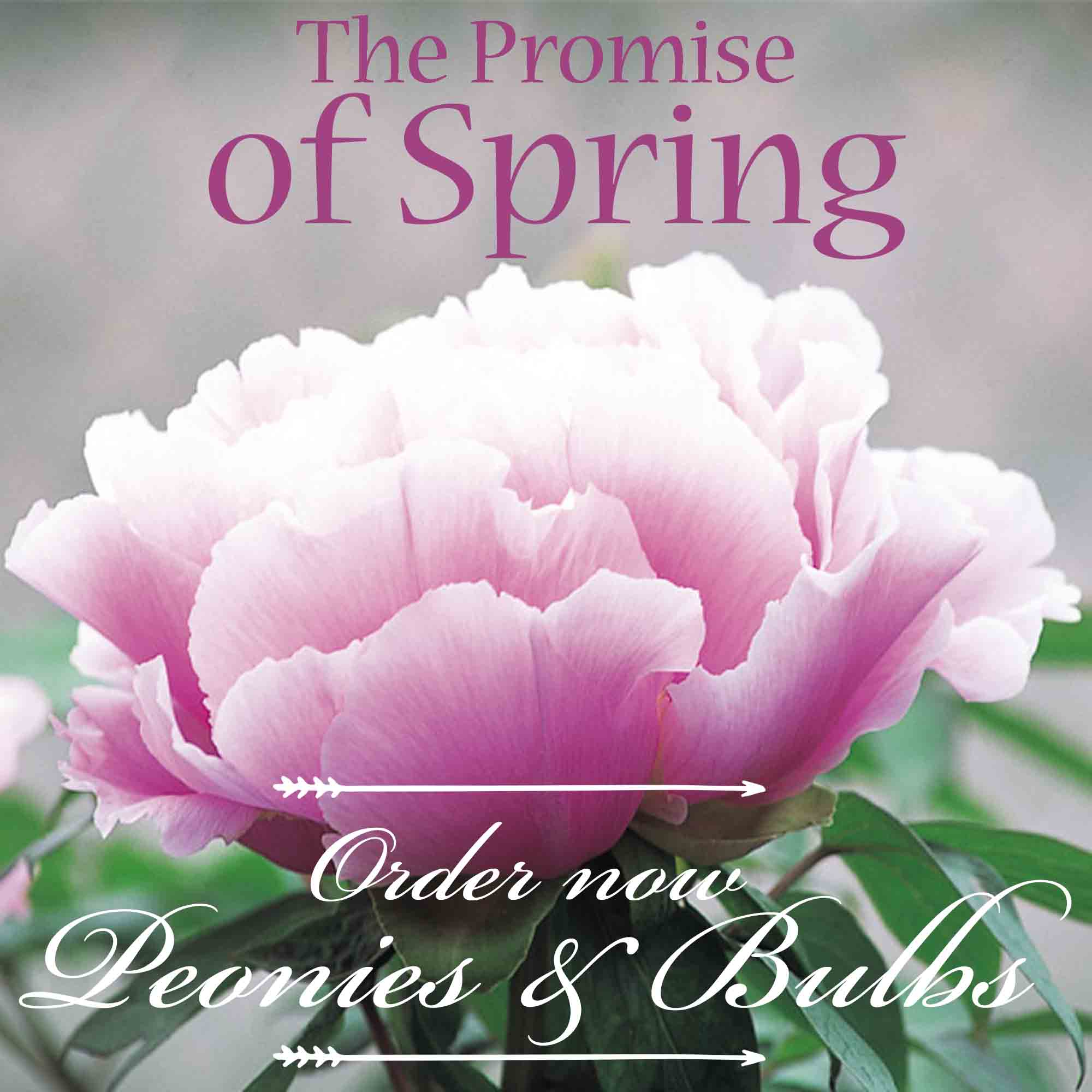 Find Plant by Type
Find Plant by Genus
Find Plant by Common Name
Find Plant by Light Requirement
Find Plant By Flower color
Find Plant by Bloom Time
Find Plant by Height
Find Plant by Uses
Find Plant by Resistance

Keep up with all the newest and best in gardening.