Deer Out Ready to Use Spray 40oz
Are you tired of deer constantly getting into your vegetable garden, or destroying your flowers and shrubs? Have you been frustrated by deer repellents you've tried in the past, that may work for a few days but never last? As the saying goes, you've tried the rest—now try the best! For the past 11 years, LaTorre's Deer Out™ deer repellent has been America's favorite all natural deer repellent, for one simple reason: it works! One application of all-natural Deer Out™ will keep Deer Out™ of your yard for up to three to four months—Guaranteed to work!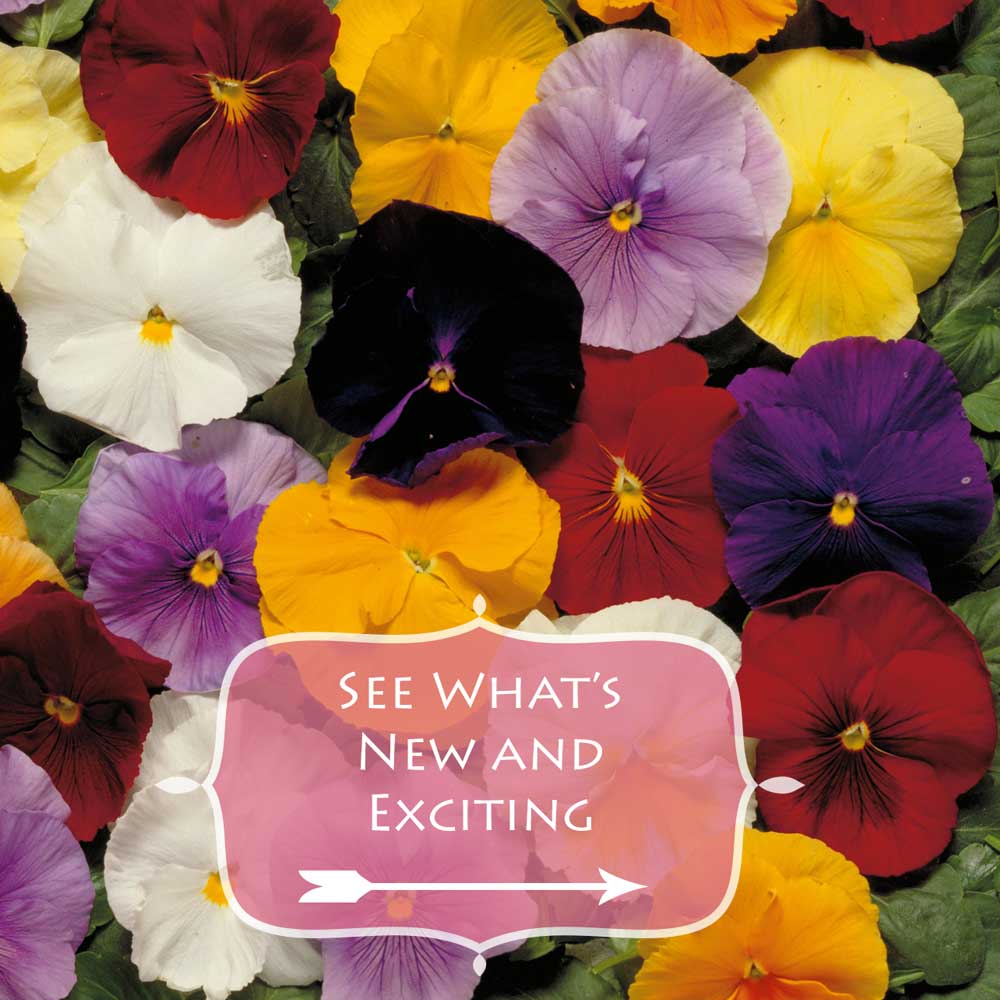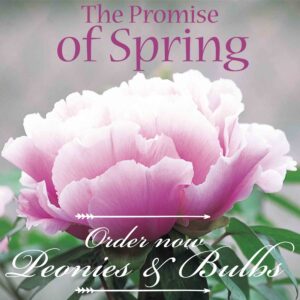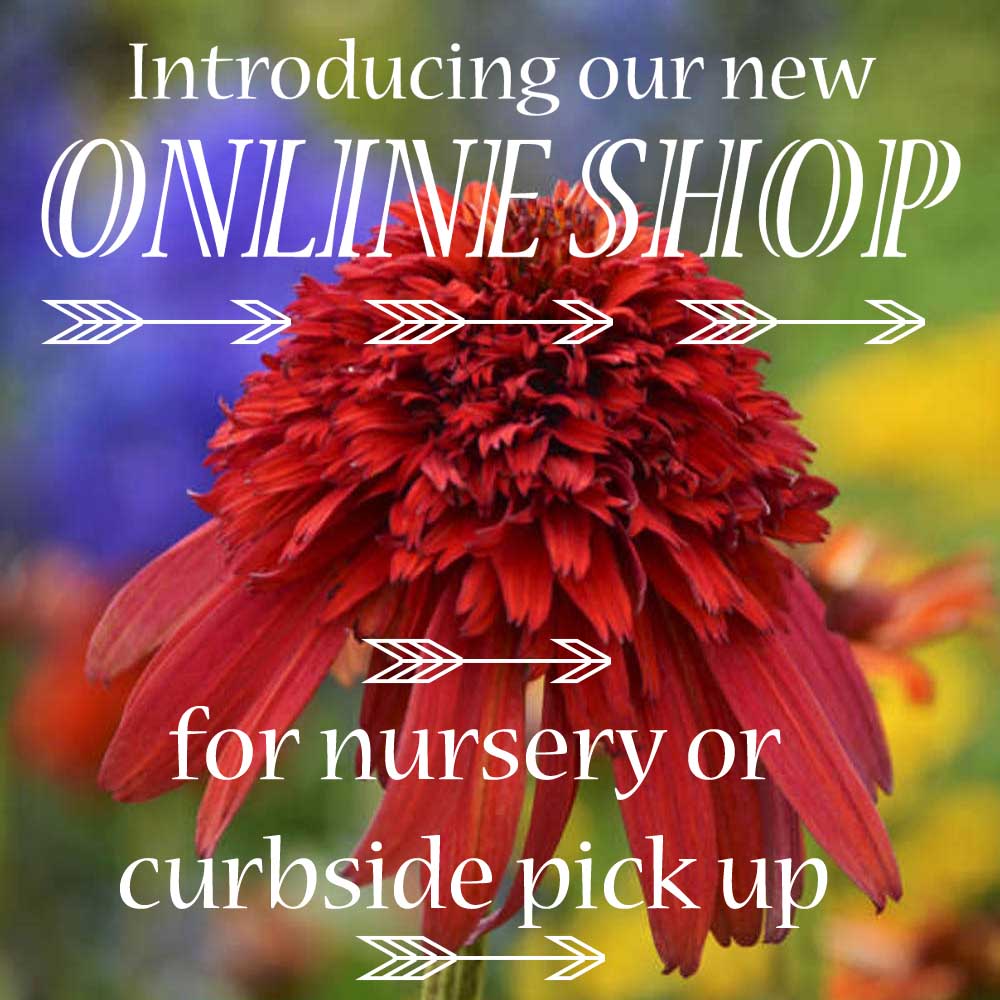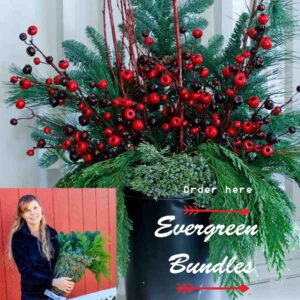 Now taking orders for Fresh Holiday Greens – Selected from the highest quality for maximum freshness to be long lasting throughout the holiday season. Order now for pickup around November 22. Order greens here >>>
The Garden Gossip
Be up on all the best in gardening, along with great savings with our email newsletter The Garden Gossip!