Repels-All Animal Repellent
Repels Armadillos, Beavers, Birds, Cats, Crows, Chipmunks, Deer, Groundhogs, Porcupines, Rabbits, Raccoons, Rats, Skunks, Shrews, and Squirrels
A convenient granular that's easy to use.  All natural ingredients but repulsive to vermin and other undesirables. Repels three ways, by sense of touch, taste and smell. This is the most comprehensive animal repellent on the market.  May be used around edibles. Contains garlic, dried blood, whole egg solids, clove, fish oil, onion, wintergreen. Triggers genetically and biologically ingrained fear and flight responses in a multitude of animal intruders – without harm. Lasts up to 2 months. Protects plants and property – year round.
6 pound bag treats 5000 sq. ft.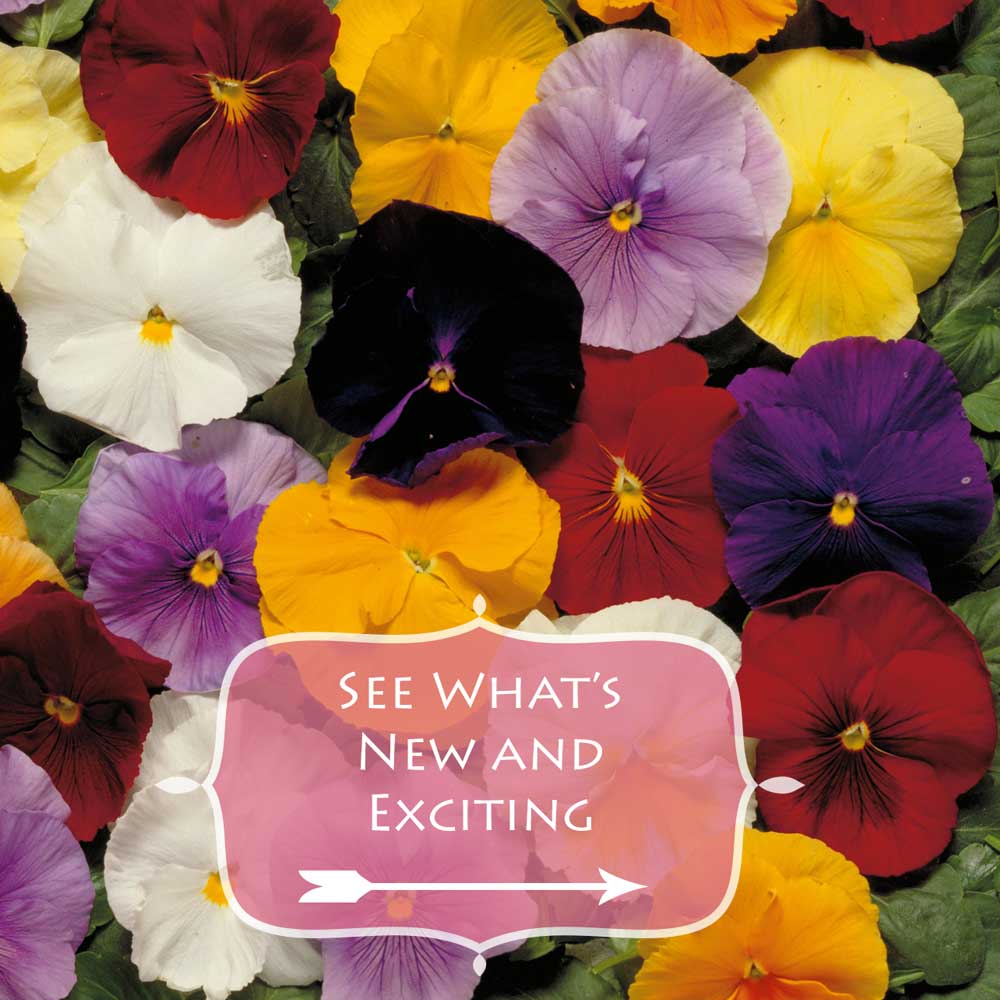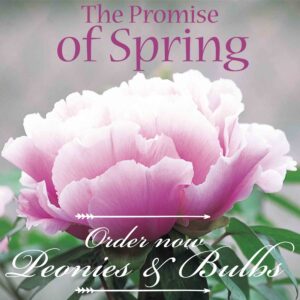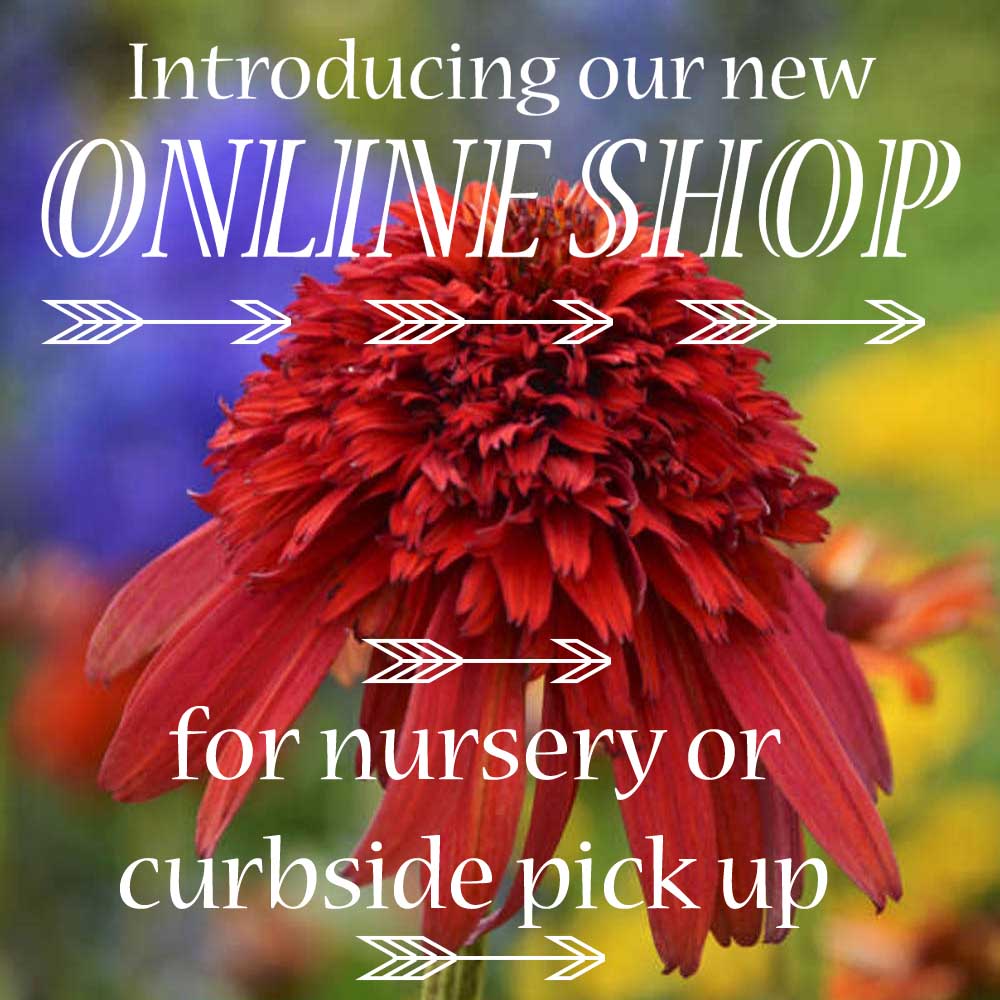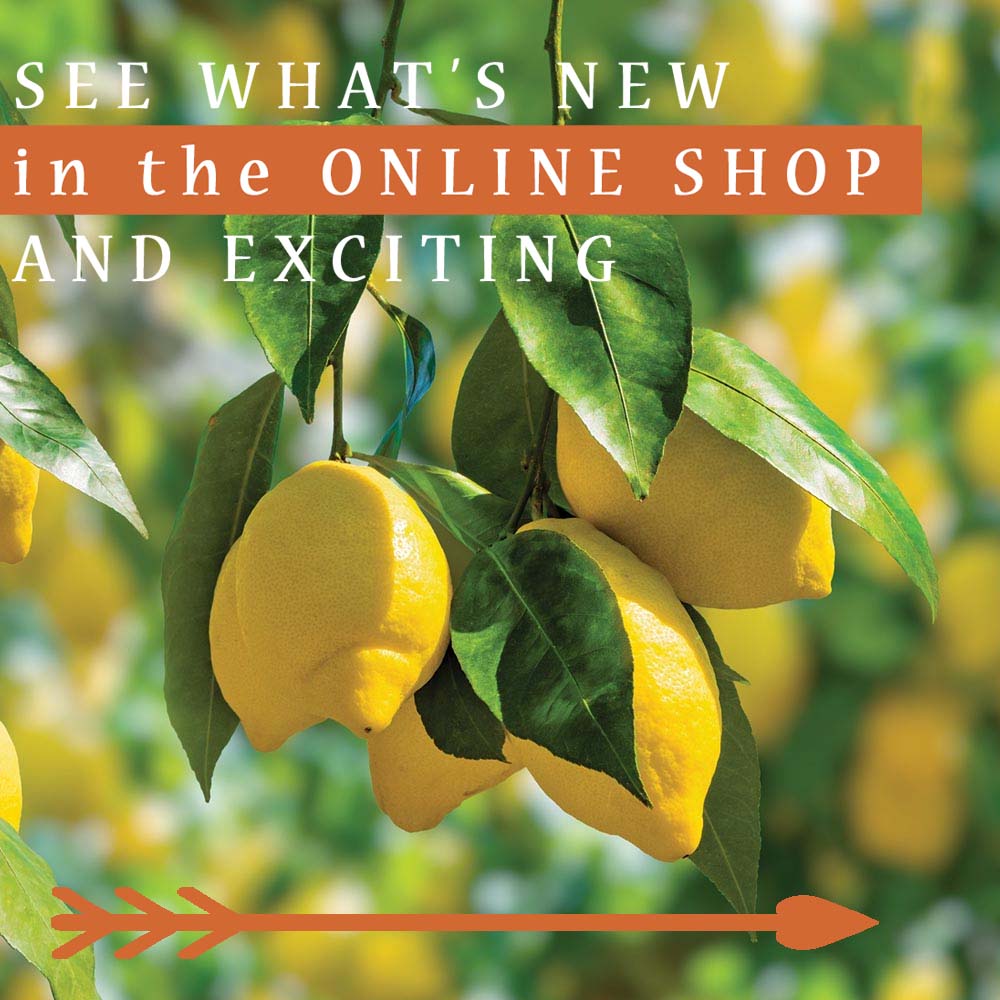 The Garden Gossip
Be up on all the best in gardening, along with great savings with our email newsletter The Garden Gossip!