Fruits and Berries
Here you will find fruit and berry plants for the St Louis Missouri area.
IMPORTANT NOTE: This is a sample of the plants available. All plants listed here are offered in the nursery, subject to availability. Some of these plants may be purchased online for pick up at the nursery.
We do not ship.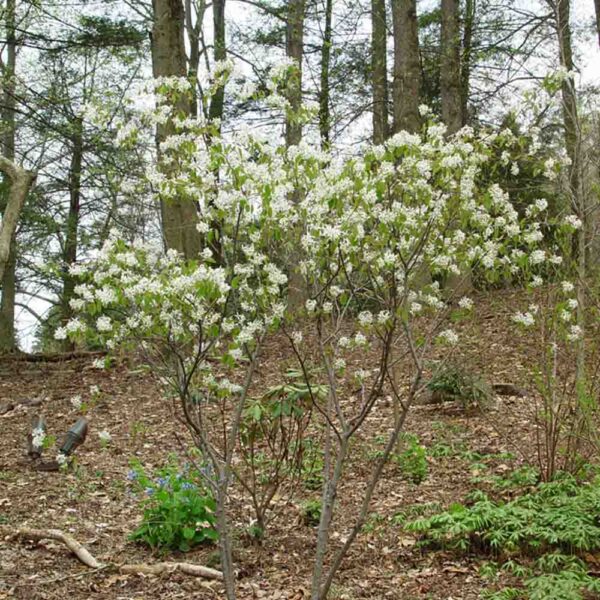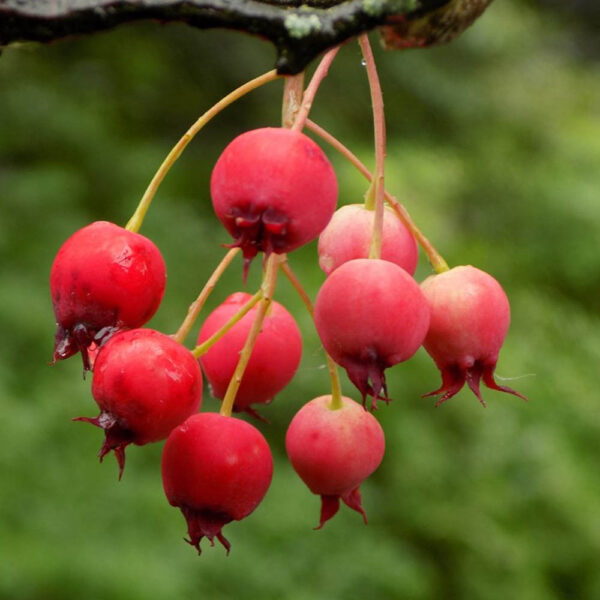 Sold out
READ MORE
Amelanchier Autumn Brilliance, Apple Serviceberry
Showy flowers, berries and foliage.
All Plants A-Z, Best Shrubs and Trees for St Louis Missiouri area, Deer Resistant Plants, Edibles, Fruits and Berries, Missouri Botanical Gardens Plants of Merit Winners, Nativars, Plant Guides-There's A Plant For That, Shade Plants for St. Louis Missouri Area, Small Trees for Small Spaces, Spring Flowering Trees, Trees and Shrubs