Brussel Sprouts
Brussels Sprouts is easy to grow in the cool days of early spring and also in fall. Brussels Sprouts form stalks where the sprouts will grow. They ripen from the ground up. Harvest the sprouts when they are 1-2″ across.
Brussels Sprouts need consistent moisture to product a good harvest. Cabbage worms can be a problem. Remove the bugs by hand, then squish or drop into soapy water. A preventative measure for worms is to dust with Bt, Bacillus thuringiensis,
Plant in full sun in containers with good potting soil, or if in the ground soil that has been amended with compost or other organic matter. Fertilize with an organic, we use Garden-Tone or Starter with Bio-Tone.
6-pack (6 plants)
| | |
| --- | --- |
| Common Name | |
| Light Requirements | |
| Height | |
| Width | |
| Uses | |
| Soil | |
| Water Needs | |
| Plant Type | |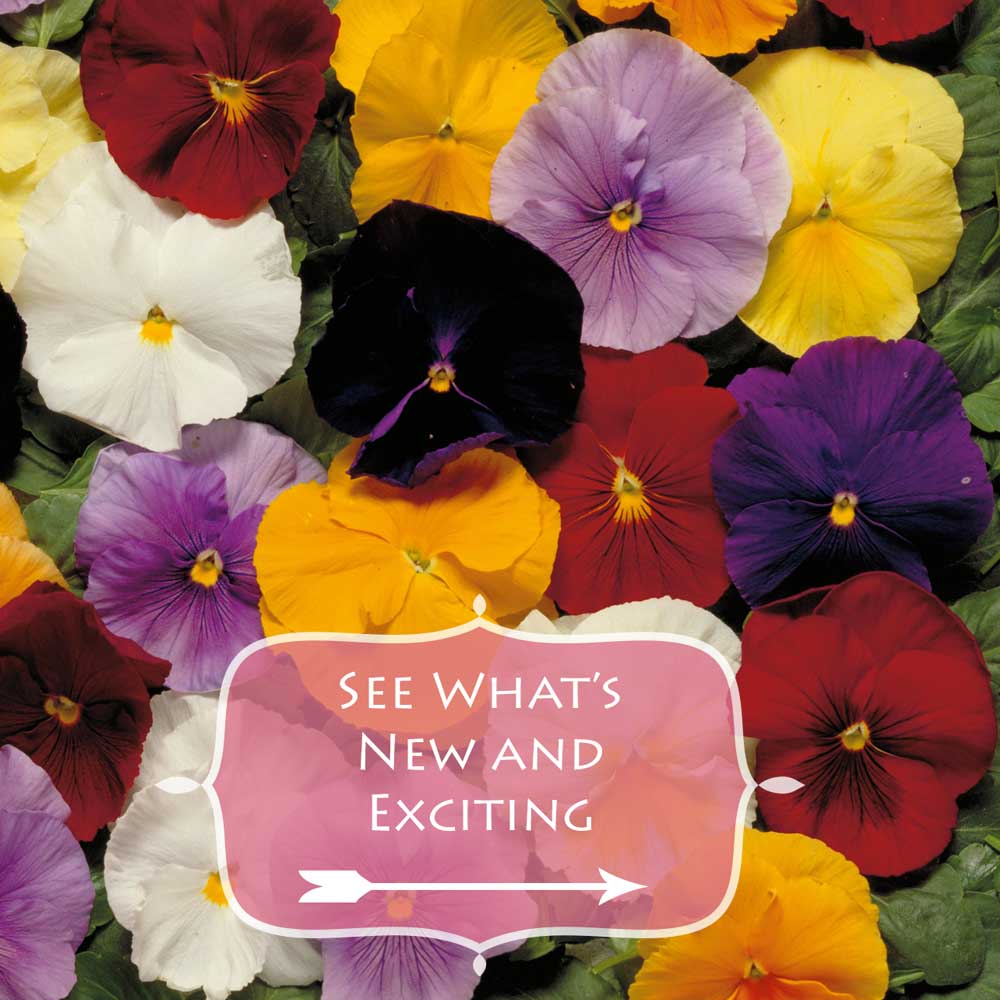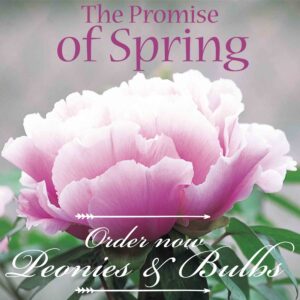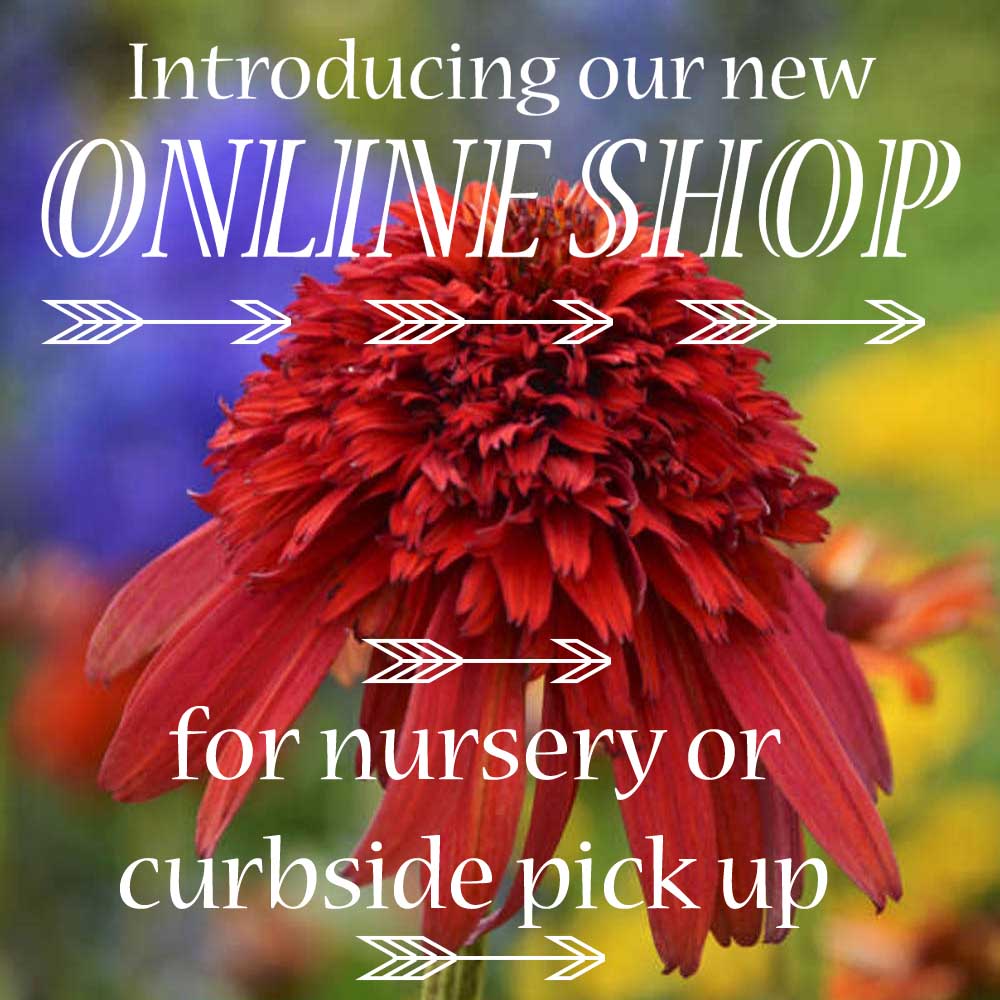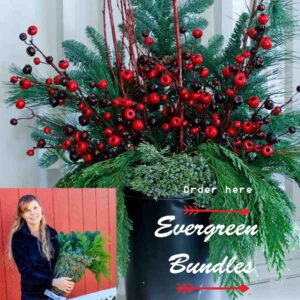 Now taking orders for Fresh Holiday Greens – Selected from the highest quality for maximum freshness to be long lasting throughout the holiday season. Order now for pickup around November 22. Order greens here >>>
The Garden Gossip
Be up on all the best in gardening, along with great savings with our email newsletter The Garden Gossip!