Sale!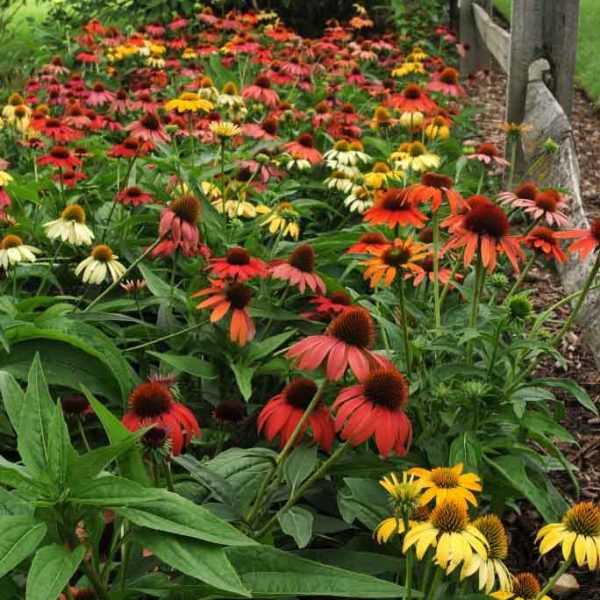 Add to cart
View Details
Echinacea – Cheyenne Spirit Coneflower
Fabulous colors, winner of major awards.
All Online Items, All Plants A-Z, Best Perennial Plants for St. Louis Missouri Area, Butterfly Attracting Plants, Cut Flower Garden, Deer Resistant Plants, Drought Tolerant Plants, Nativars, New and Exciting 2022, Online Now for Immediate Pick Up, Perennials, Popular Selections, Sun Plants for St Louis Missouri, Weekly Online Special
$

13.99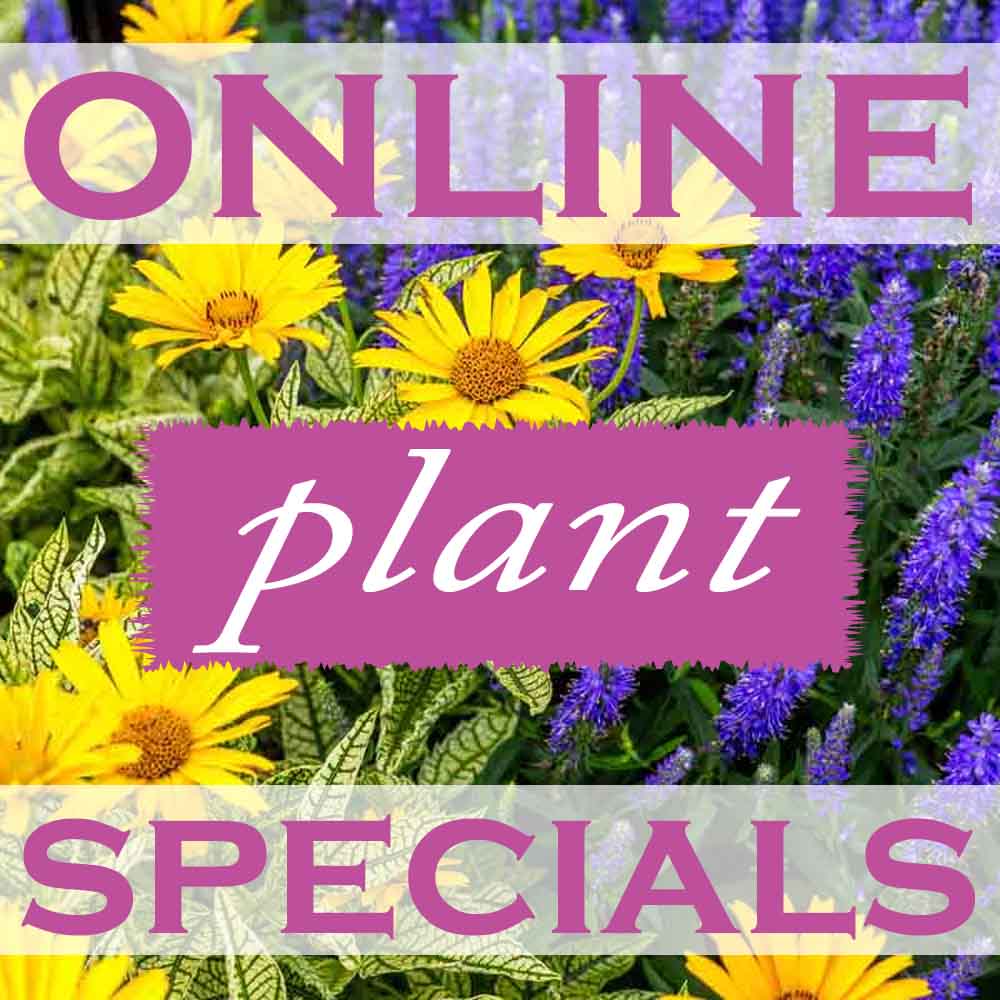 Online Purchase Bonus Offer – FREE FERTILIZER. FREE with any online purchase. Receive the fantastic new fertilizer, Dr. Joe Blooming Flower Bubble for FREE. $5.99 value.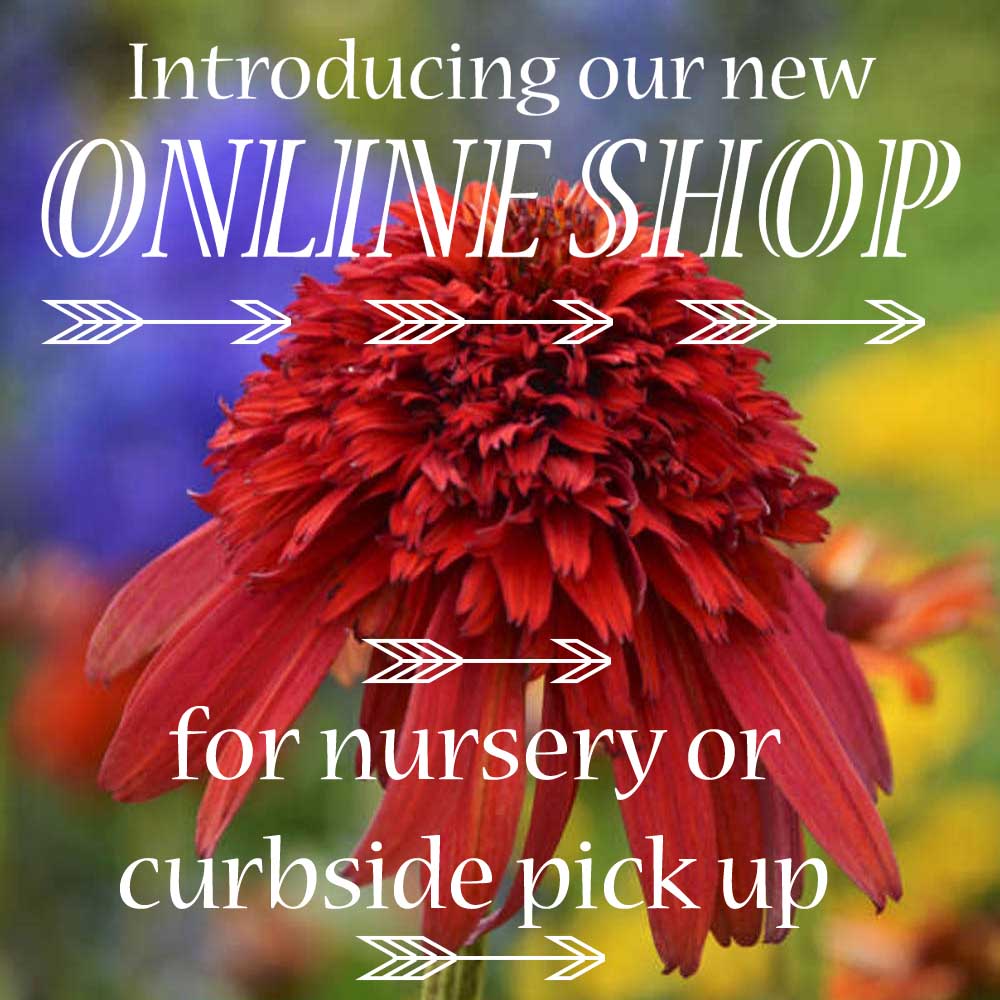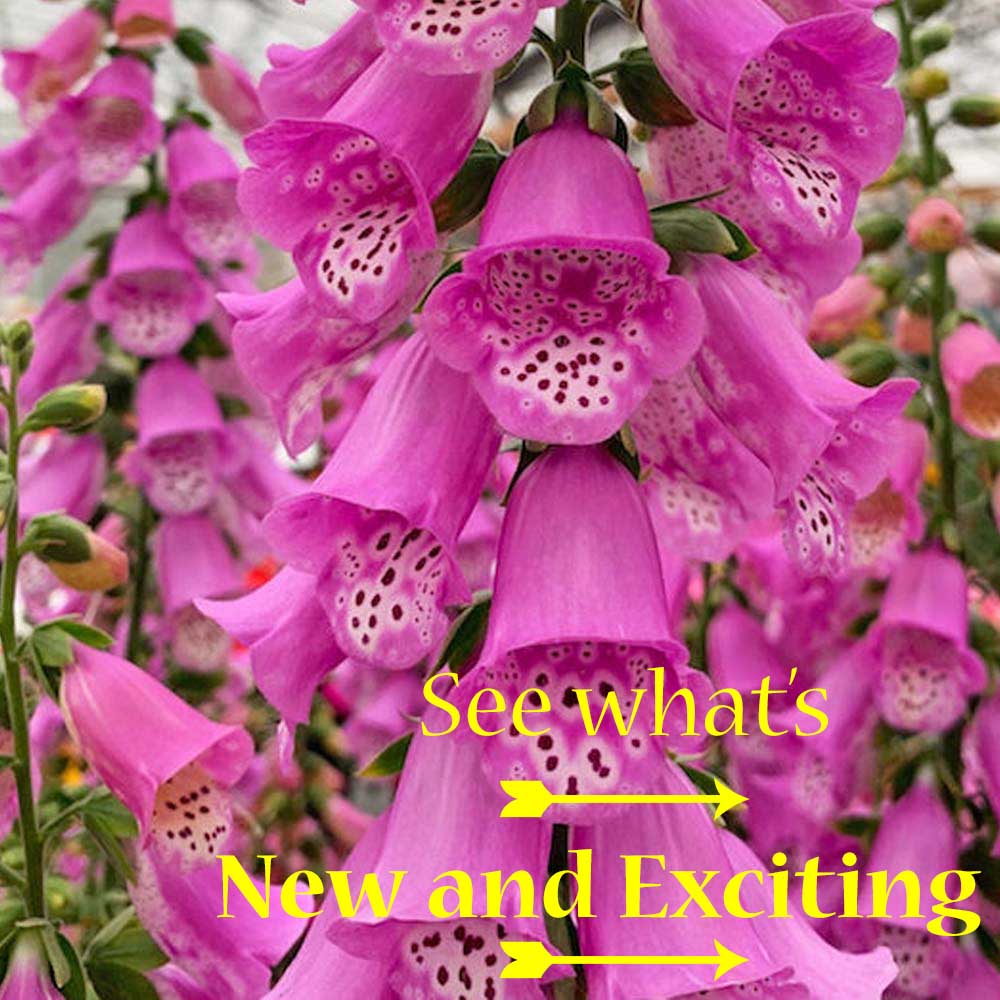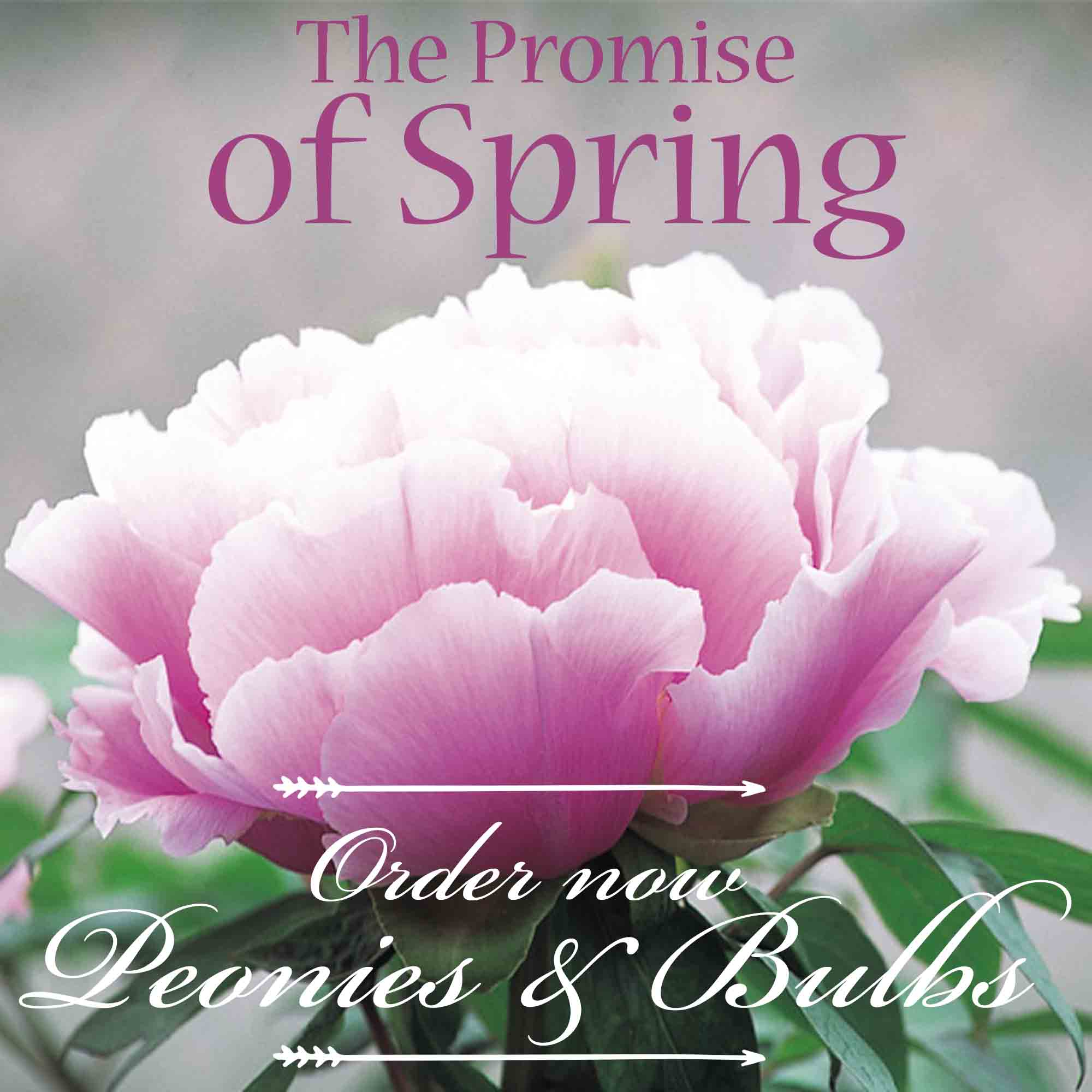 Find Plant by Type
Find Plant by Genus
Find Plant by Common Name
Find Plant by Light Requirement
Find Plant By Flower color
Find Plant by Bloom Time
Find Plant by Height
Find Plant by Uses
Find Plant by Resistance

Keep up with all the newest and best in gardening.