Arugula
Arugula leaves bring a peppery taste. Eat alone or add to mixed salads. Its zesty leaves can also be used for pesto. The greens create a culinary treat that needs nothing more than a splash of olive oil and lemon, and maybe a bit of pepper. Arugula is also know as Rocket.
Harvest Arugula greens in the morning or evening. For the crispiest leaves harvest when leaves are dry. Younger leaves have a milder flavor than older ones. When harvesting cut the outer leaves first, leaving the center stalk and smallest new leaves. Cut the leaves at the base of the stalk.
Plant in full sun. In containers plan in good potting soil, in the ground amend soil with compost or other organic matter. Fertilize with an organic, we use Garden-Tone or Starter with Bio-Tone.
6-pack (6 plants)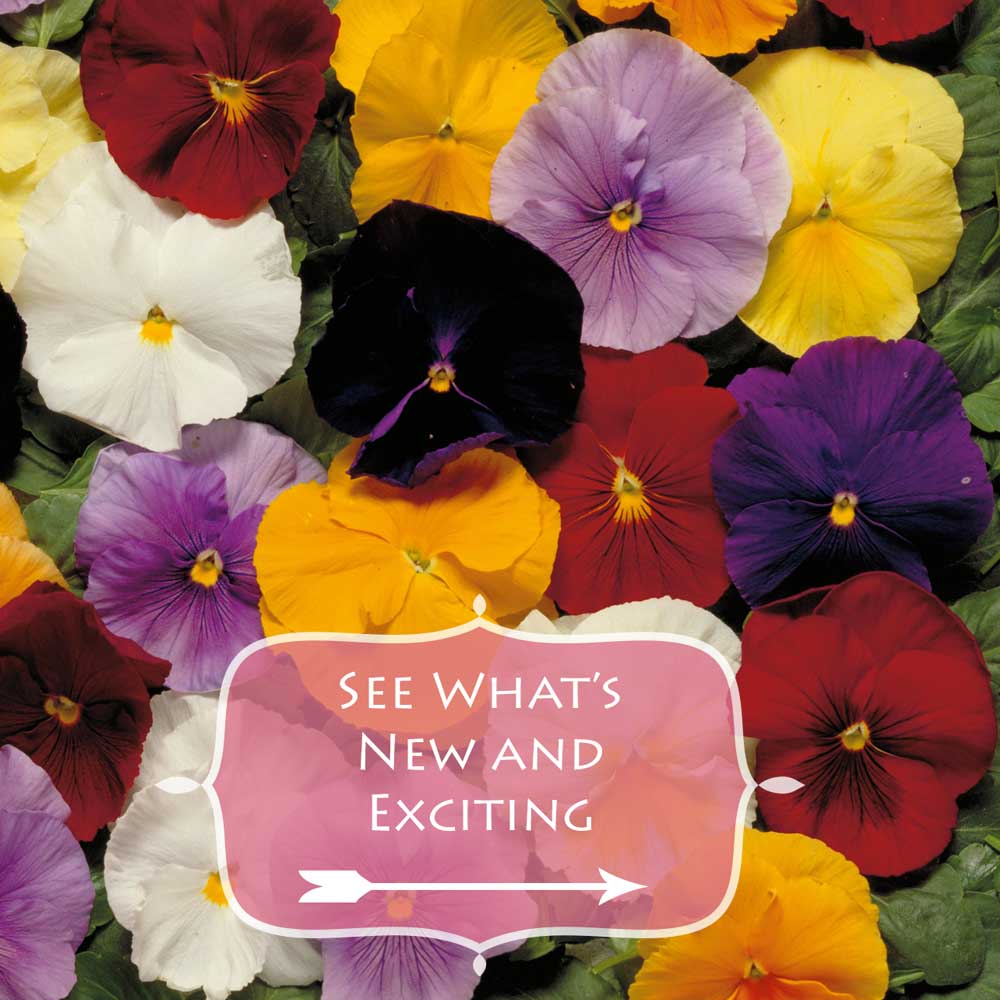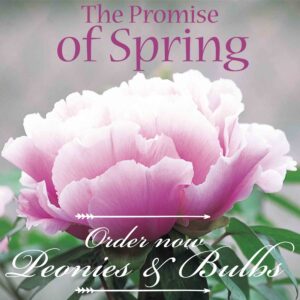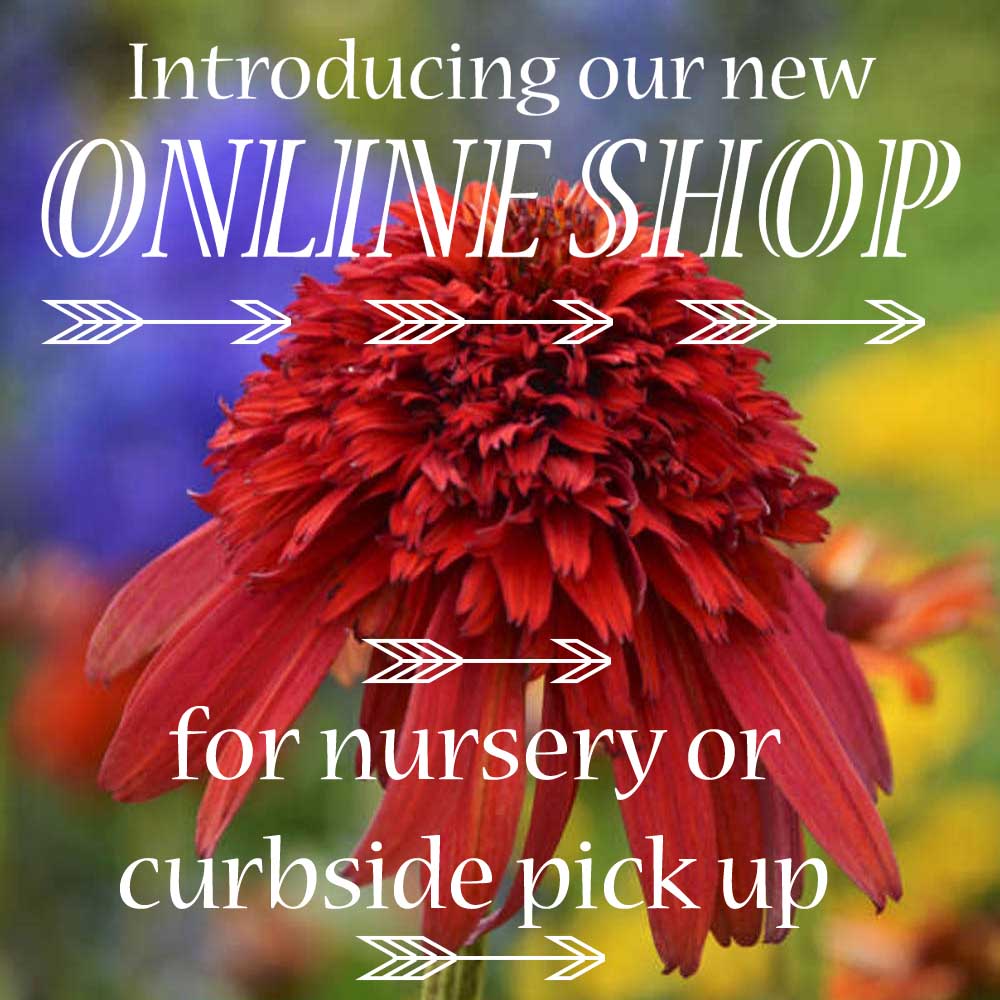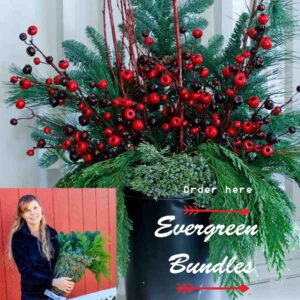 Now taking orders for Fresh Holiday Greens – Selected from the highest quality for maximum freshness to be long lasting throughout the holiday season. Order now for pickup around November 22. Order greens here >>>
The Garden Gossip
Be up on all the best in gardening, along with great savings with our email newsletter The Garden Gossip!