Sage Mysty
Large deep blue flower spikes bloom all summer. Excellent planted in the center of mixed containers.
Categories: All Plants A-Z, Annuals, Butterfly Attracting Plants, Container Ideas, Pot Design Fillers, Pot Design Thrillers.
Tags: Beds, Containers, Deer Resistant, Easy Care, Hummingbirds, Rabbit Resistant.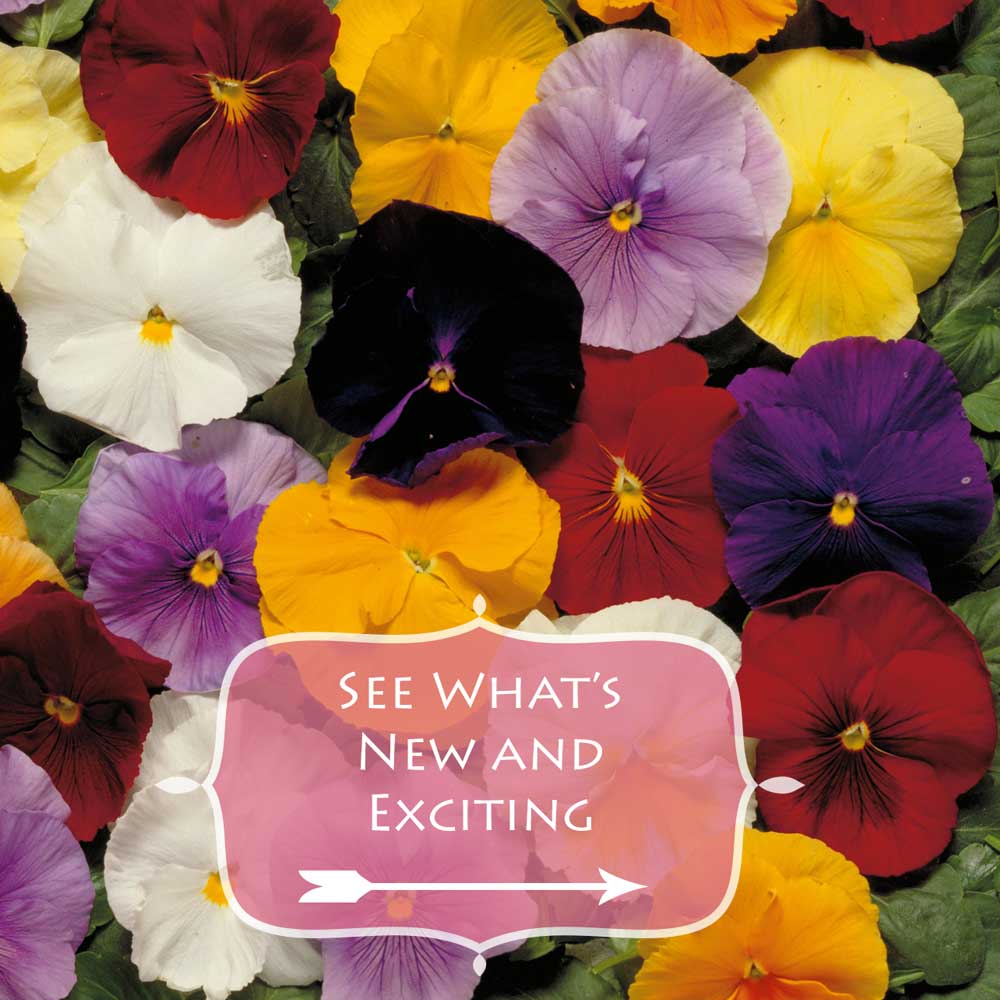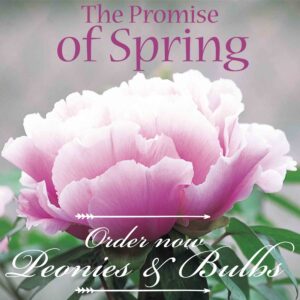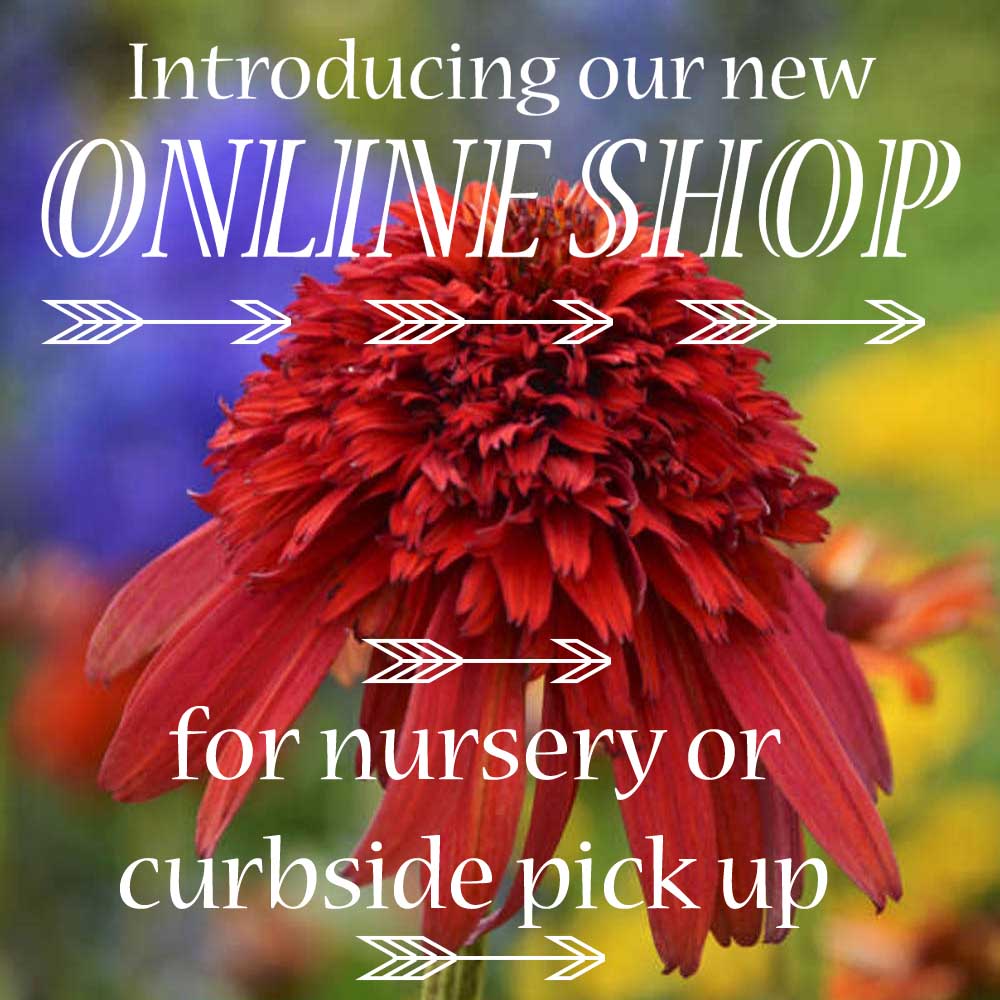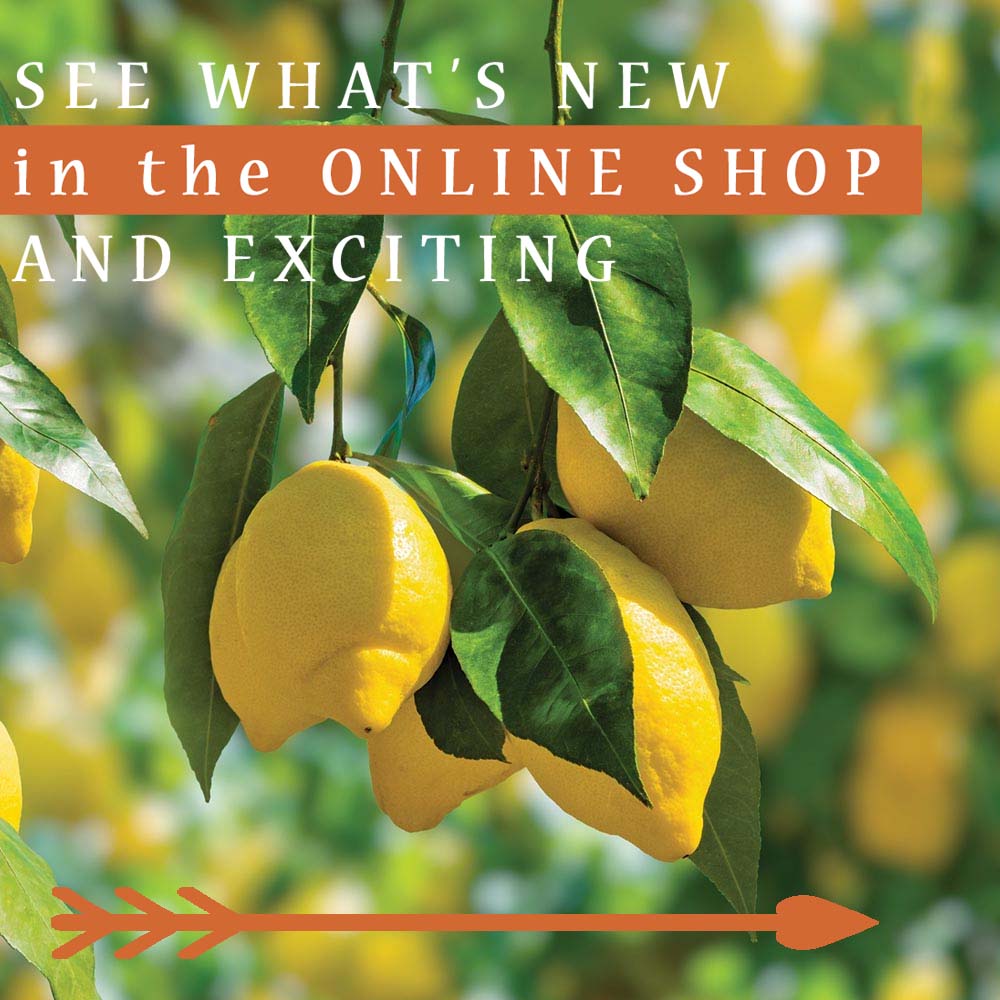 The Garden Gossip
Be up on all the best in gardening, along with great savings with our email newsletter The Garden Gossip!