Petunia Bee's Knees
Large bright yellow flowers bloom profusely with little effort on Bee's Knees Petunia. Perfect in mixed containers, hanging baskets or used as a long blooming ground cover.
Plant Petunias in sunny spots in well-drained soils. Fertilize regularly with a bloom booster fertilizer for best flower production. Trim back halfway midsummer to revitalize plant. Annual.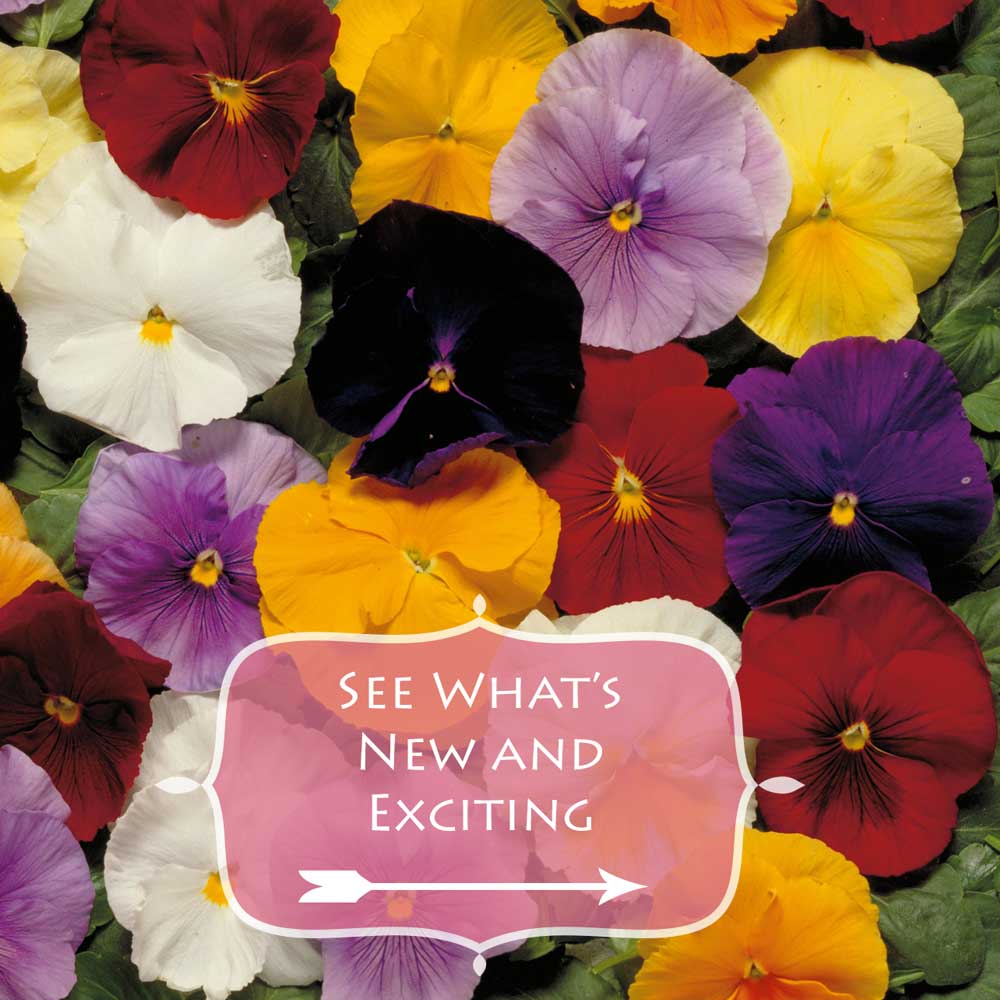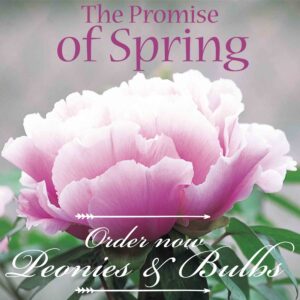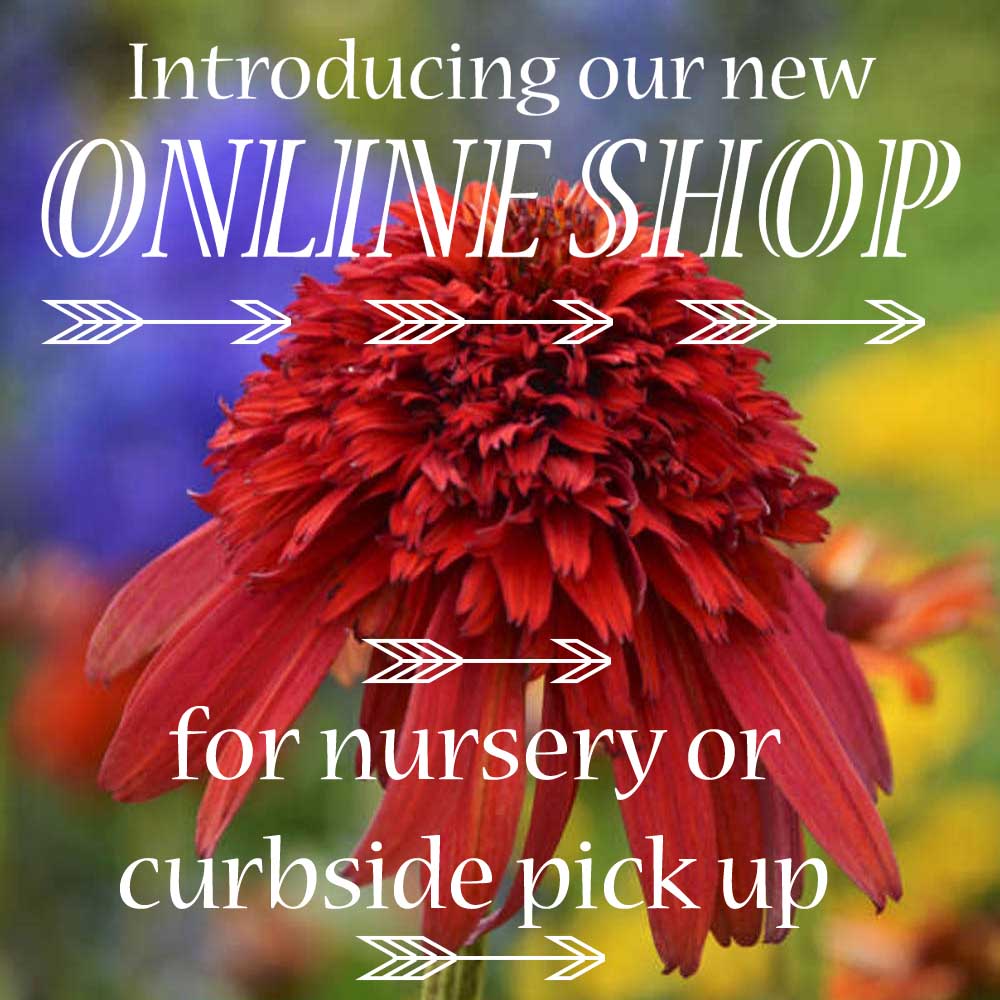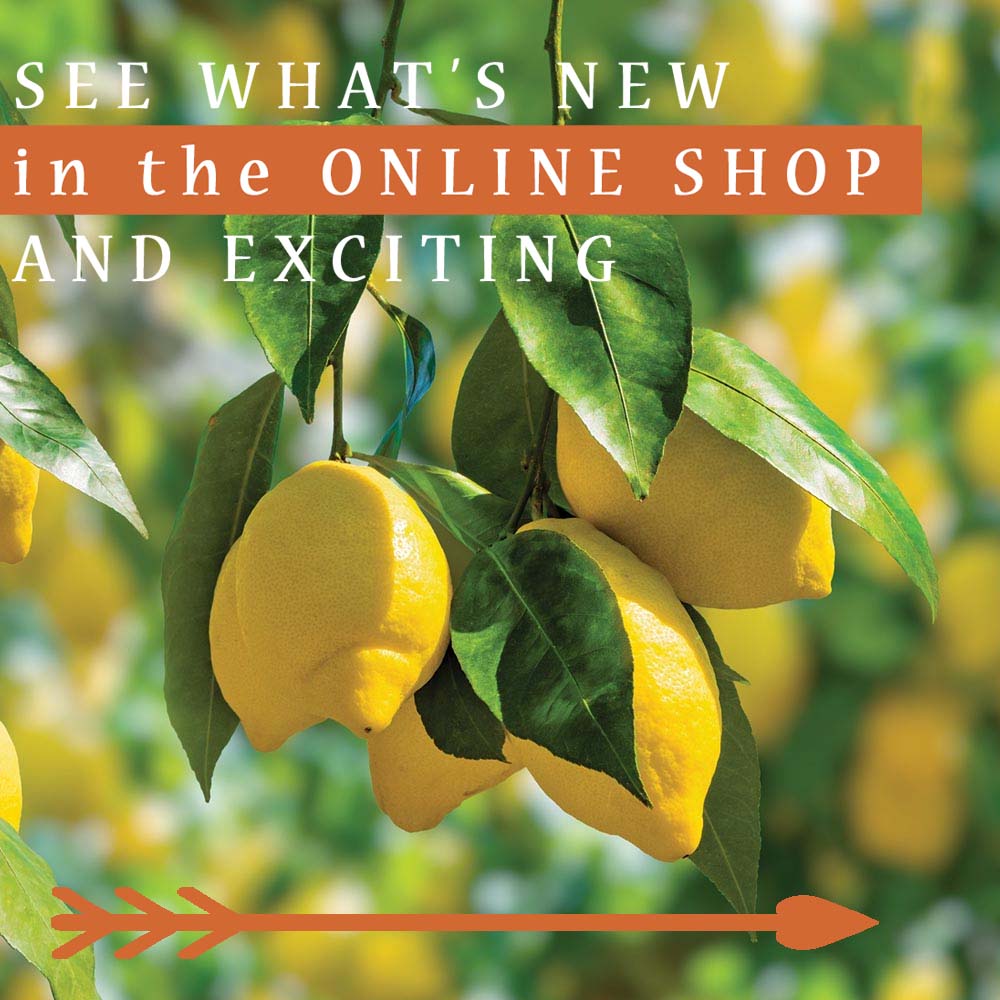 The Garden Gossip
Be up on all the best in gardening, along with great savings with our email newsletter The Garden Gossip!