Petunia Bee's Knees
$6.99
Large bright yellow flowers bloom profusely with little effort on Bee's Knees Petunia. Perfect in mixed containers, hanging baskets or used as a long blooming ground cover.
Plant Petunias in sunny spots in well-drained soils. Fertilize regularly with a bloom booster fertilizer for best flower production. Trim back halfway midsummer to revitalize plant. Annual.
5″ pot
Offered in-house and online. Subject to availability.
In stock
Related products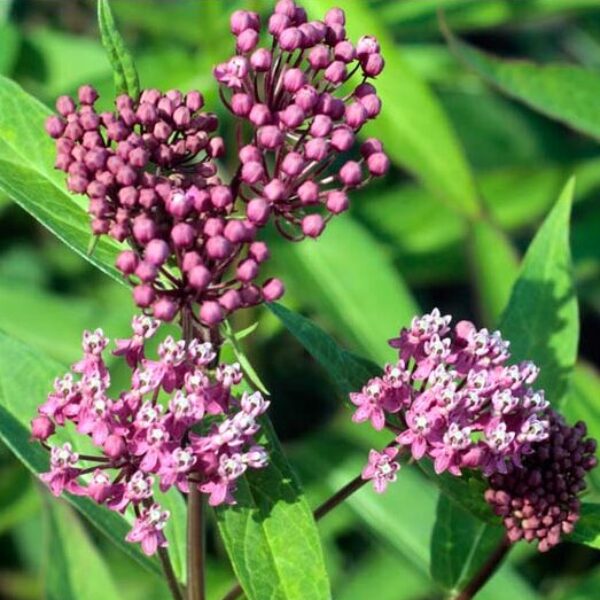 Add to cart
View Details
Asclepias incarnata, Swamp Milkweed
Missouri native with clouds of pink blossoms.
Offered in-house and online.
Missouri Botanical Gardens Plants of Merit Winners, Preorder for Spring 2021, Perennials, Missouri Native Plants, All Plants A-Z, Butterfly Attracting Plants, Deer Resistant Plants, Drought Tolerant Plants, Illinois Native Plants, Missouri Native Plants for the St Louis Area, Rain Garden Plants, Sun Plants for St Louis Missouri, Water Lovers - Plants for Soggy Spots
$

9.99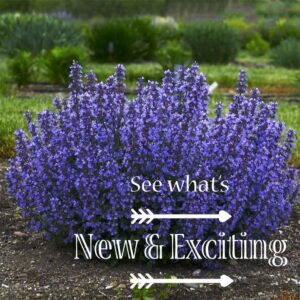 IMPORTANT PLANT ORDER INFORMATION
Plants ordered now will be available for pickup mid April 2021. We will contact you to schedule a pickup date and time.
The Garden Gossip
Be up on all the best in gardening, along with great savings with our email newsletter The Garden Gossip!