Mixed Greens Mesclun Mix
A Tasty Blend That Originated In Provence, France
Mesclun Mixed Greens is a tasty mix of young leaves of Arugula, Chervil, Endive, Lettuce and Mache. Its flavors and textures range from sweet and tender, to crisp and peppery. Together the greens create an culinary treat that needs nothing more than a splash of olive oil and lemon, and maybe a bit of pepper. Growing in a pot they create a beautiful tapestry of colors, shapes, and textures. So pretty, you'll be torn whether to eat them or admire their beauty.
According to culinary lore, Meslun Mix was created by the farmers in Provence, France, who would bring their choice young greens to the local farmers' markets.
Harvest Meslun Mix when greens are 4-6″ long. Clip them leaving about 1″ behind. You'll want to harvest them often to keep the greens coming, about once a month.
Plant in full sun. In containers plant in good potting soil, in the ground amend the soil with compost or other organic matter. Fertilize with an organic, we use Garden-Tone or Starter with Bio-Tone.
6-pack (6 plants)
Related products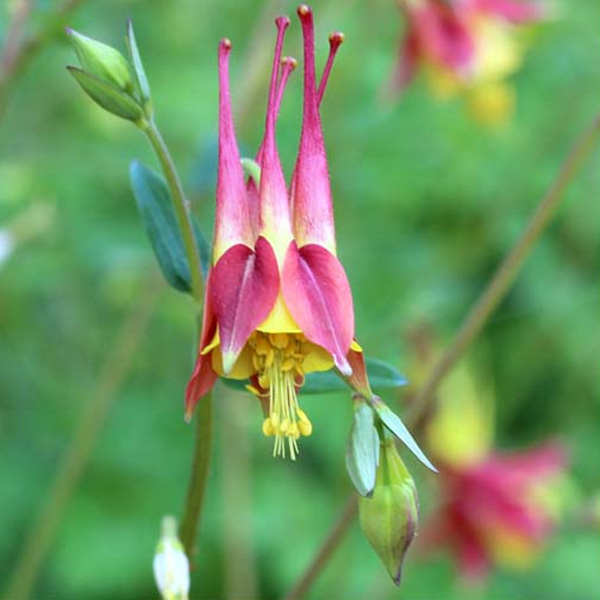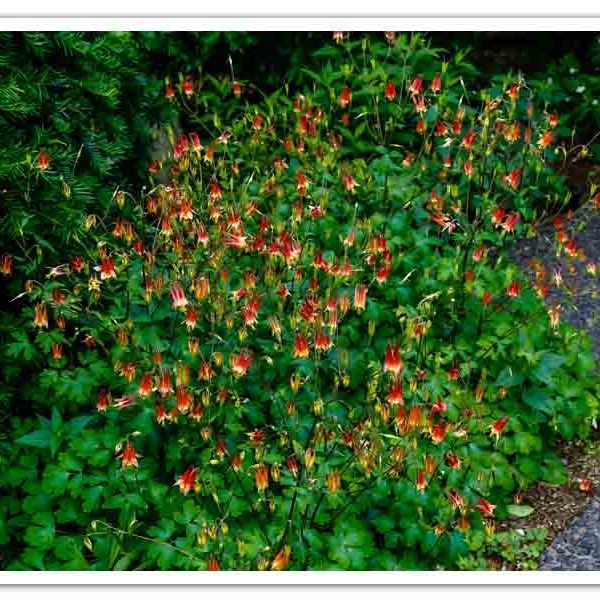 Sold out
READ MORE
Aquilegia canadensis Columbine
Charming, dangling blossoms of red and yellow.
Best Perennial Plants for St. Louis Missouri Area, Perennials, Missouri Native Plants, All Plants A-Z, Butterfly Attracting Plants, Cut Flower Garden, Deer Resistant Plants, Illinois Native Plants, Missouri Native Plants for the St Louis Area, Rabbit Resistant Plants, Shade Plants for St. Louis Missouri Area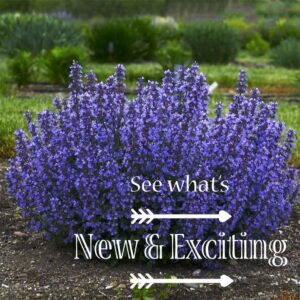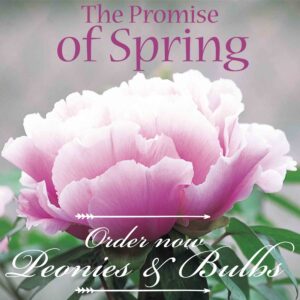 The Garden Gossip
Be up on all the best in gardening, along with great savings with our email newsletter The Garden Gossip!