Magnolia Genie
$169.99
A Reblooming Magnolia
Fifteen years of breeding produced the special and compact Magnolia Genie. This smaller tree produces loads of sensational black-red blossoms that open to a deep velvety red with a slight aubergine hue. These showy Tulip-shaped flowers open in spring and, if kept well watered, will rebloom into summer. This petite pyramidal tree matures to about 10-13′ tall, making it ideal for plantings near patios, flanking doors against homes, or tucked into mixed gardens.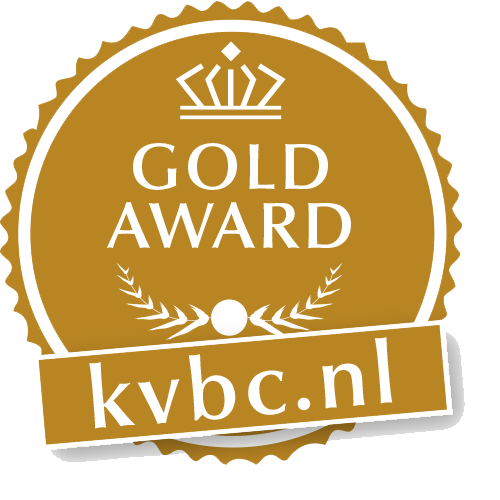 Winner of the KVBC Gold Medal for its outstanding qualities and ease of care. KVBC stands for the 150-year-old Dutch Royal Boskoop Horticultural Society, one of the world's top horticulture organizations with international members and collaborations from all over the world.
Plant Magnolias in sun to part shade in slightly acidic, moist, fertile well-drained soils. Amend with compost when planting and keep well watered. Fertilize with a fertilizer specifically for acid-loving plants like Holly-Tone.
7 gallon pot, approximately 6′ tall, no guarantee on height.
In stock
Categories: All Online Items, All Plants A-Z, Best Shrubs and Trees for St Louis Missiouri area, New and Exciting 2022, New and Exciting 2023, Plant Guides-There's A Plant For That, Preorder for Spring 2023 Pickup, Small Trees for Small Spaces, Spring Flowering Trees, Sun Plants for St Louis Missouri, Trees and Shrubs.
Tag: Award Winner.
Find Magnolia Genie in St Louis Missouri at Sugar Creek Gardens.
| | |
| --- | --- |
| Botanical Name | |
| Common Name | |
| Bloom Color | |
| Bloom Time | |
| Foliage Color | |
| Light Requirements | |
| Height | |
| Width | |
| Uses | |
| Soil | |
| Water Needs | |
| Zone | |
| Plant Type | |