Related products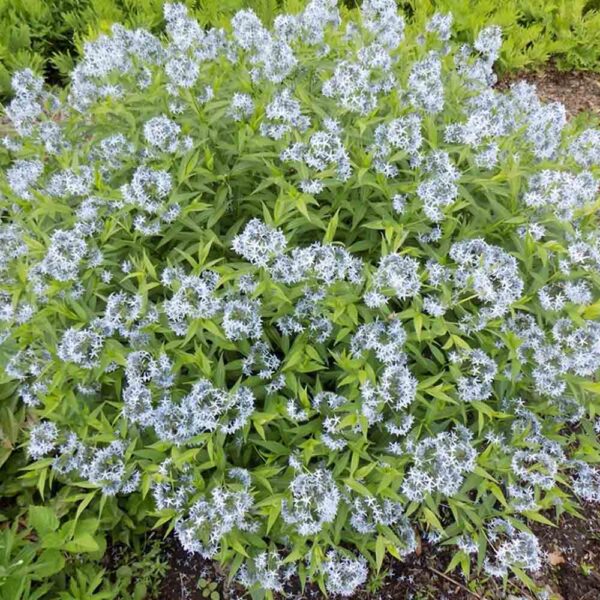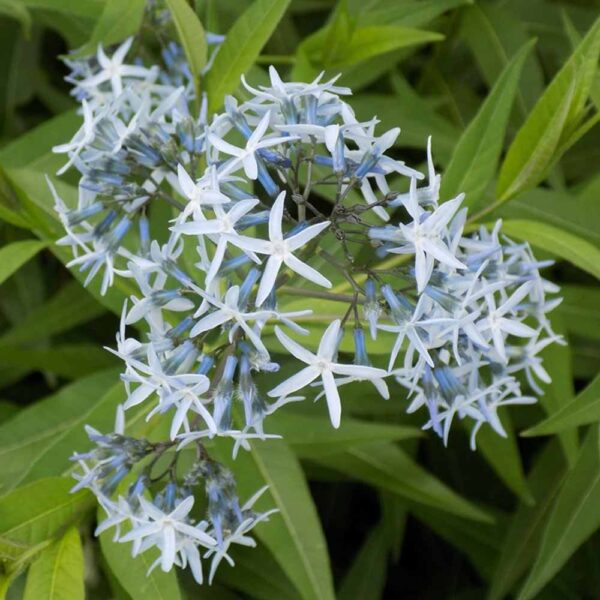 Sold out
READ MORE
Amsonia tabermontana – Blue Star
Award winning native with starry blue flowers.
St Louis Native Plants, Best Perennial Plants for St. Louis Missouri Area, Perennials, Missouri Native Plants, All Plants A-Z, Sun Plants for St Louis Missouri, Butterfly Attracting Plants, Cut Flower Garden, Deer Resistant Plants, Illinois Native Plants, Missouri Botanical Gardens Plants of Merit Winners, Missouri Native Plants for the St Louis Area, Rain Garden Plants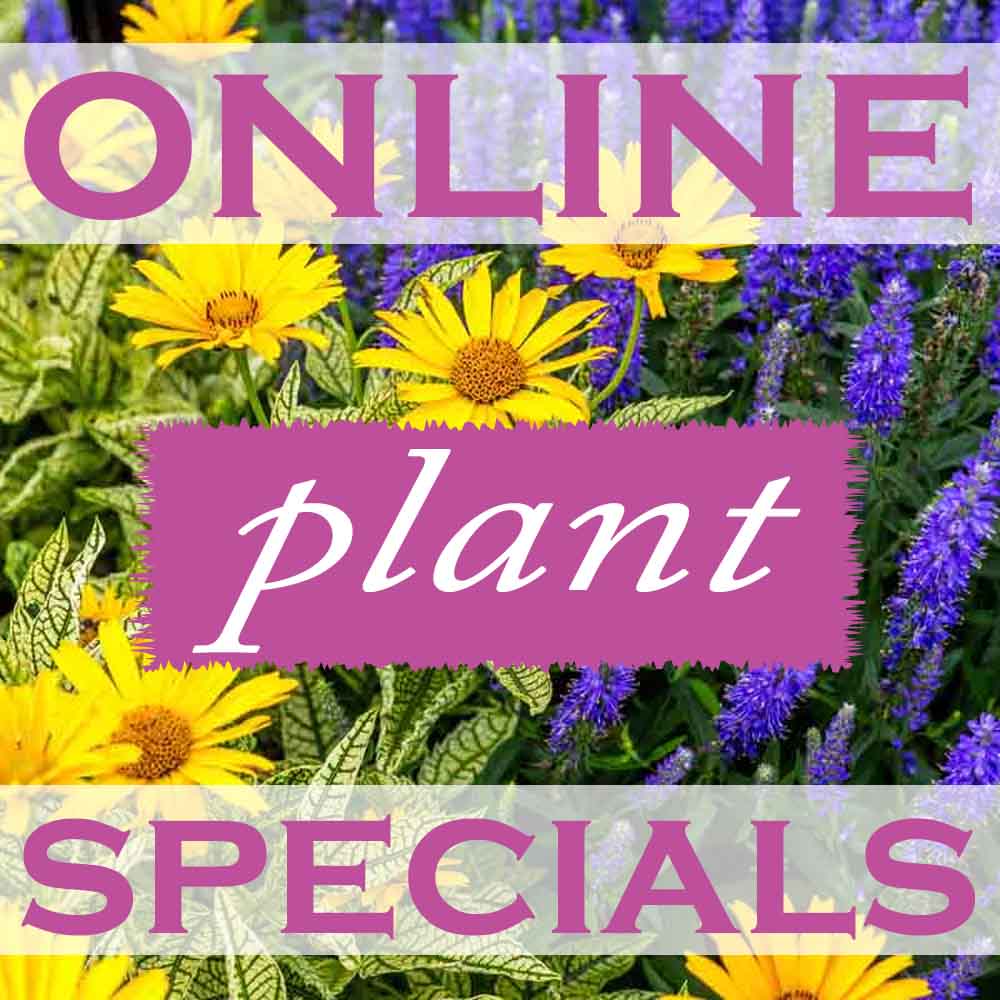 Online Purchase Bonus Offer – FREE FERTILIZER. FREE with any online purchase. Receive the fantastic new fertilizer, Dr. Joe Blooming Flower Bubble for FREE. $5.99 value.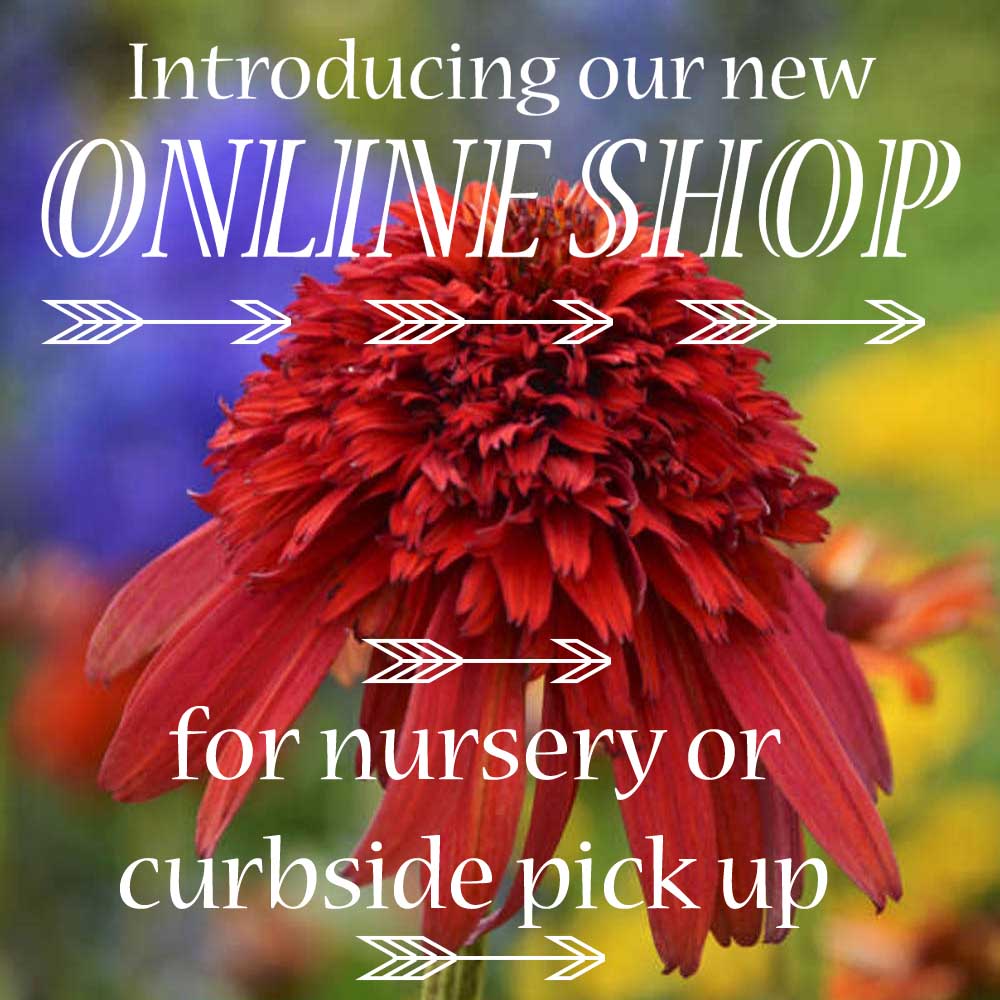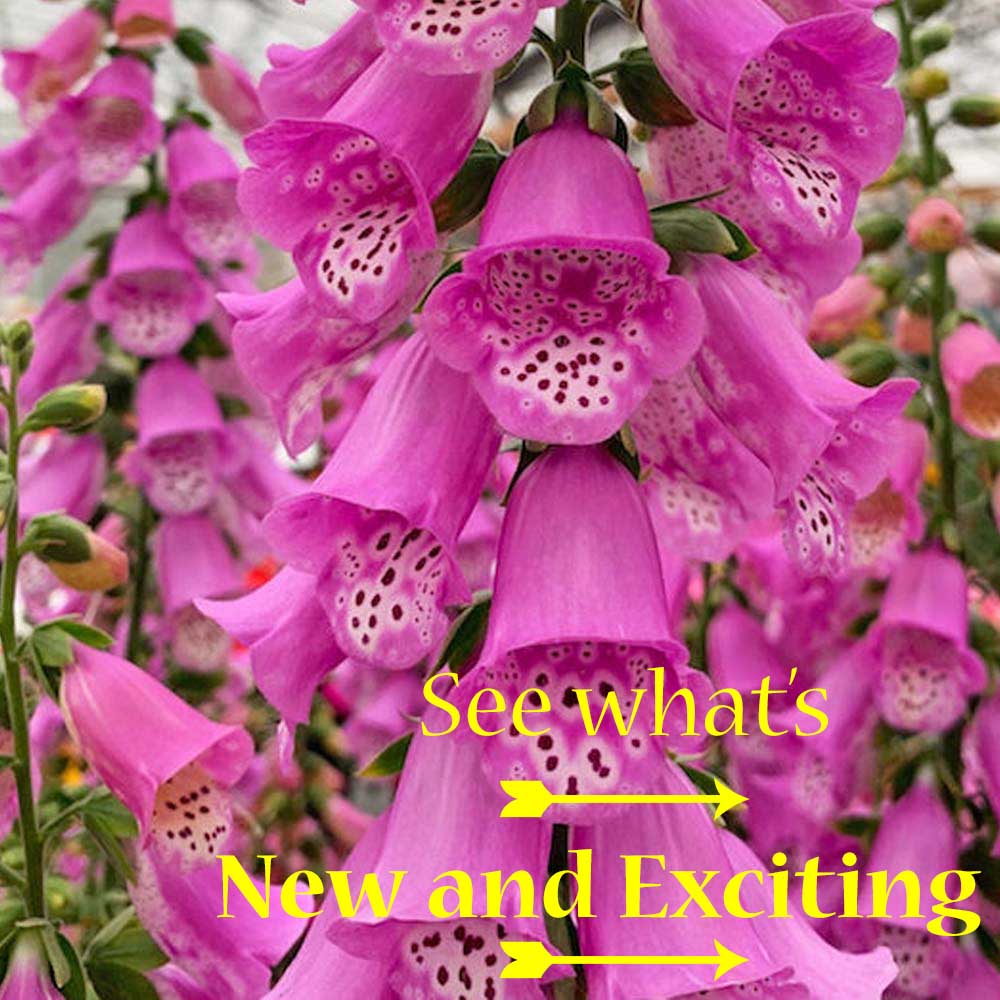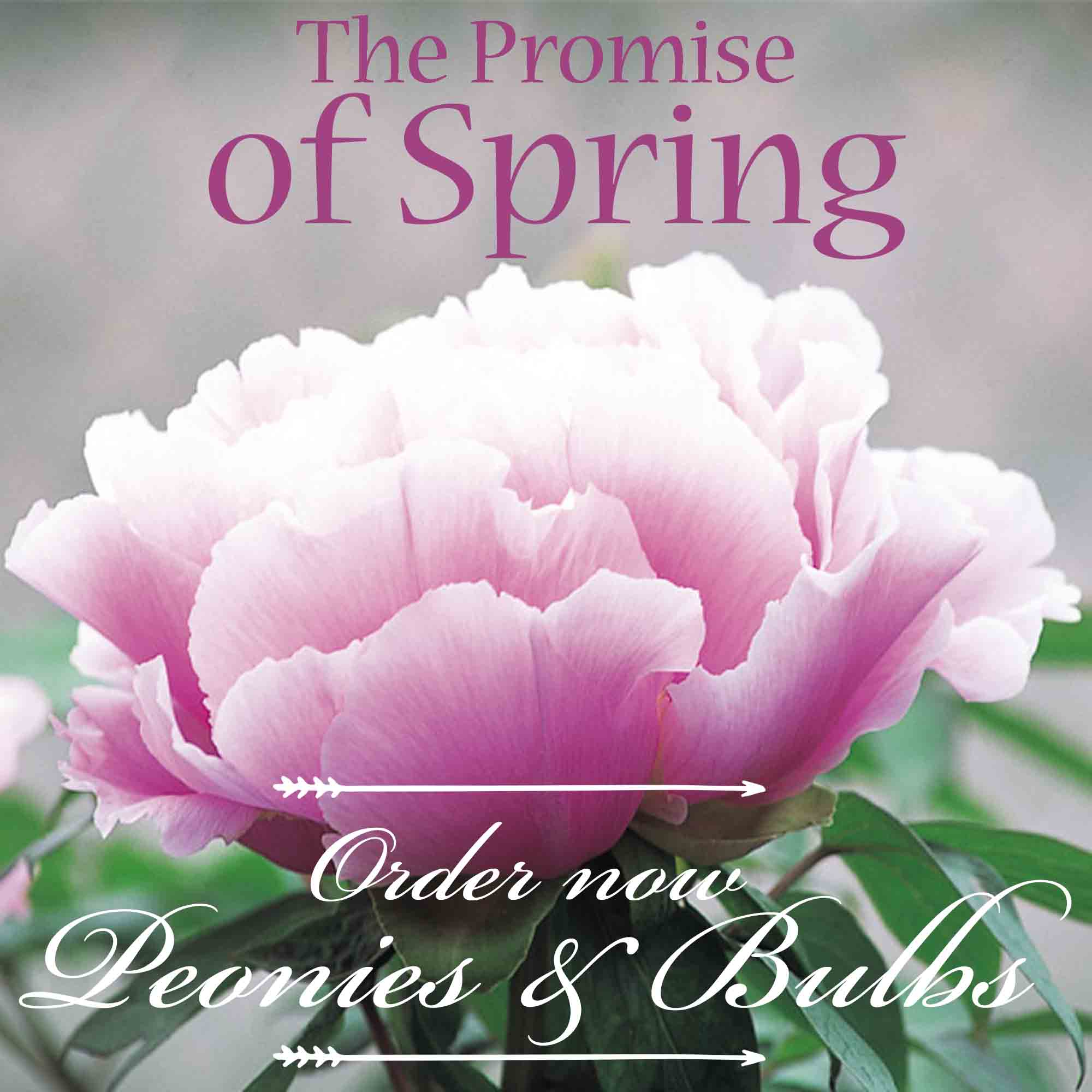 Recently Viewed Products

Keep up with all the newest and best in gardening.