Cedrus glauca Pendula Weeping Atlas Cedar
Baby blue bunches of dangling needles and a unique form make Weeping Atlas Cedar Pendula a show-stopping piece in the garden. Cedrus Pendula can have many different looks depending on how the plant is handled. One long leader trunk can be trained into many different interesting shapes.
The ones we have available have been formed into in the classic serpentine shape which are excellent as a tall specimen or focal point in the garden.
Related products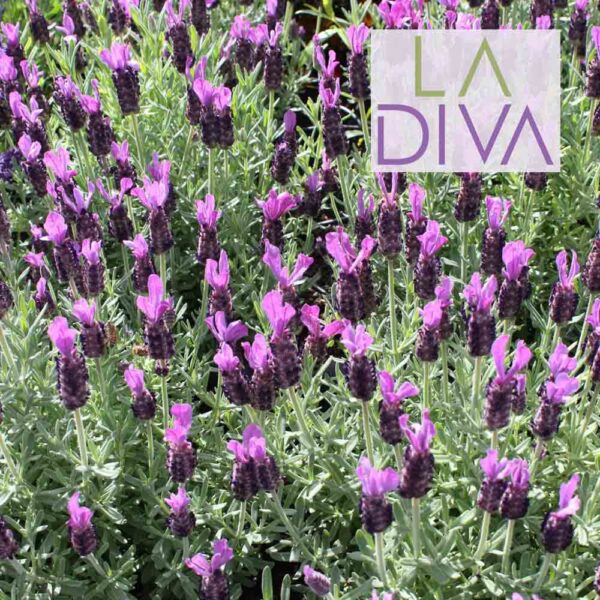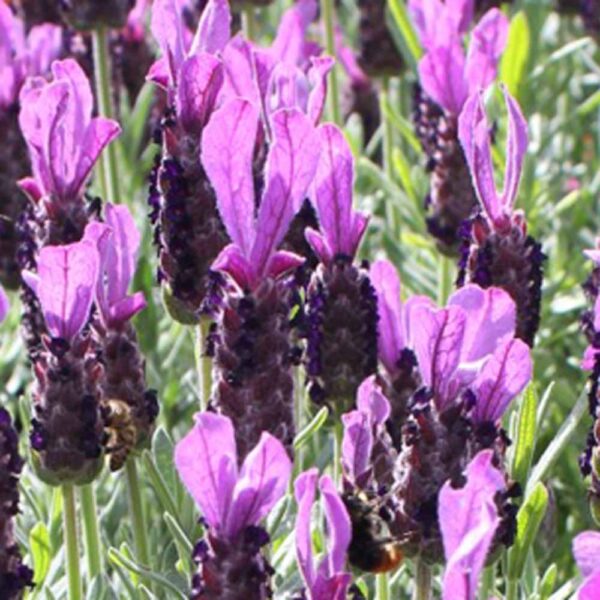 Preorder Now!
View Details
Lavender – La Diva Big Night Hardy Spanish Lavender
A first for our zone - a hardy Spanish Lavender! 
New and Exciting 2023, Preorder for Spring 2023 Pickup, All Online Items, New and Exciting 2022, New and Exciting, Best Perennial Plants for St. Louis Missouri Area, Perennials, Pot Design Thrillers, Edibles, Herbs, All Plants A-Z, Plant Guides-There's A Plant For That, Sun Plants for St Louis Missouri, Cut Flower Garden, Fragrant Plants
$

15.99