Osmundastrum cinnamomeum, Cinnamon Fern
A popular Missouri native fern, Cinnamon Fern, Osmundastrum cinnamomeum, can be found in moist, boggy ground. Plants usually grow 2-3′ tall but with consistent moisture can reach 5′ in height. Familiar fiddleheads emerge in spring and unfurl into large erect sterile fronds which remain lovely through the summer then transform to yellow in fall. Separate spore-bearing stiff, fertile fronds appear in early spring which turn brown. Cinnamon Fern is an excellent choice for wet areas, along ponds, streams, and water gardens. It also grows well in shaded borders, woodland gardens and wild or native plant gardens. Cinnamon Fern prefers shade to part shady sites, but is tolerant of heavy shade.
Categories: All Plants A-Z, Hardy Ferns, Illinois Native Plants, Missouri Native Plants, Missouri Native Plants for the St Louis Area, Rabbit Resistant Plants, Rain Garden Plants, Shade Plants for St. Louis Missouri Area, Water Lovers - Plants for Soggy Spots.
Tags: Missouri Native, Naturalize, Rabbit Resistant, Rain Gardens, Woodland.
| | |
| --- | --- |
| Botanical Name | |
| Common Name | |
| Foliage Color | |
| Light Requirements | |
| Height | |
| Width | |
| Uses | |
| Soil | |
| Water Needs | |
| Zone | |
| Plant Type | |
| Resistance | |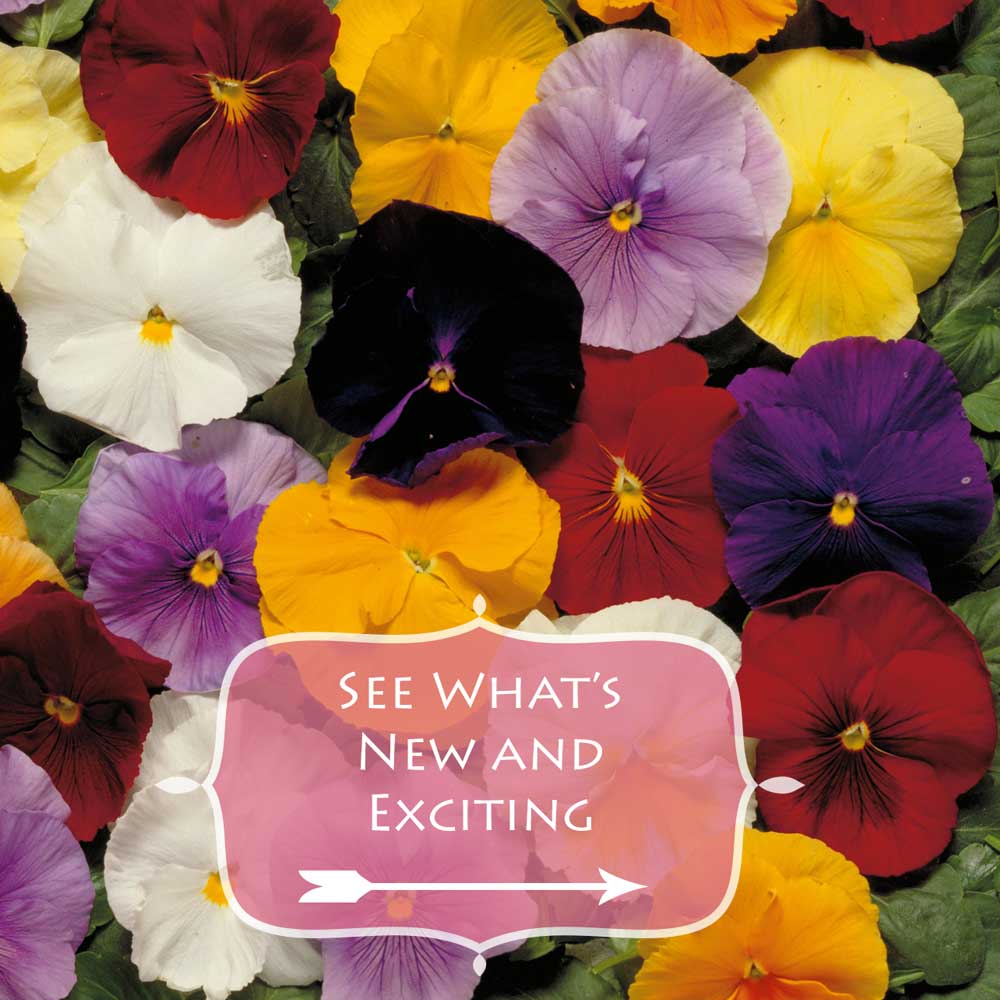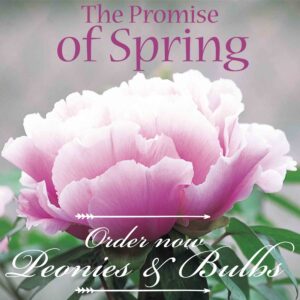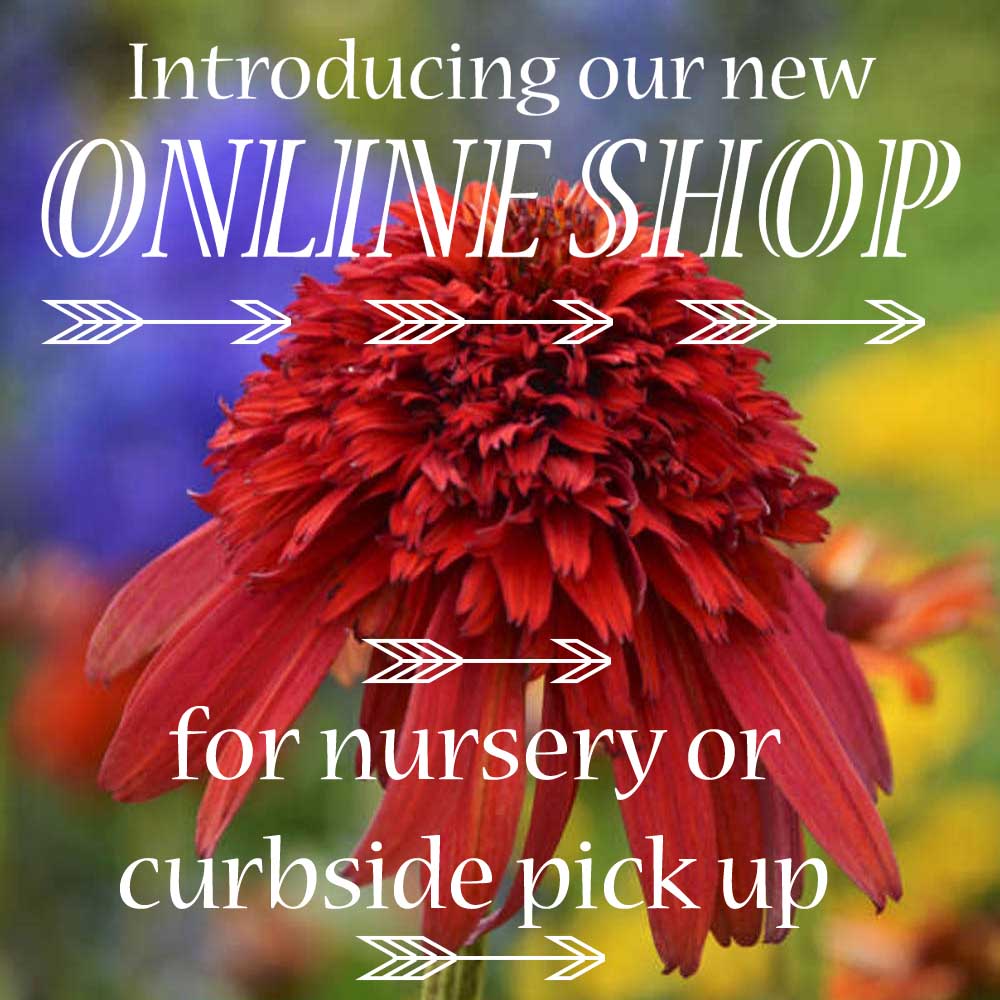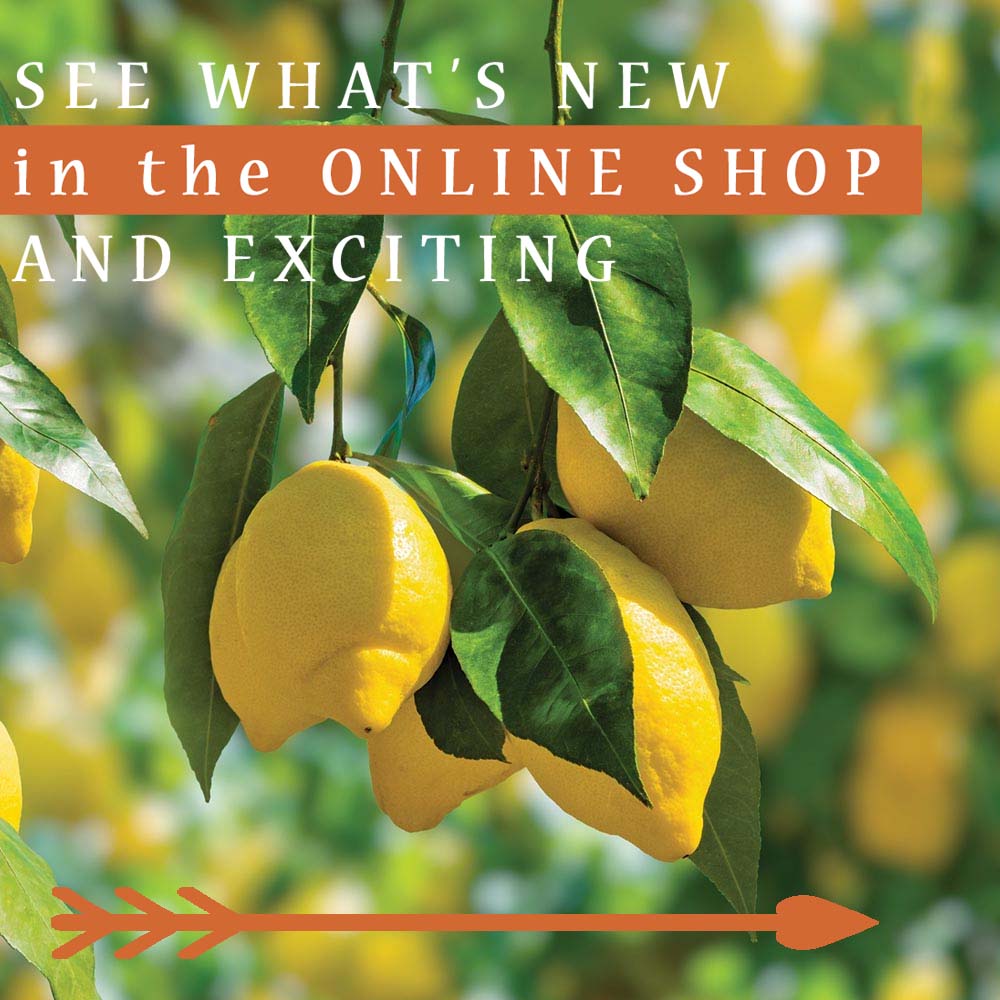 The Garden Gossip
Be up on all the best in gardening, along with great savings with our email newsletter The Garden Gossip!