Hot Pepper Wax – Bonide 1 Quart Ready to Use
Made from hot cayenne peppers. For use on fruits, vegetables and ornamentals. Even stops animals from chewing wood structures and fences. One application can last up to 4 weeks. Contains natural ingredients.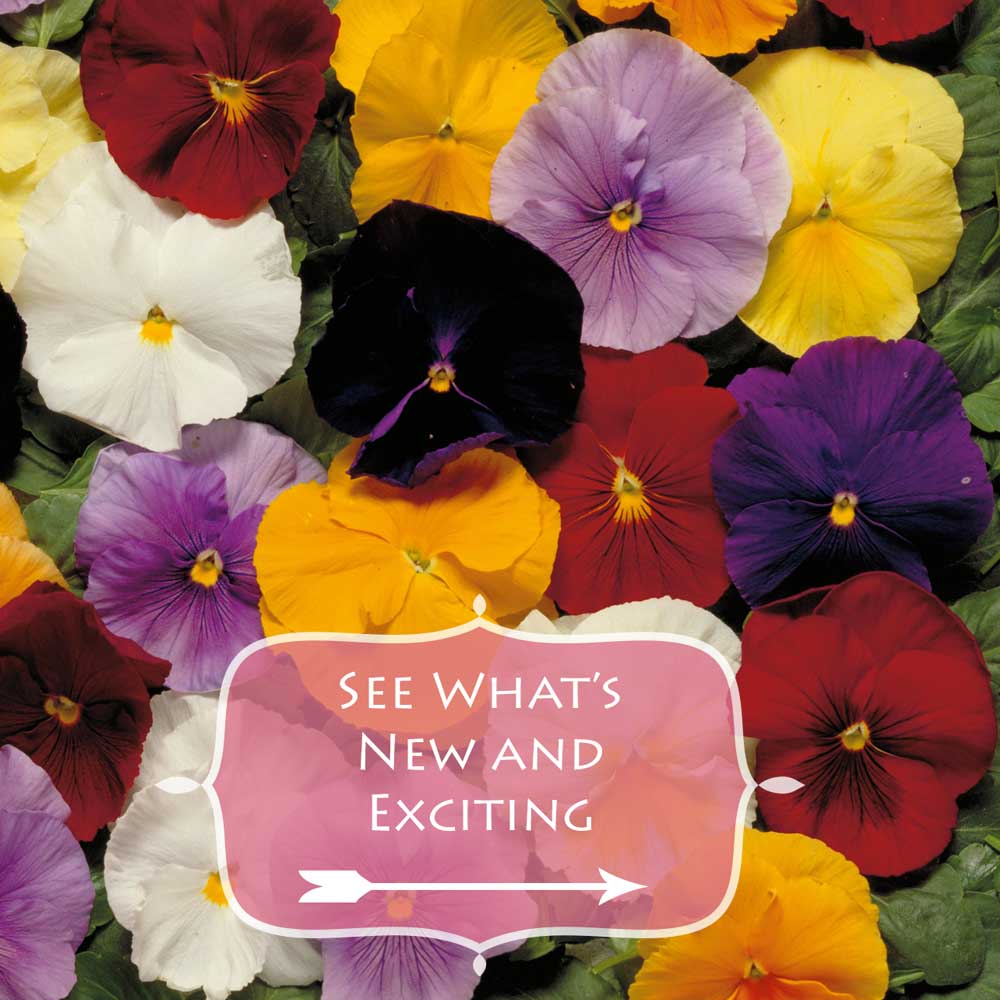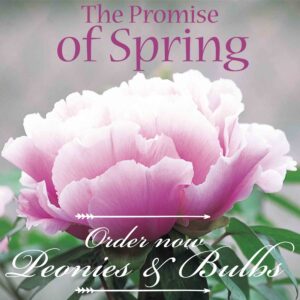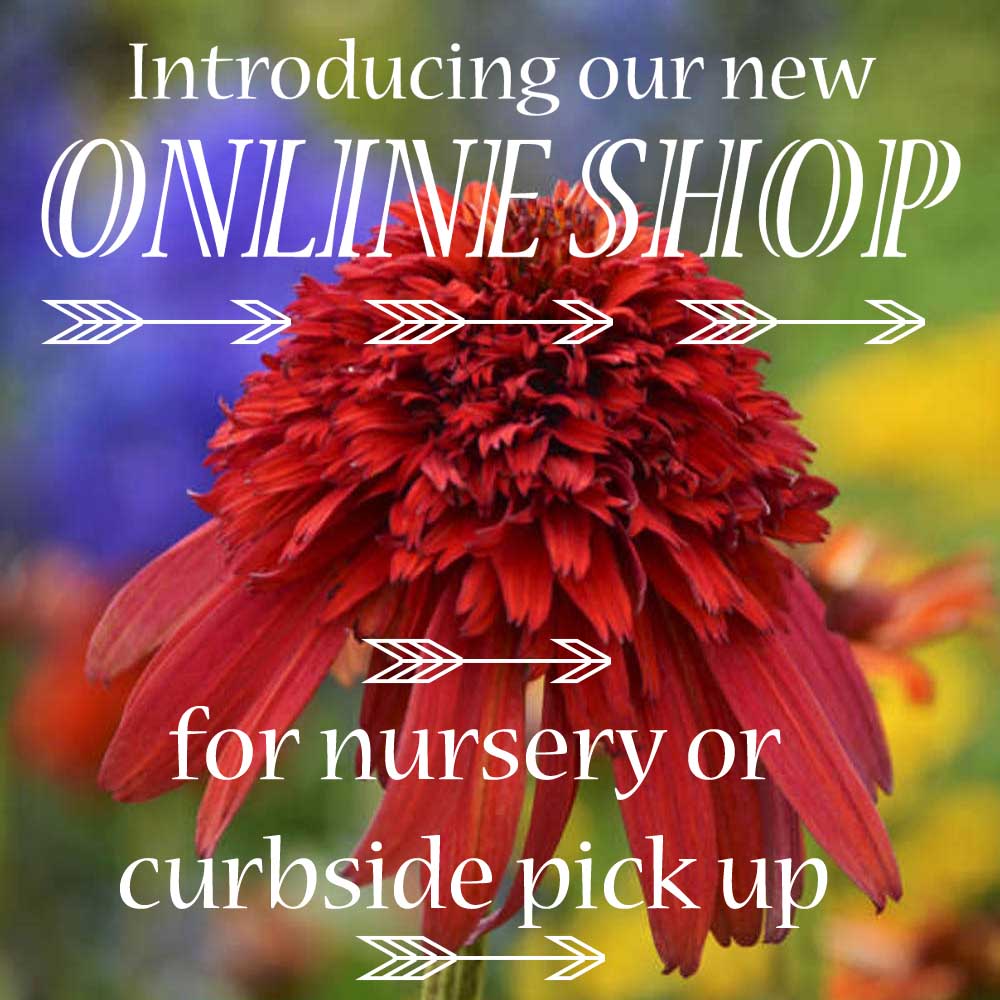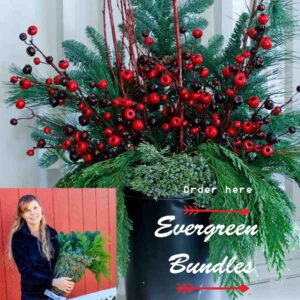 Now taking orders for Fresh Holiday Greens – Selected from the highest quality for maximum freshness to be long lasting throughout the holiday season. Order now for pickup around November 22. Order greens here >>>
The Garden Gossip
Be up on all the best in gardening, along with great savings with our email newsletter The Garden Gossip!