View cart
"Paeonia – Lorelei Peony – Fresh Dug Roots for Fall Planting" has been added to your cart.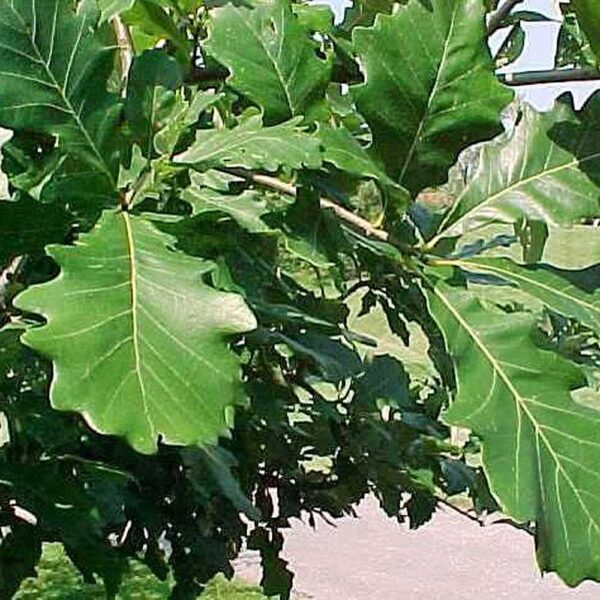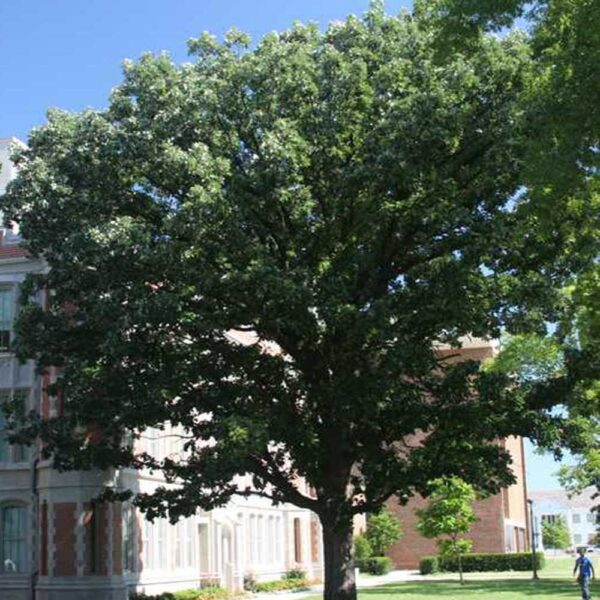 Sold out
READ MORE
Quercus bicolor – Swamp White Oak Tree
Bring the gift of nature home with this beauty.
All Plants A-Z, Best Shrubs and Trees for St Louis Missiouri area, Illinois Native Plants, Missouri Botanical Gardens Plants of Merit Winners, Missouri Native Plants, Missouri Native Plants for the St Louis Area, Nativars, New and Exciting 2022, Popular Selections, Rain Garden Plants, Spring Flowering Trees, Sun Plants for St Louis Missouri, Trees, Trees and Shrubs, Water Lovers - Plants for Soggy Spots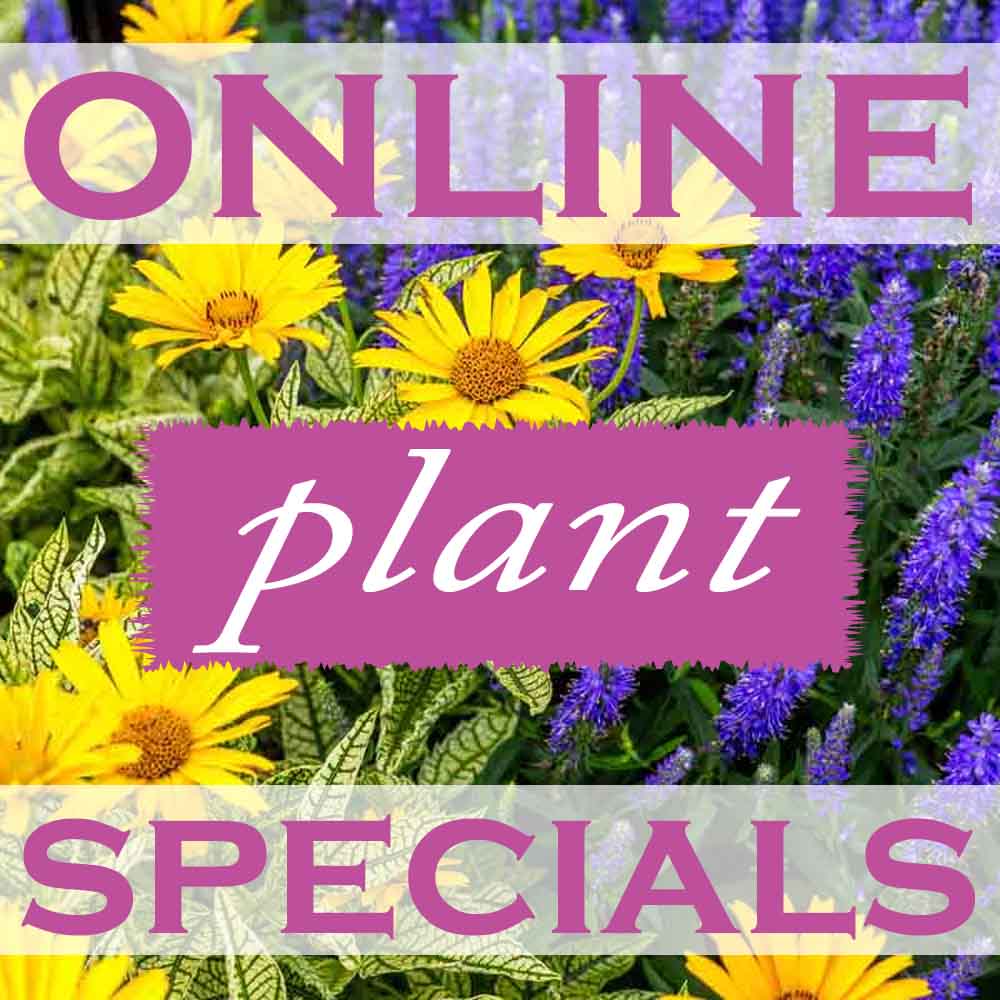 Online Purchase Bonus Offer – FREE FERTILIZER. FREE with any online purchase. Receive the fantastic new fertilizer, Dr. Joe Blooming Flower Bubble for FREE. $5.99 value.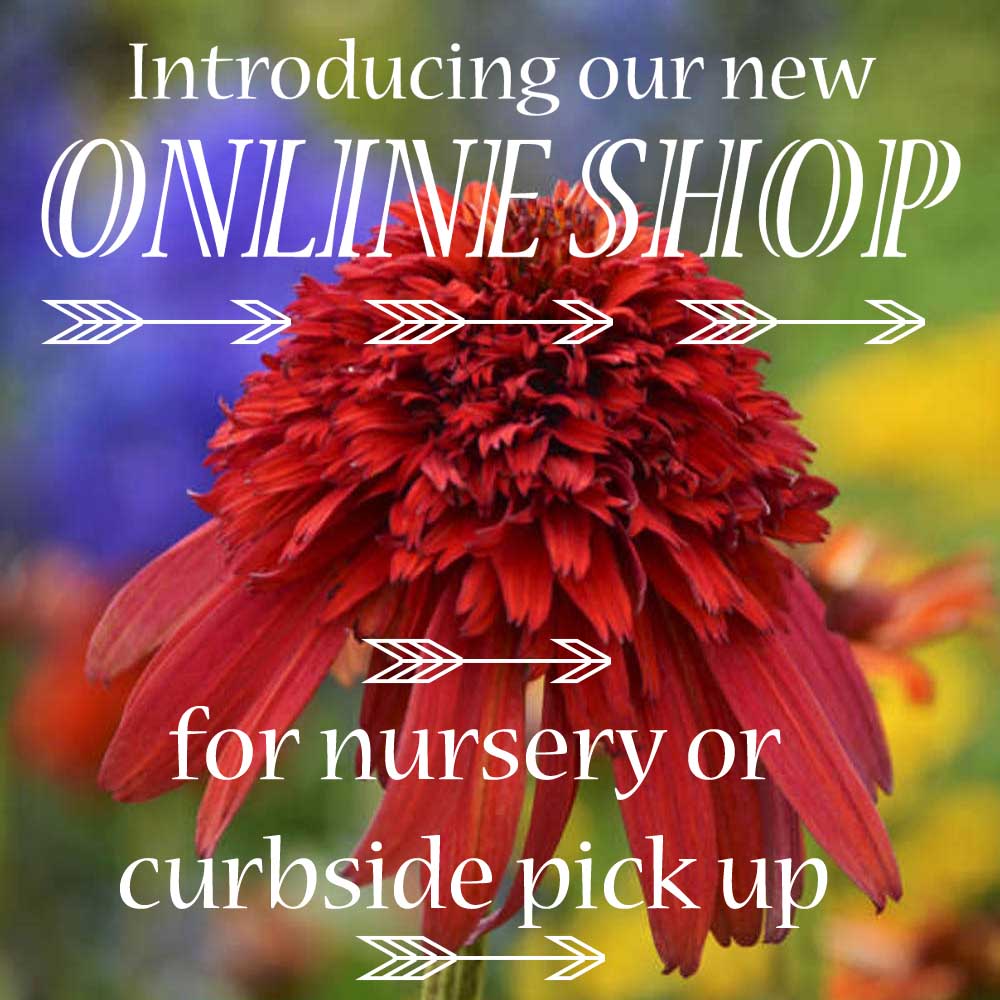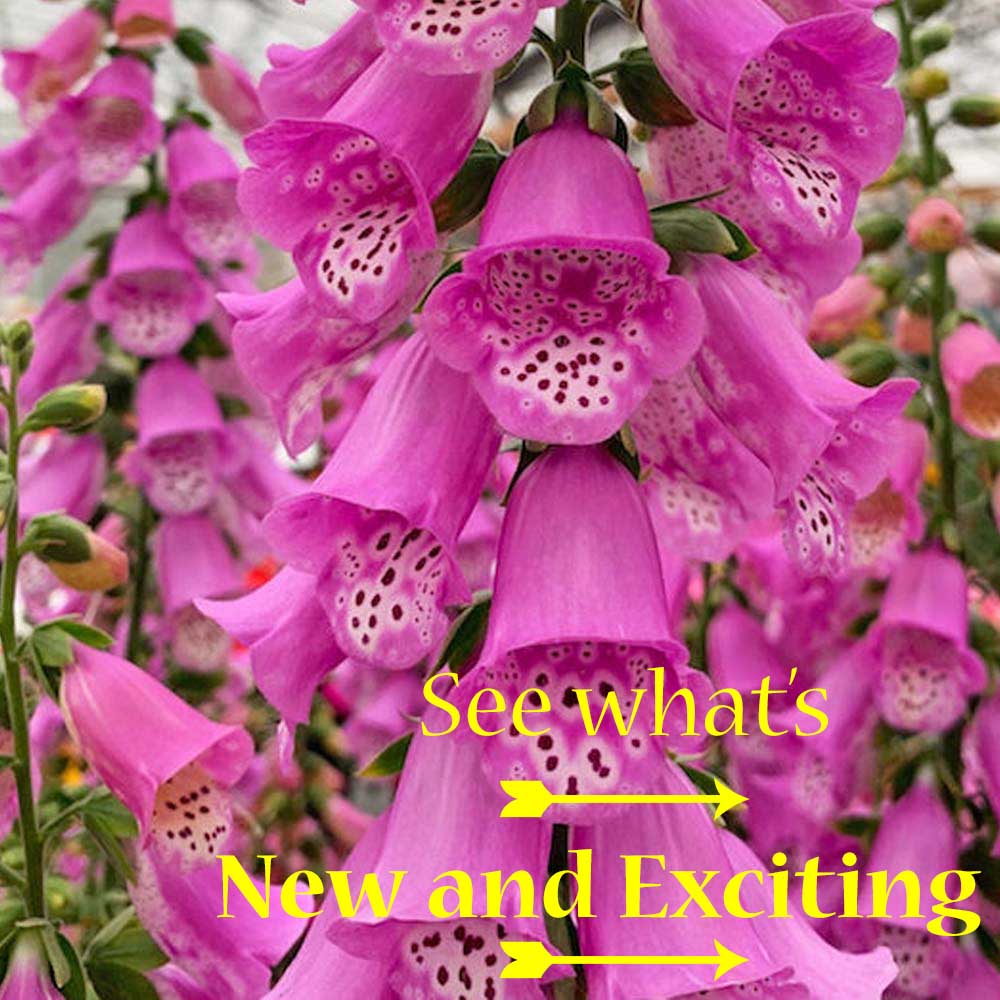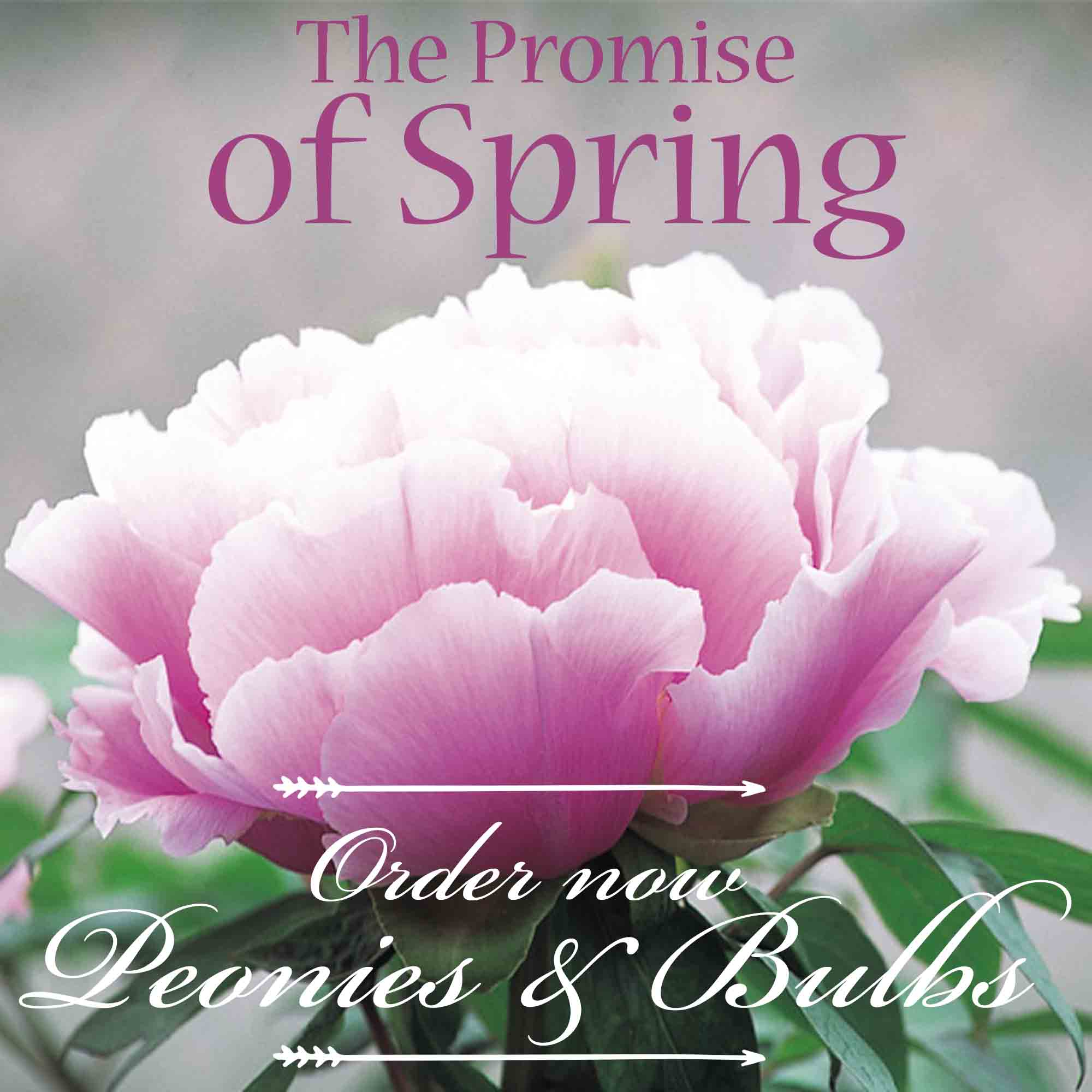 Find Plant by Type
Find Plant by Genus
Find Plant by Common Name
Find Plant by Light Requirement
Find Plant By Flower color
Find Plant by Bloom Time
Find Plant by Height
Find Plant by Uses
Find Plant by Resistance

Keep up with all the newest and best in gardening.