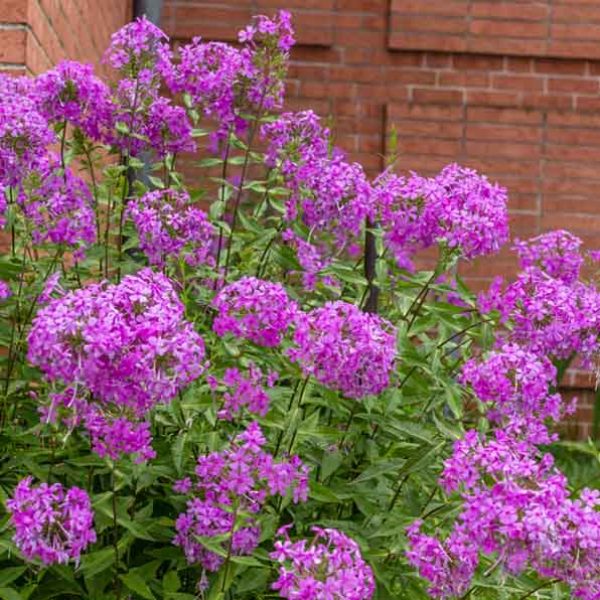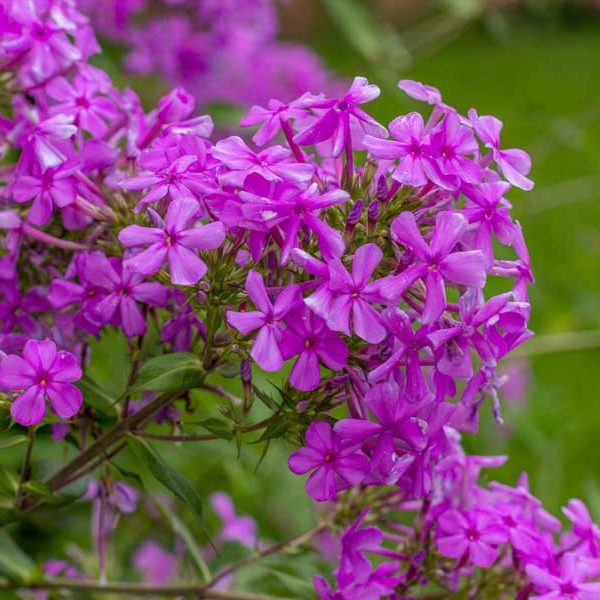 Sold out
READ MORE
Phlox paniculata, Garden Phlox
Missouri native with fragrant flowers for months.
All Plants A-Z, Best Perennial Plants for St. Louis Missouri Area, Butterfly Attracting Plants, Cut Flower Garden, Deer Resistant Plants, Fragrant Plants, Illinois Native Plants, Missouri Native Plants, Missouri Native Plants for the St Louis Area, Perennials, Pollinator Plants, Rain Garden Plants, Sun Plants for St Louis Missouri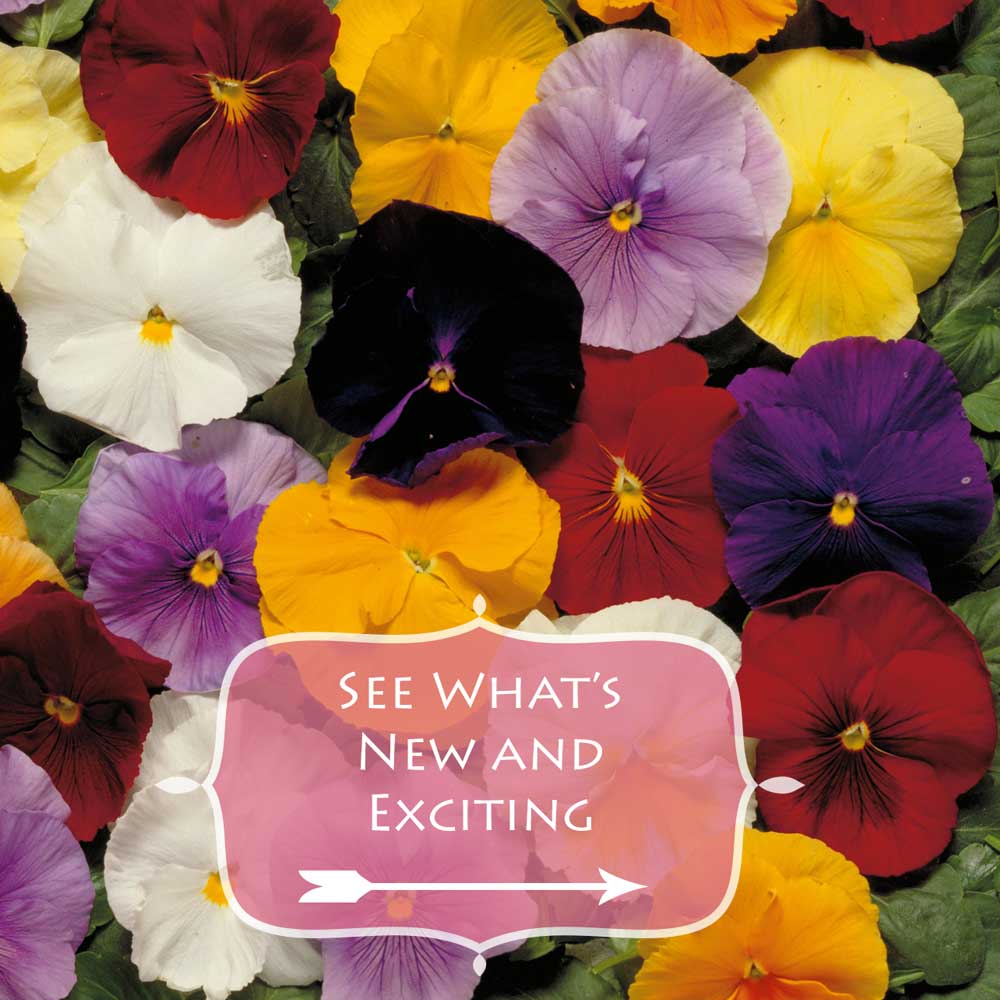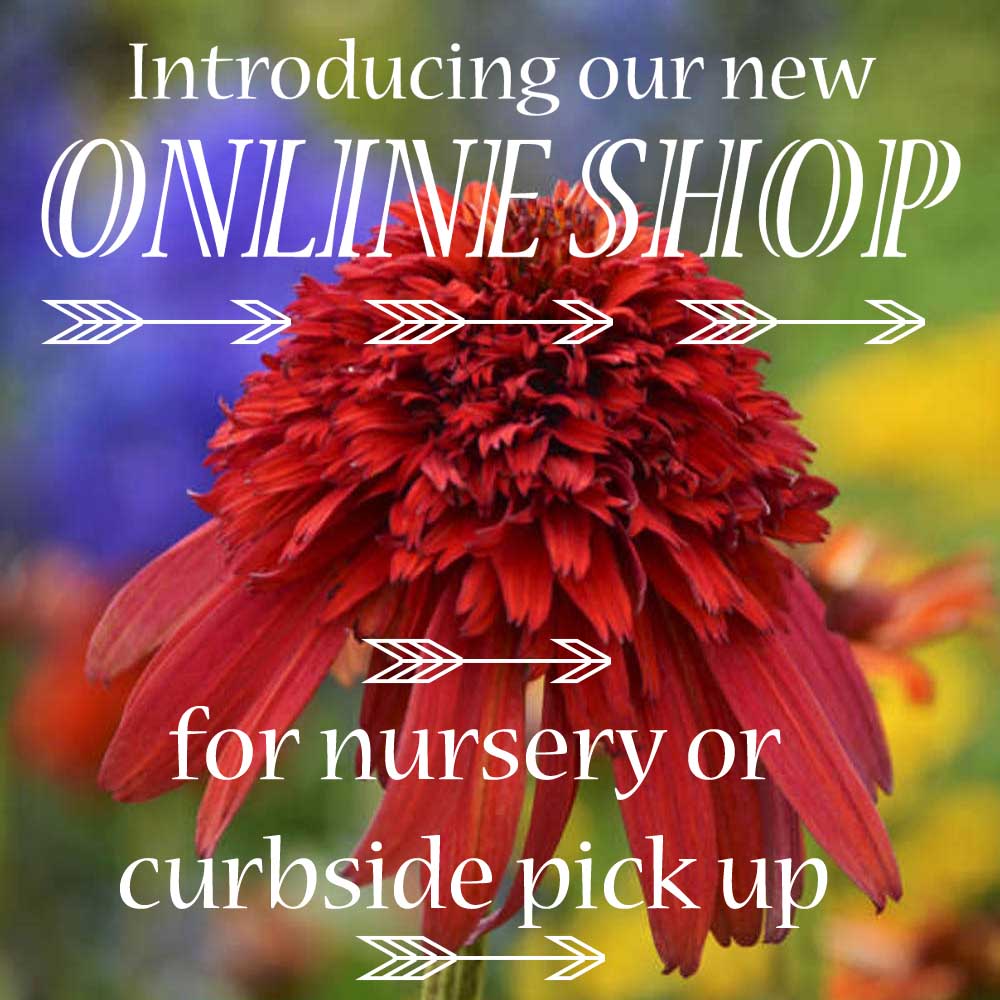 Shop Plants By Type
Shop Plants By Common Name
Shop Plants By Genus
Shop Plants By Botanical Name
Shop Plants By Light Requirements
Shop By Uses
Shop Plants By Resistance
Shop Plants By Height
Shop Plants By Bloom Color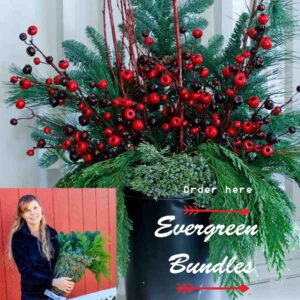 Now taking orders for Fresh Holiday Greens – Selected from the highest quality for maximum freshness to be long lasting throughout the holiday season. Order now for pickup around November 22. Order greens here >>>
The Garden Gossip
Be up on all the best in gardening, along with great savings with our email newsletter The Garden Gossip!