Viola Yellow Jump Up, Miniature Pansy
Absolutely adorable and tolerant of frost, Violas are perfect flowers for early spring containers, beds and gifts.
Available in a pack of six of plants.
Related products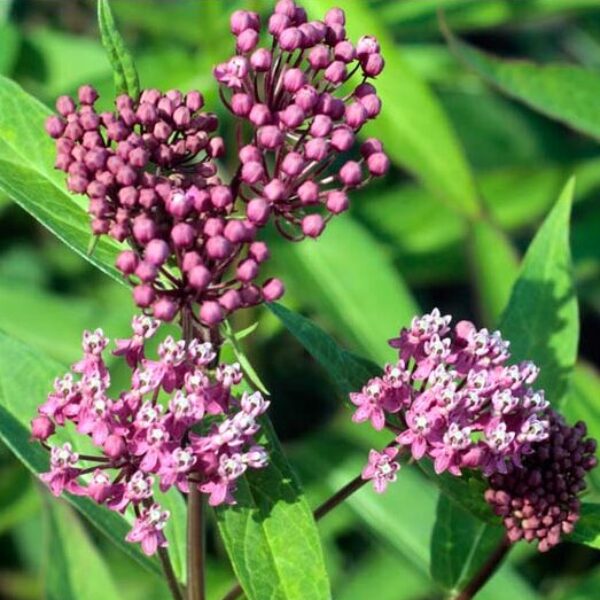 Sold out
READ MORE
Asclepias incarnata, Swamp Milkweed
Missouri native with clouds of pink blossoms.
Best Perennial Plants for St. Louis Missouri Area, Perennials, Missouri Native Plants, All Plants A-Z, Missouri Botanical Gardens Plants of Merit Winners, Butterfly Attracting Plants, Deer Resistant Plants, Drought Tolerant Plants, Illinois Native Plants, Missouri Native Plants for the St Louis Area, Rain Garden Plants, Sun Plants for St Louis Missouri, Water Lovers - Plants for Soggy Spots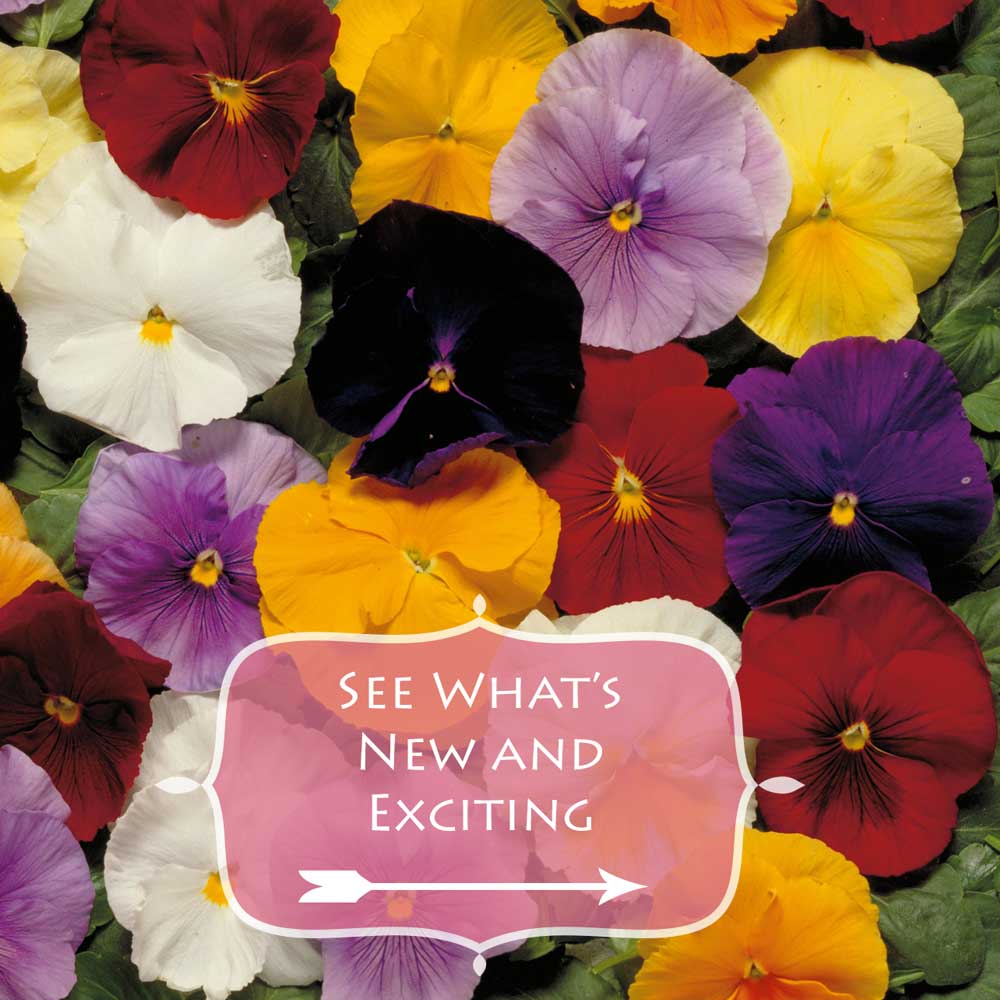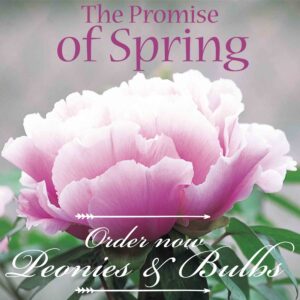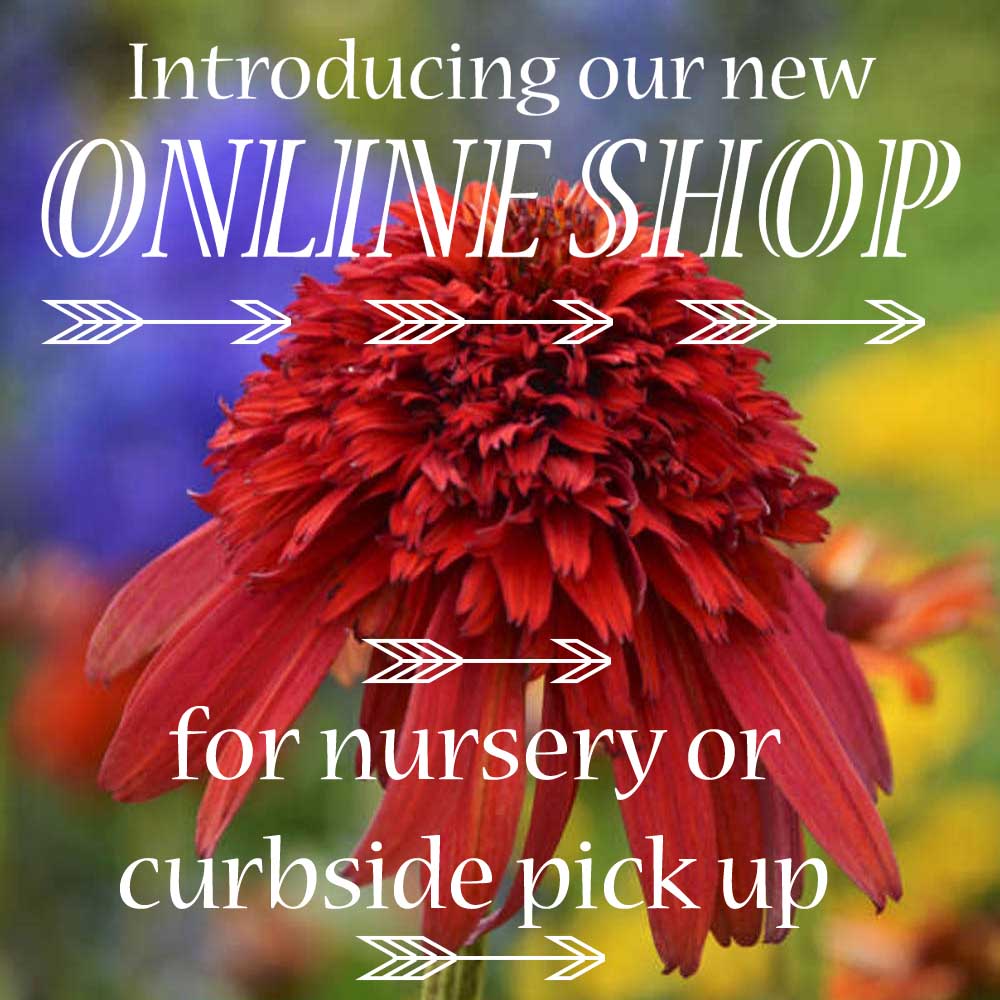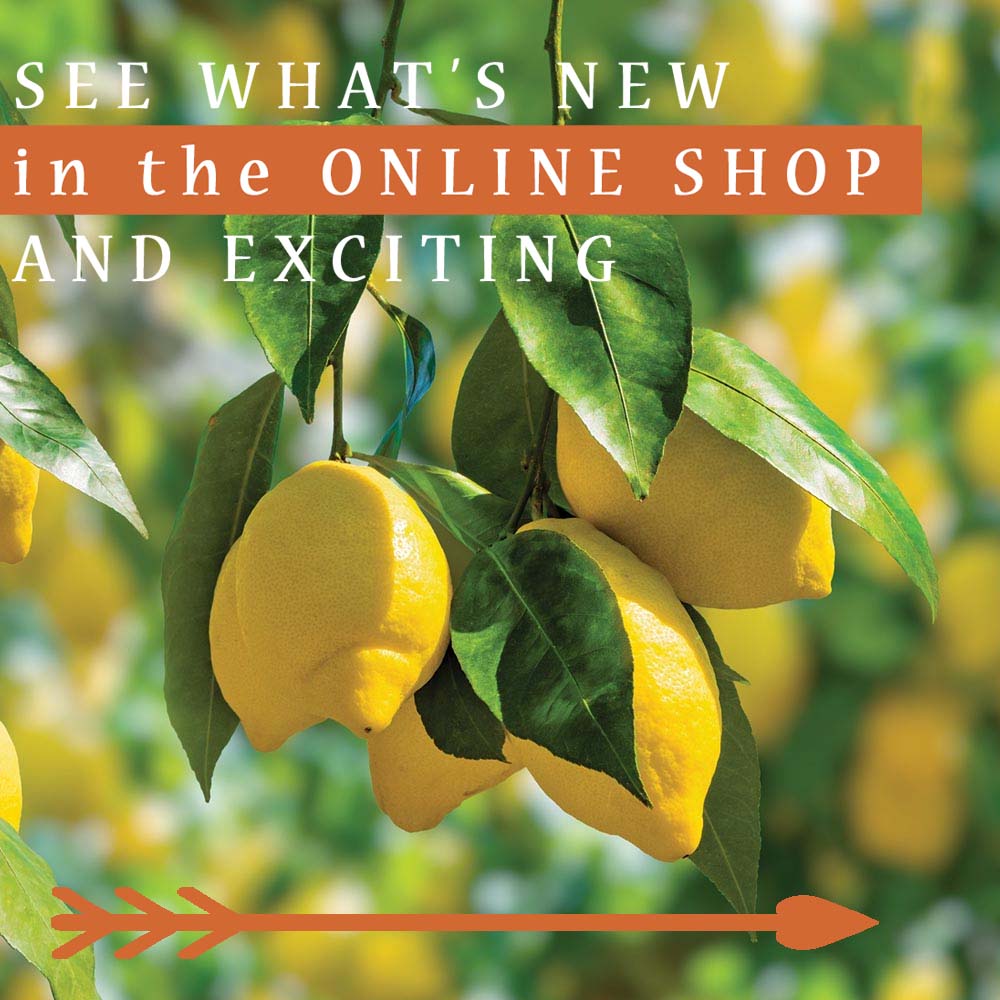 The Garden Gossip
Be up on all the best in gardening, along with great savings with our email newsletter The Garden Gossip!