Viola Pink Face with Halo, Miniature Pansy
Absolutely adorable and tolerant of frost, Violas are perfect flowers for early spring containers, beds and gifts.
Available in a pack of six of plants.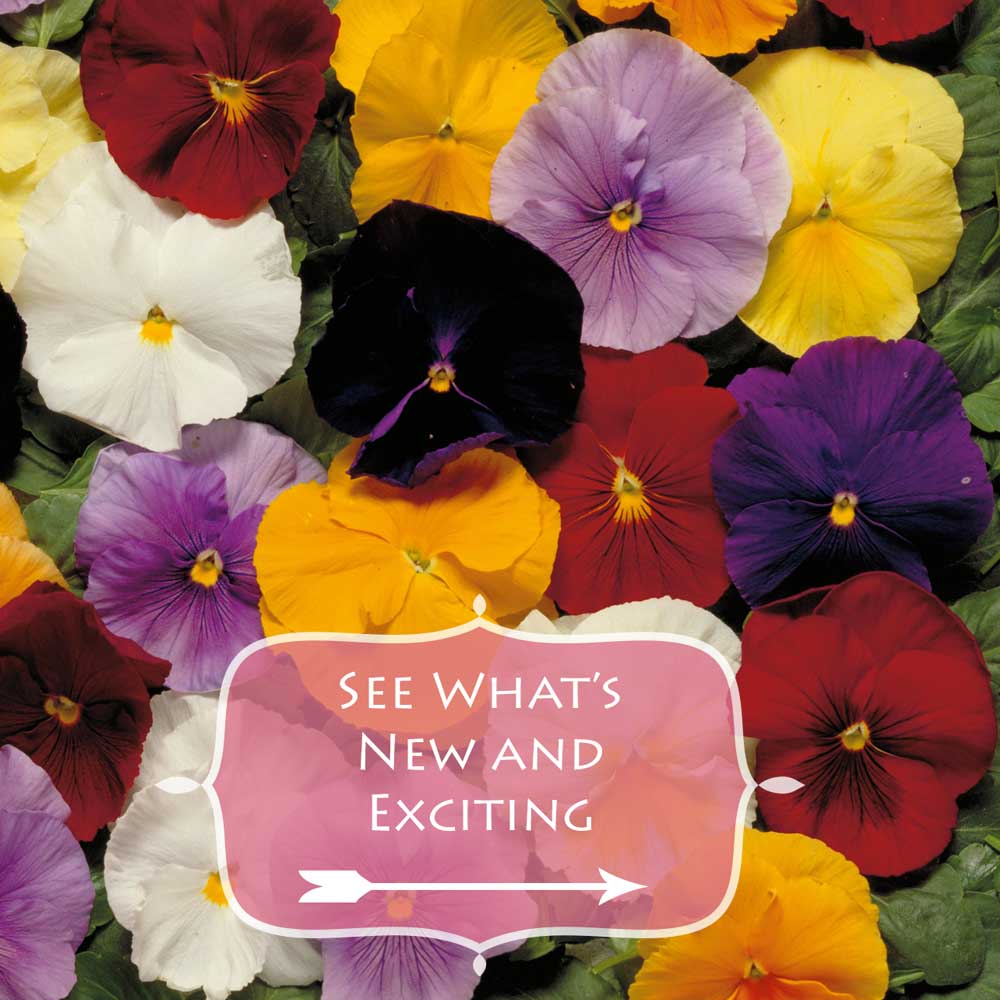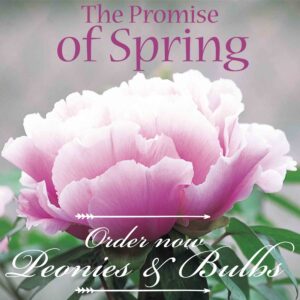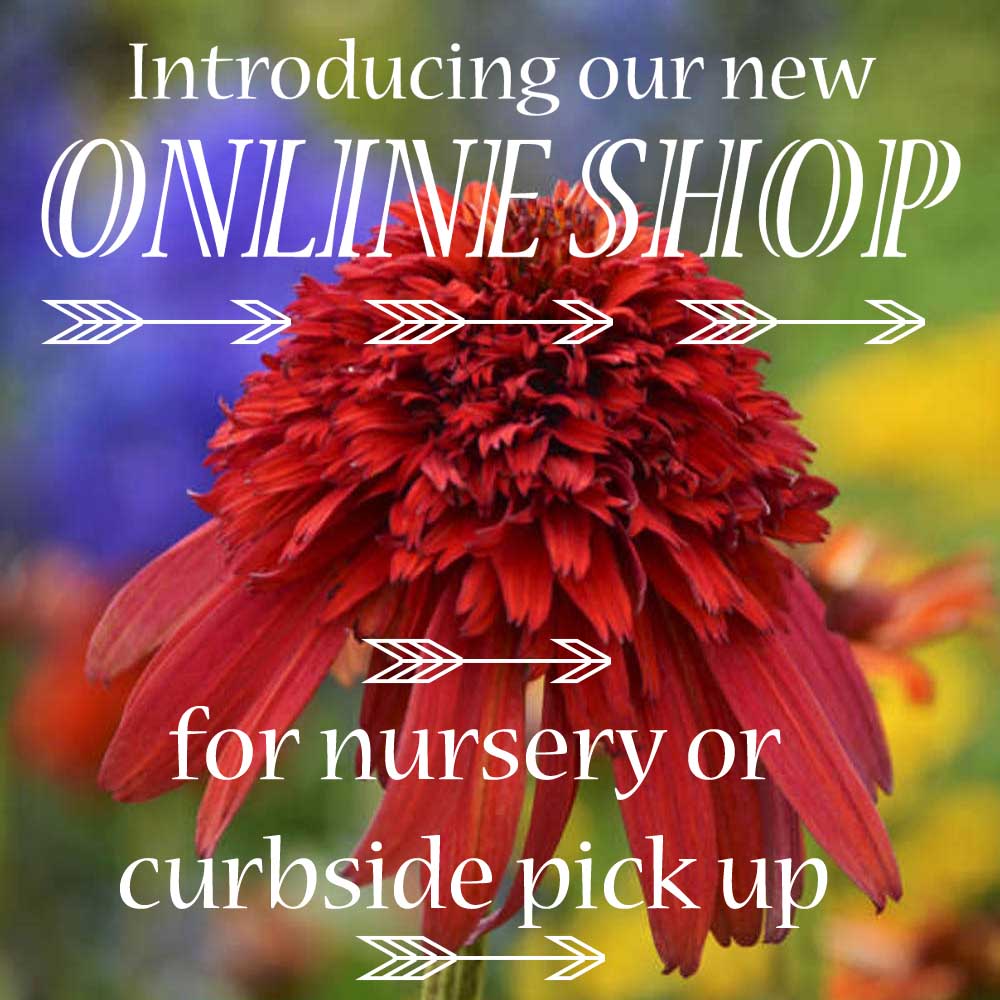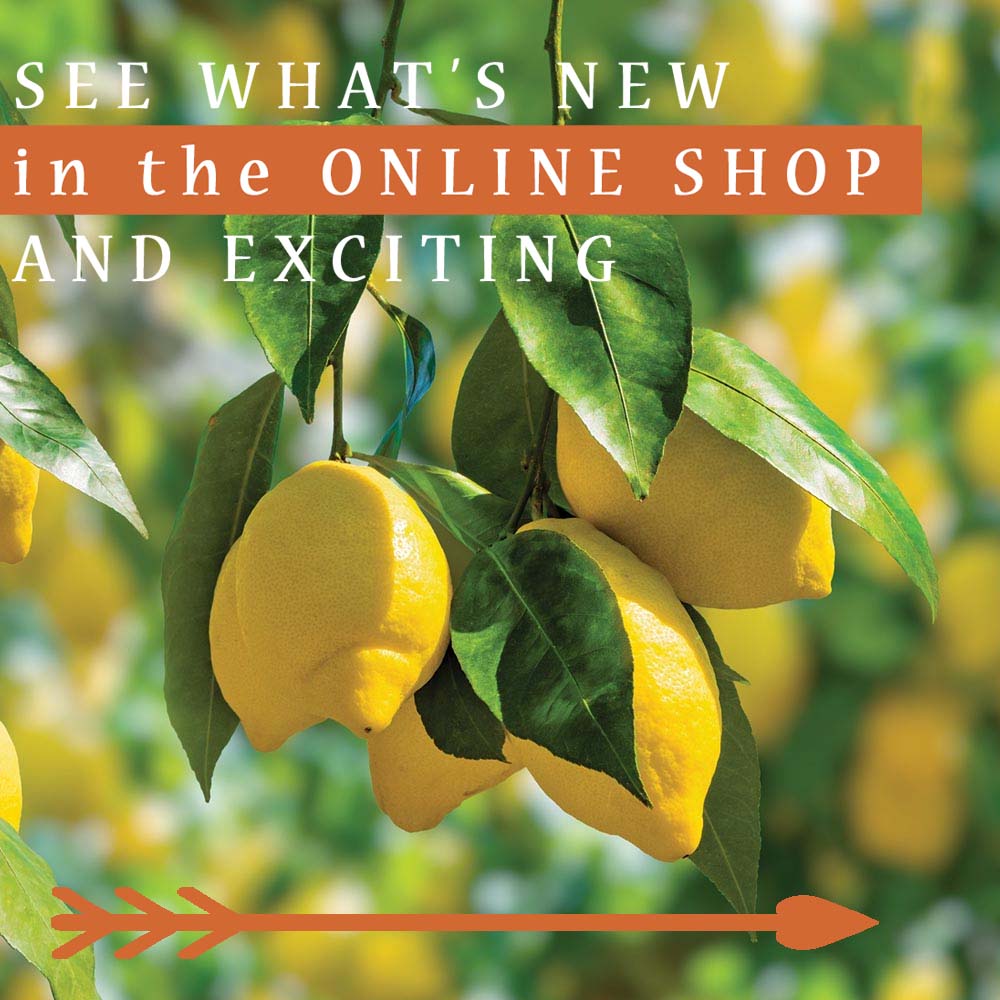 The Garden Gossip
Be up on all the best in gardening, along with great savings with our email newsletter The Garden Gossip!