Trillium luteum – Wake Robin
Wake Robin, Trillium luteum is one of the best-know and beloved of the woodland flowers. In spring three upright yellow flower petals, which are backed by three sepals, bloom over three green leaves with darker green speckles. This perfect harmony of three gives Wake Robin its other common name the Trinity Flower. In summer plant goes dormant making it a great companion plant for larger leafed shade plants like Hosta. Flowers have a faint lemon scent.
Plant in soil that has been amended with organic matter like Cotton Burr Compost. Plant bulbs 4-6″ deep and 4-6″ apart, about 3-4 a square foot. Plant in full sun to light shade. Part shade will keep the flowers looking better longer. Keep soil moist to encourage root formation.
Fertilizer: To get your bulbs off to a healthy start we recommend at planting applying an application of Espmoa Organic Bio Tone Starter Plus.
Offered in-house. Subject to availability.
| | |
| --- | --- |
| Botanical Name | |
| Common Name | |
| Bloom Color | |
| Bloom Time | |
| Foliage Color | |
| Height | |
| Width | |
| Light Requirements | |
| Plant Type | |
| Uses | |
| Soil | |
| Water Needs | |
Related products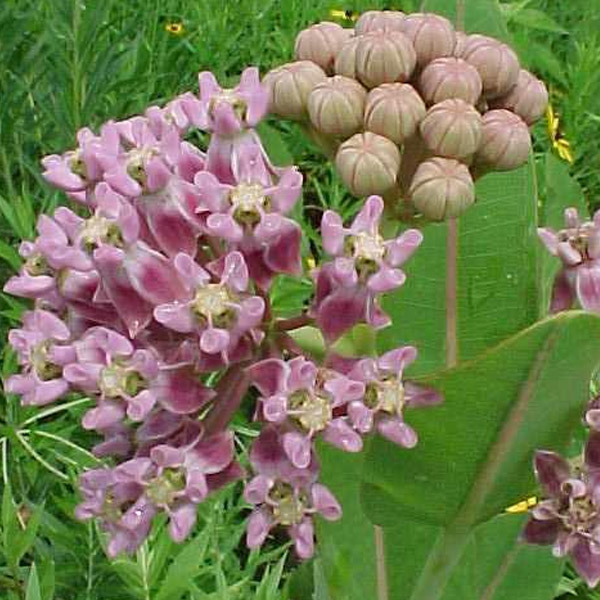 Sold out
READ MORE
Asclepias sullivantii – Prairie Milkweed
Important food source for butterflies, bees, and other pollinators.
St Louis Native Plants, Best Perennial Plants for St. Louis Missouri Area, Perennials, Missouri Native Plants, All Plants A-Z, Sun Plants for St Louis Missouri, Butterfly Attracting Plants, Deer Resistant Plants, Fragrant Plants, Illinois Native Plants, Missouri Native Plants for the St Louis Area, Rain Garden Plants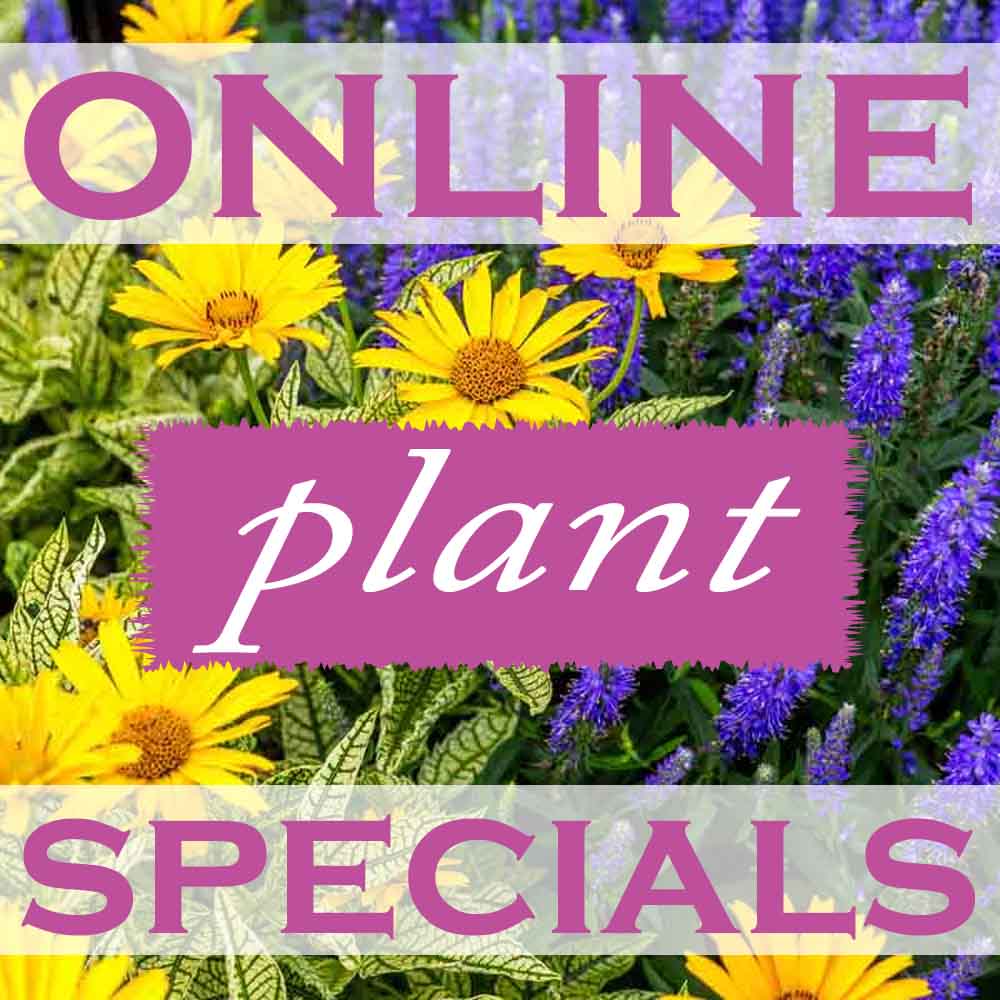 Online Purchase Bonus Offer – FREE FERTILIZER. FREE with any online purchase. Receive the fantastic new fertilizer, Dr. Joe Blooming Flower Bubble for FREE. $5.99 value.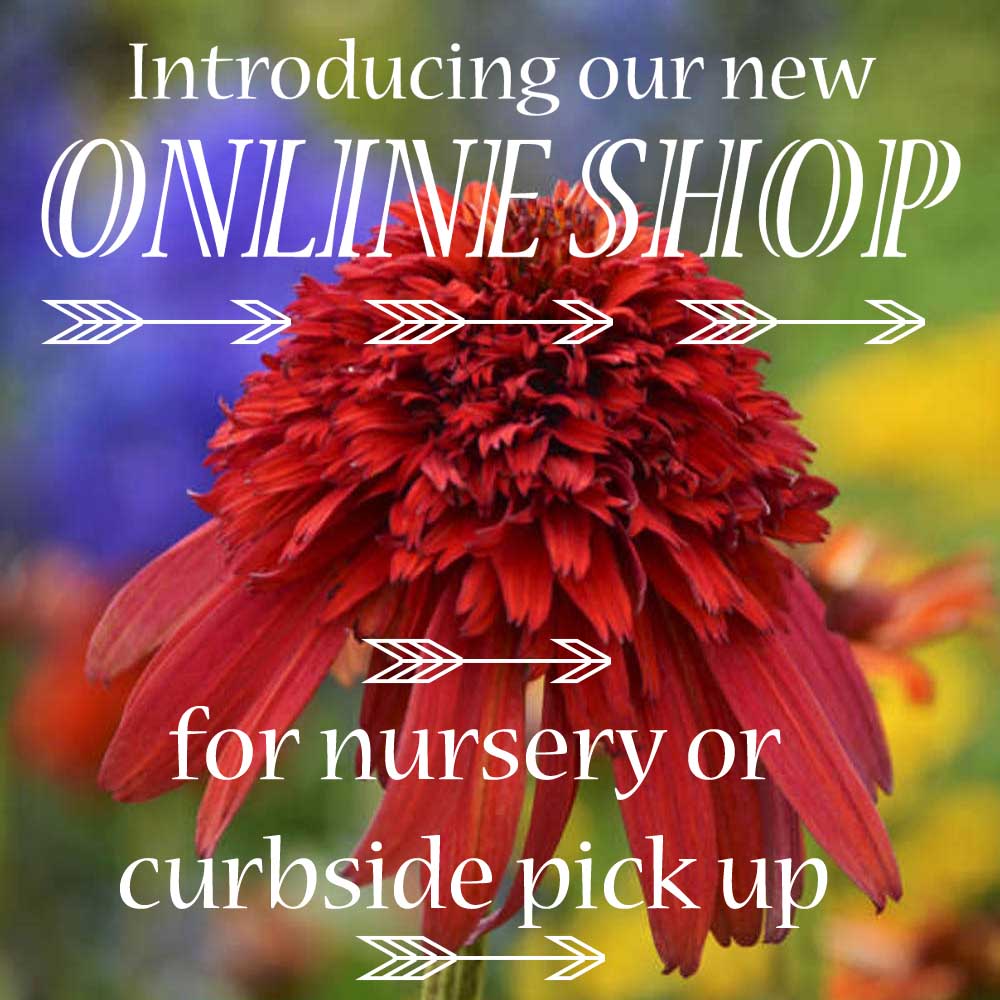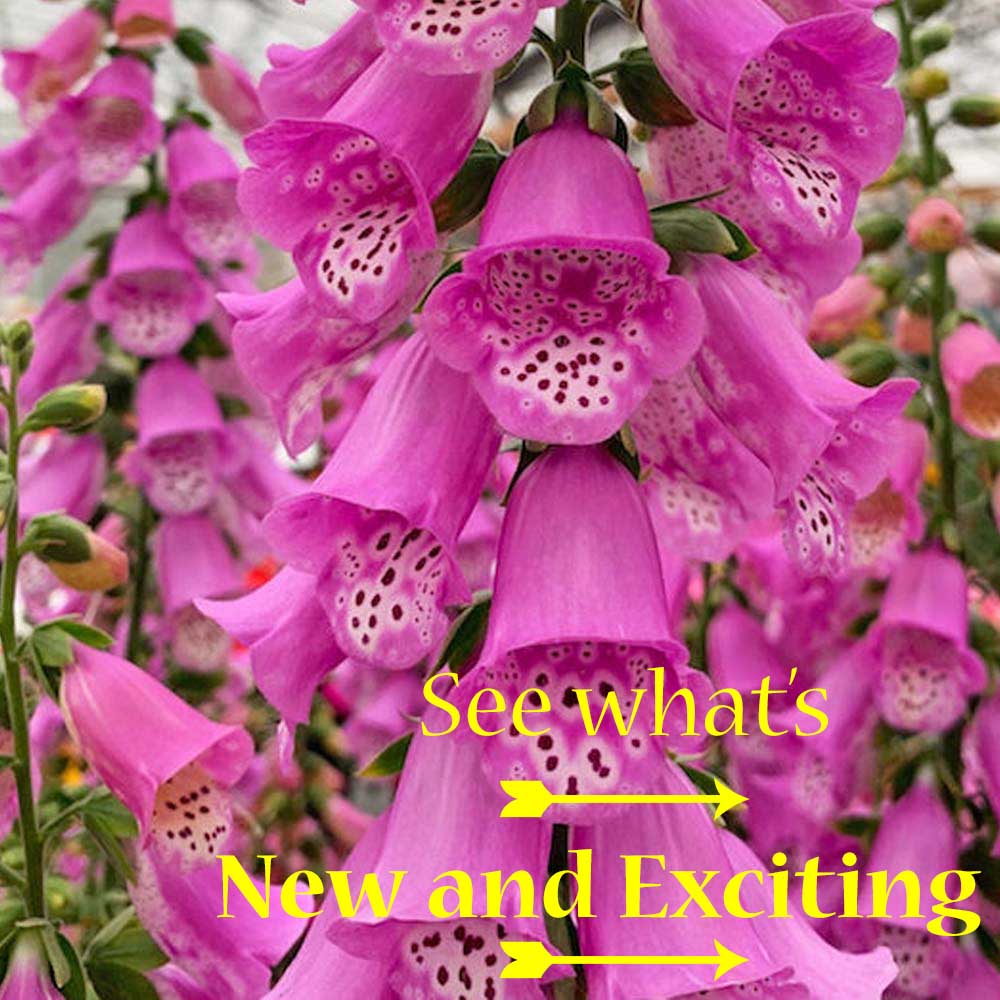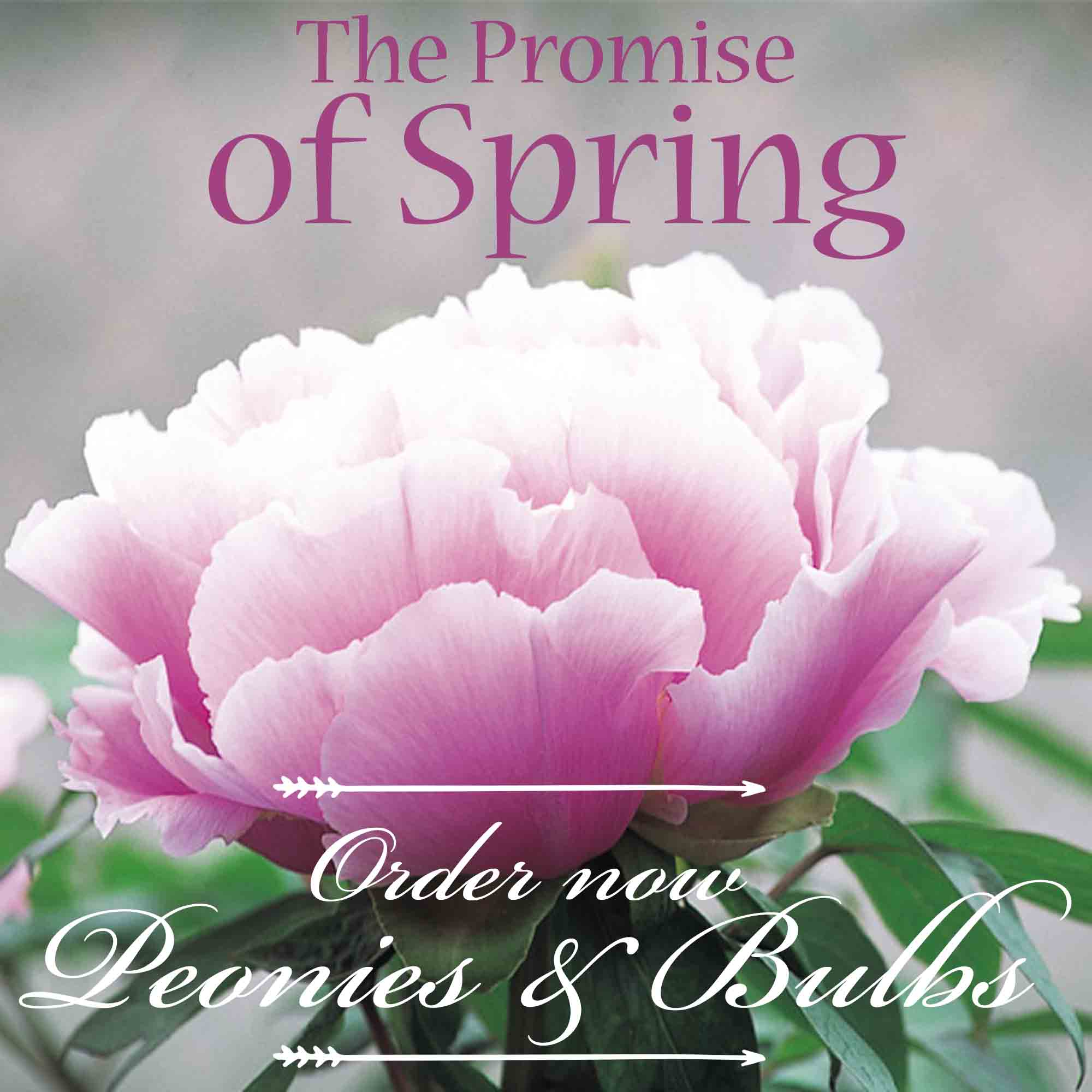 Keep up with all the newest and best in gardening.