Sedum Ogon Stonecrop
Stonecrop 'Ogon', Sedum features adorably tiny, round golden leaves that grow into a low, mat forming ground cover. 'Ogon' will slightly hang over edges if given the chance. Extremely versatile, it can be used as a an annual in mixed pots, or even as a houseplant. It sometimes returns as a perennial in well protected areas.
This easy succulent prefers well drained soil and full sun to part shade. For best golden leaf color give part afternoon shade.
Categories: All Plants A-Z, Annuals, Best Houseplants For St Louis Missouri, Best Perennial Plants for St. Louis Missouri Area, Drought Tolerant Plants, Hardy Succulents & Cacti, Houseplants, Perennials, Pot Design Spillers, Sun Plants for St Louis Missouri, Tender Succulents & Cacti.
Tags: Containers, Easy Care.
| | |
| --- | --- |
| Botanical Name | |
| Common Name | |
| Bloom Color | |
| Foliage Color | |
| Light Requirements | |
| Height | |
| Width | |
| Uses | |
| Soil | |
| Water Needs | |
| Plant Type | |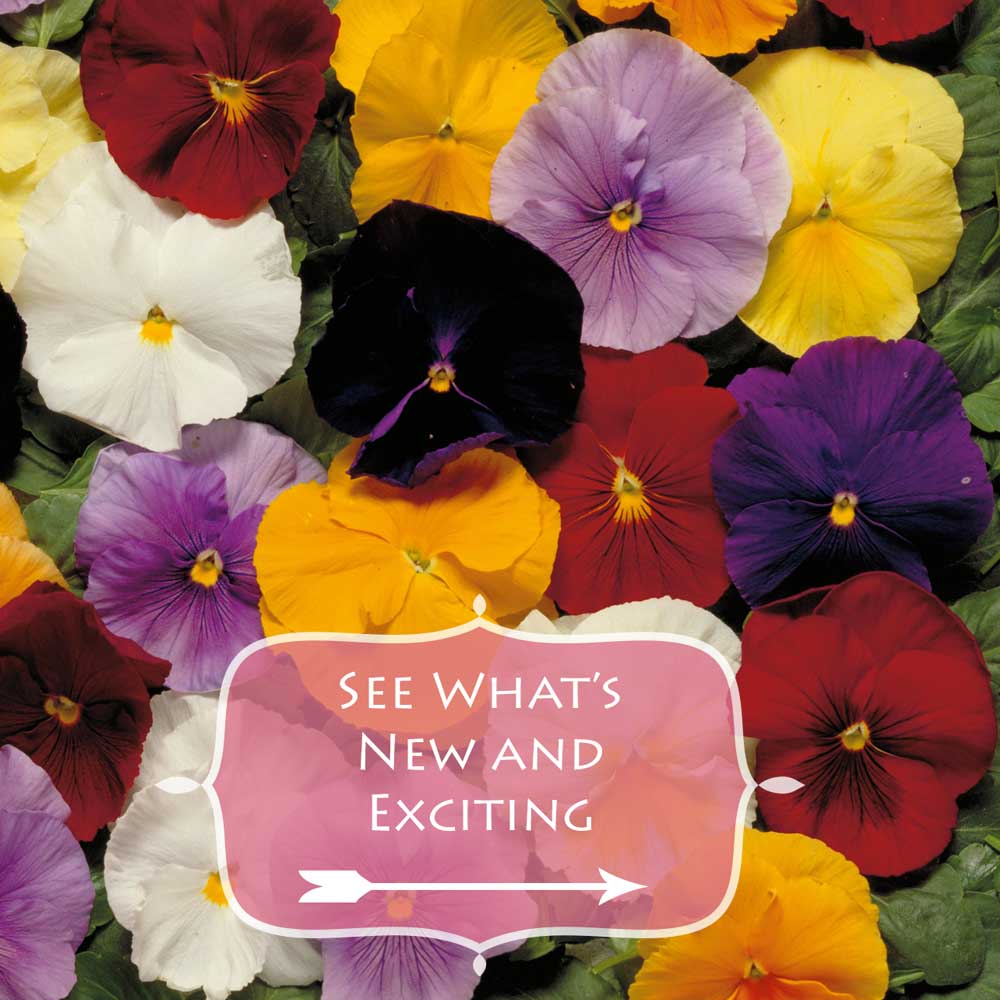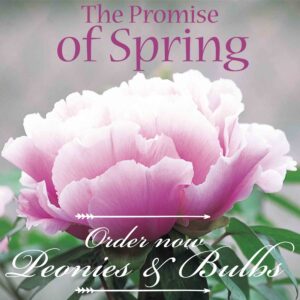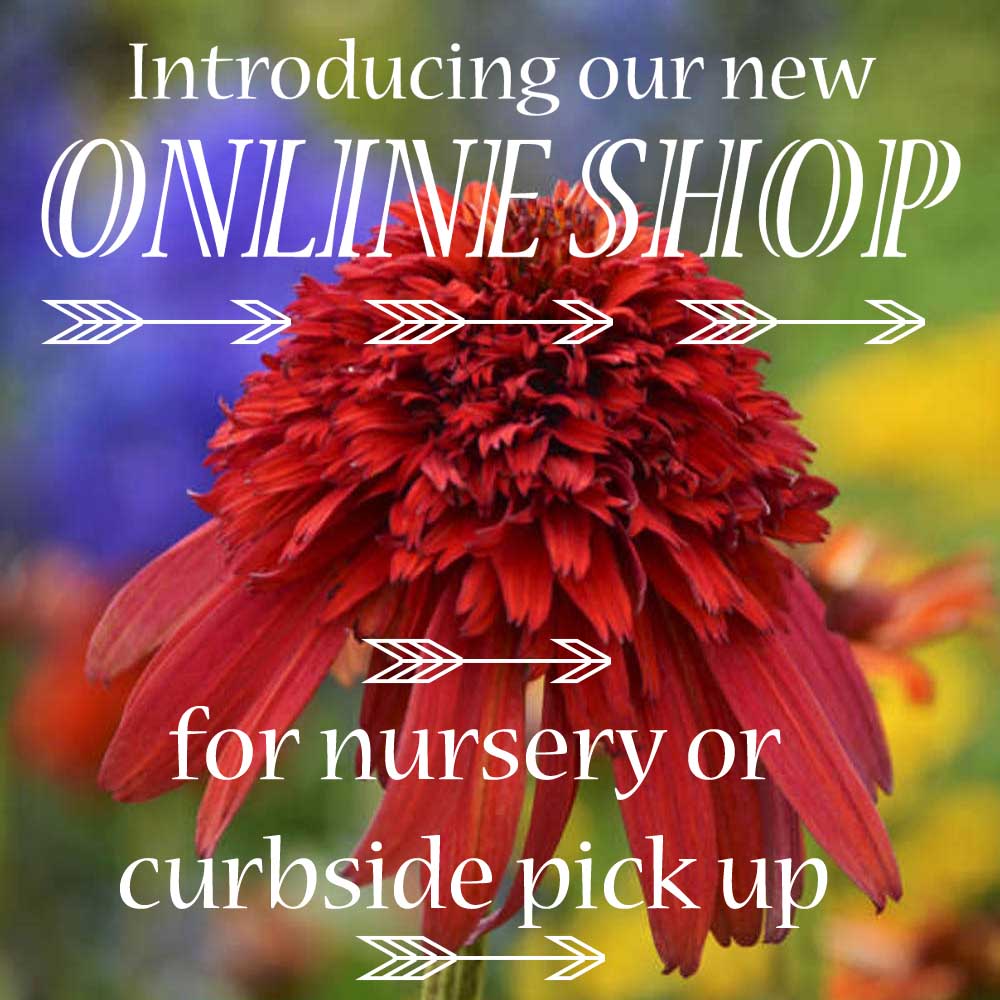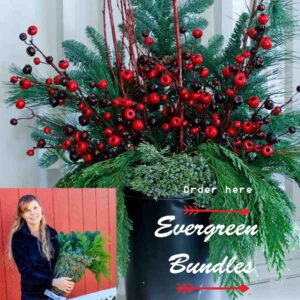 Now taking orders for Fresh Holiday Greens – Selected from the highest quality for maximum freshness to be long lasting throughout the holiday season. Order now for pickup around November 22. Order greens here >>>
The Garden Gossip
Be up on all the best in gardening, along with great savings with our email newsletter The Garden Gossip!