Stem – Almond Slice 12 Stems
$14.99
Create a memorable arrangement with our Almond Slice Stem drop-in bouquet. They work great alone or mixed in with other stems. Almond Stems make an artistic addition to our evergreen bundles for containers.
These floral stems are hand-carved from Shola wood, a natural product. Shola stems are carefully handmade by Sholapith craftsmen in Bengal with shavings from tapioca tree bark. Shola wood is a 100% biodegradable, eco-friendly, sustainable material.
12 Stems, 35" Tall

Out of stock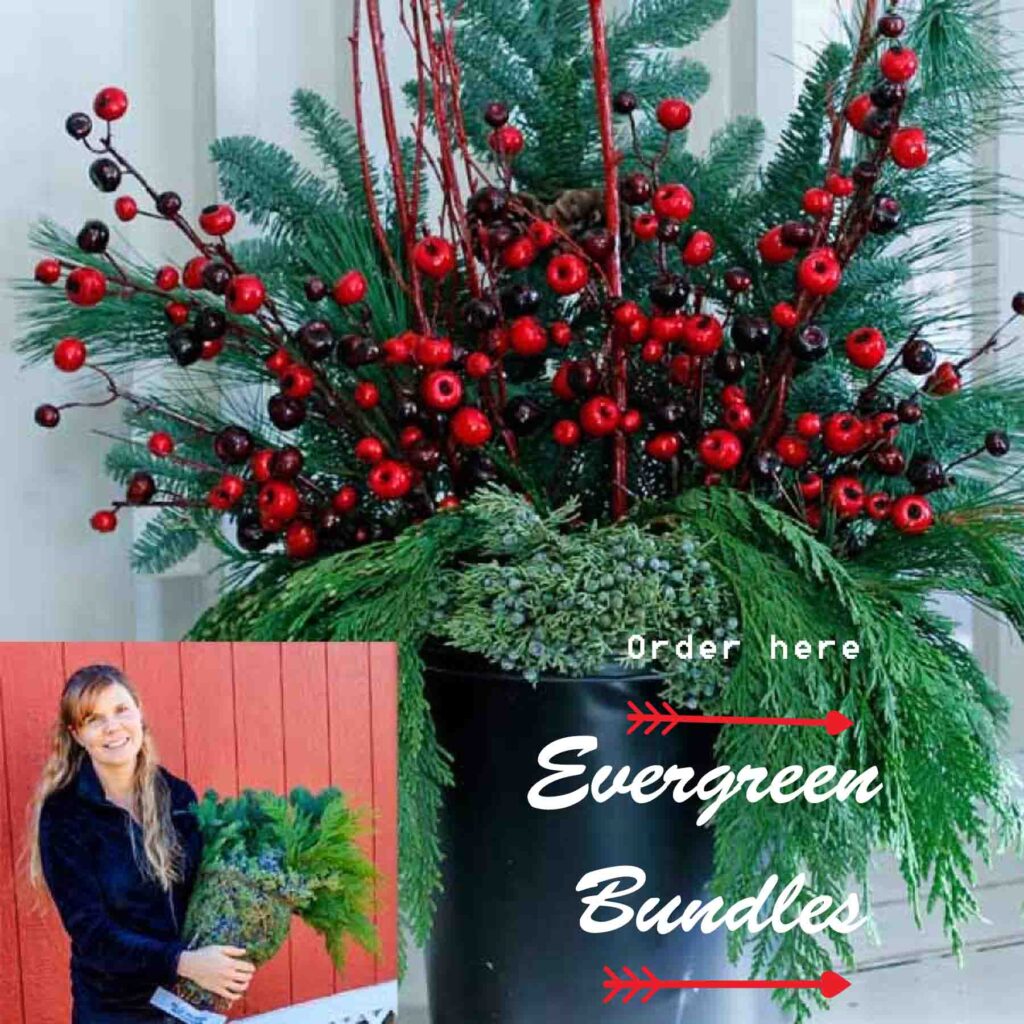 The Garden Gossip
Be up on all the best in gardening, along with great savings with our email newsletter The Garden Gossip!