Soil Knife Deluxe Pink
$39.99
A Million Garden Tools In One
Okay, maybe not a million but certainly tons. Our favorite #1 tool, the incredible soil knife.
Plant bulbs and flowers

Divide Perennials

Dig out weeds

Saw through roots

Prepare furrows for seeding

Chop greens off root vegetables

Cut twine

Cut twigs and small branches

Stainless steel, won't rust

Orange handle makes it easy to find


Lifetime guarantee
SUPPORT AMERICAN CANCER SOCIETY: a portion of every purchase price will be donated to help fund cancer research and education.
Only 1 left in stock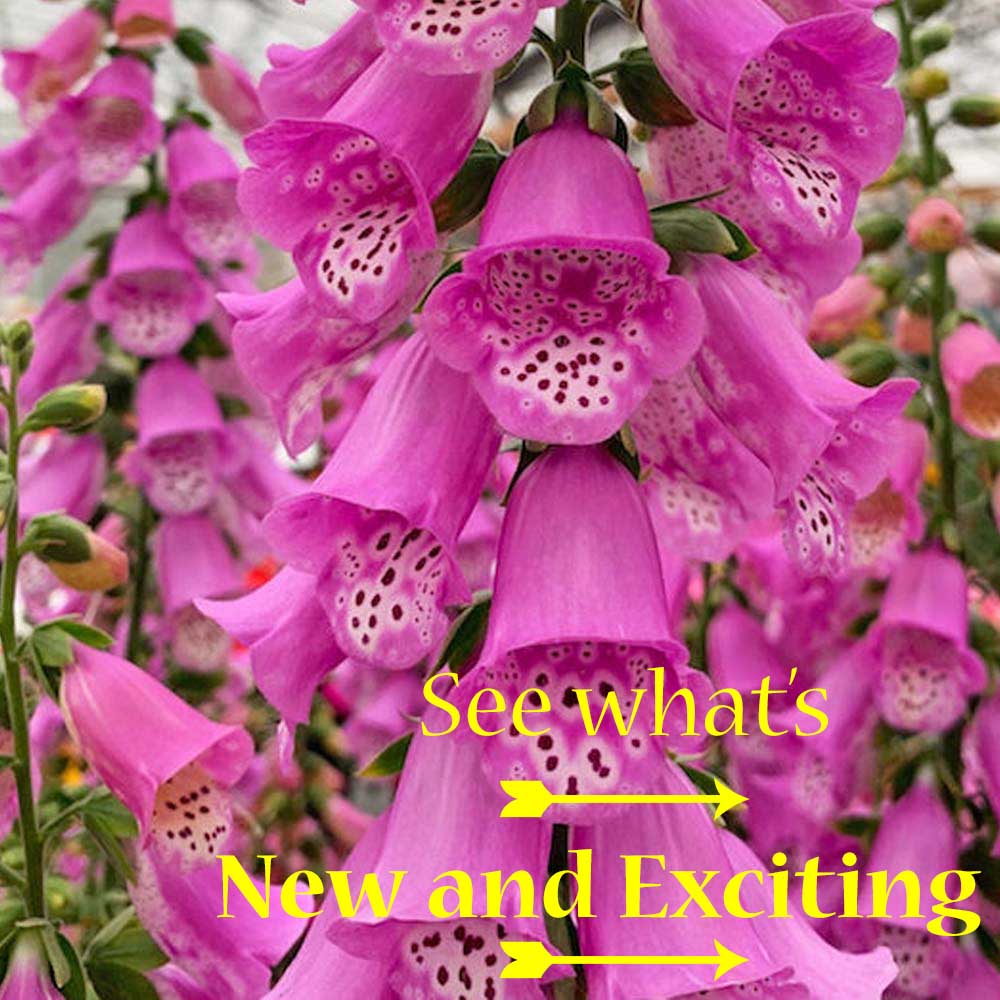 IMPORTANT PLANT PREORDER INFORMATION: Preorder plants will be available for pickup mid to late April, onward. We will contact you once your items are ready to pick up.
AVAILABLE ITEMS may be picked up on a date selected at check out.
ALL ITEMS MUST BE PICKED UP. WE DO NOT SHIP.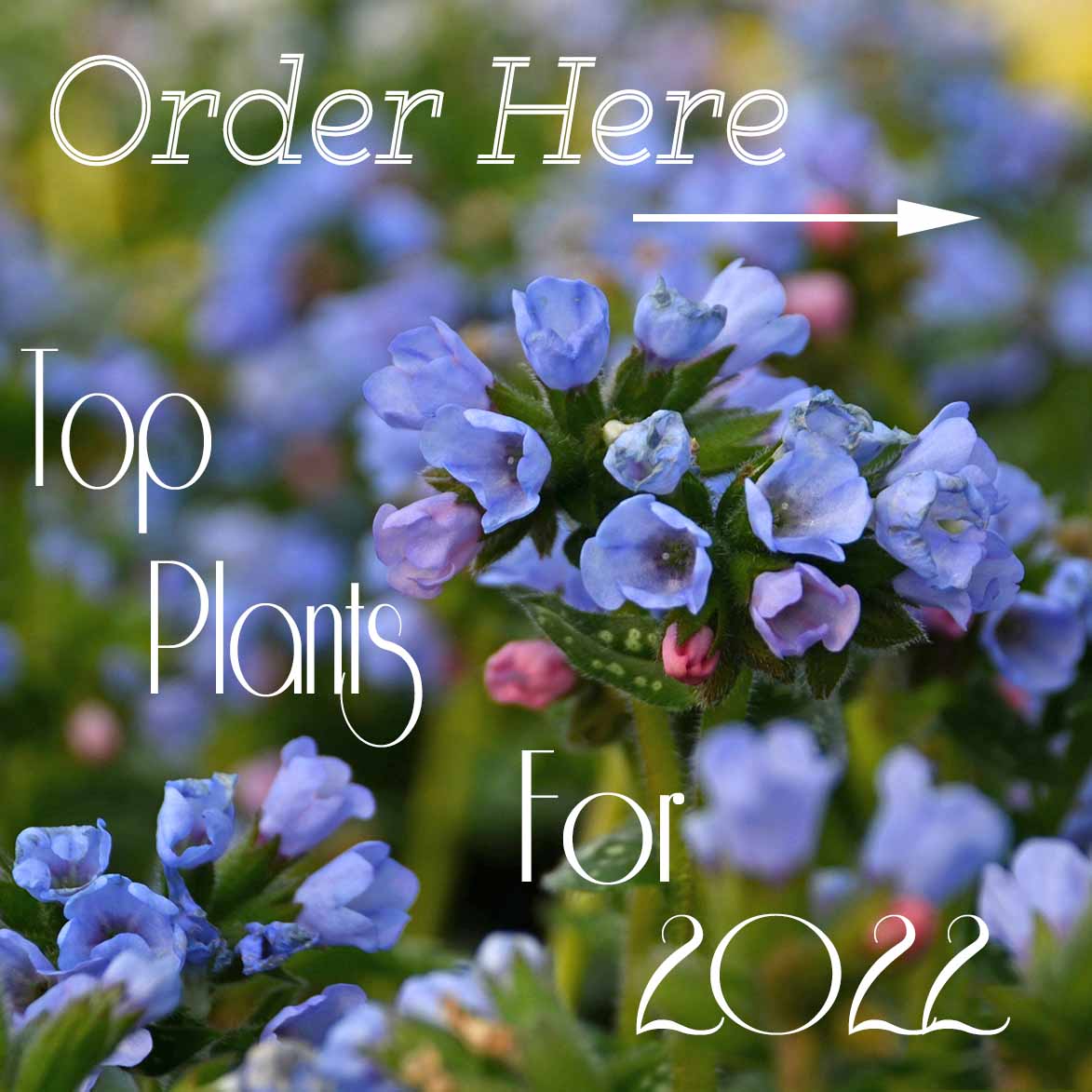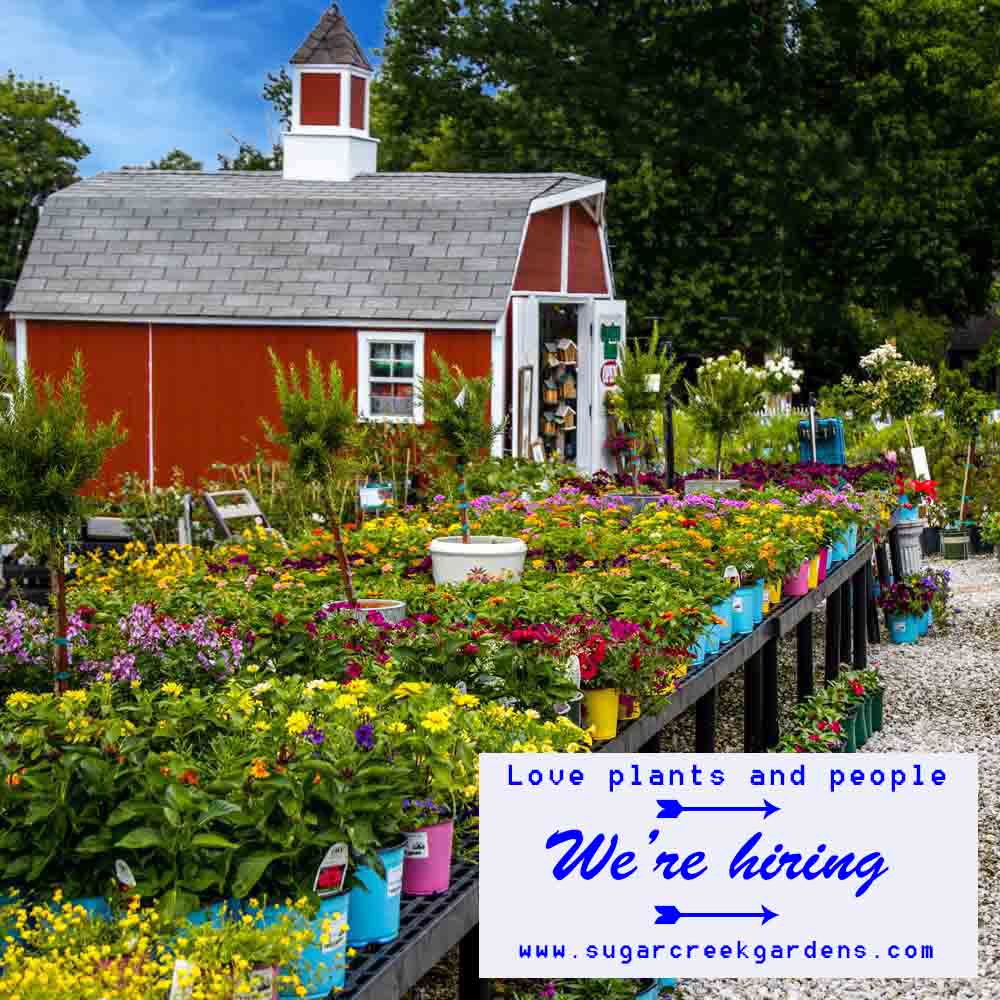 The Garden Gossip – Be up with all the newest and best in gardening.