Soft Wire Tie
$7.99
Flexible wire encases in soft foam. Idea for tying plants, vegetables and vines.
Green. 16′
In stock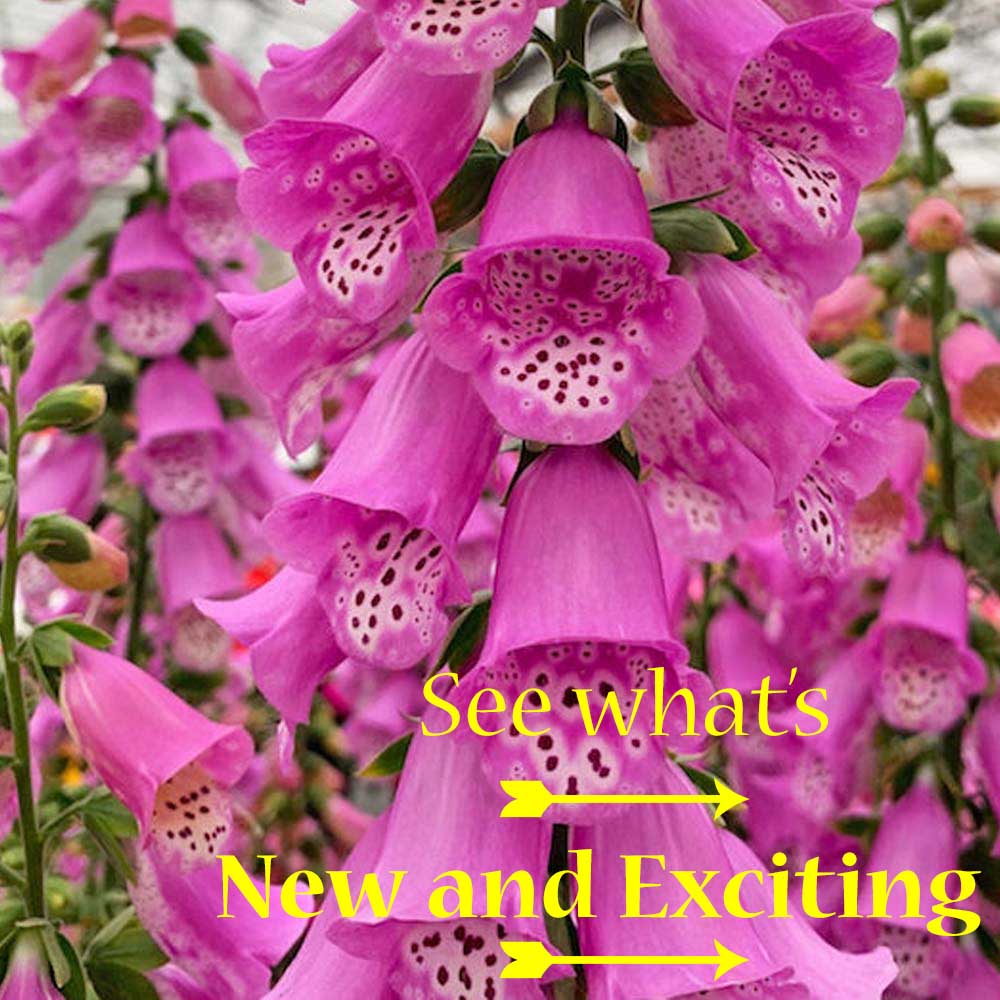 IMPORTANT PLANT PREORDER INFORMATION: Preorder plants will be available for pickup mid to late April, onward. We will contact you once your items are ready to pick up.
AVAILABLE ITEMS may be picked up on a date selected at check out.
ALL ITEMS MUST BE PICKED UP. WE DO NOT SHIP.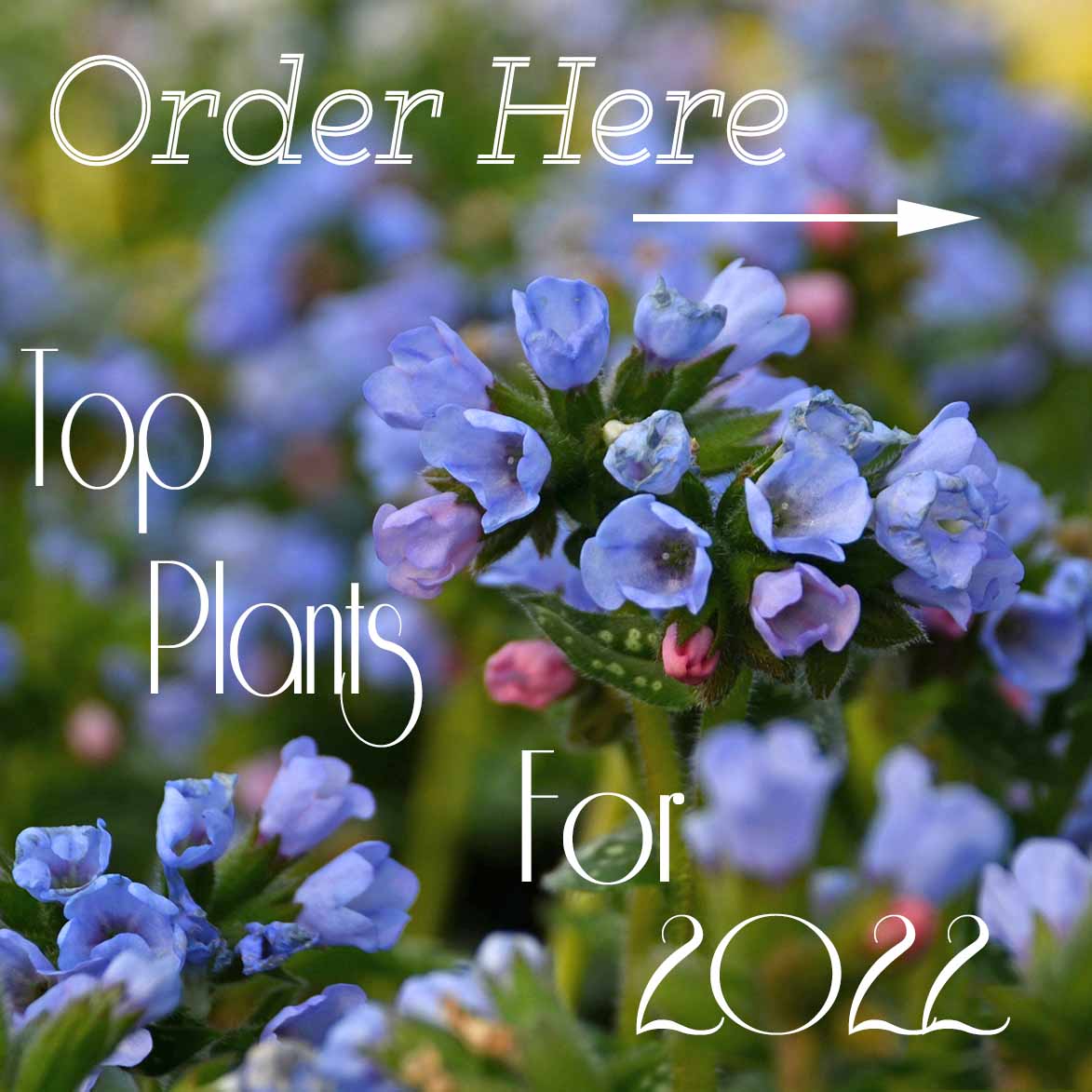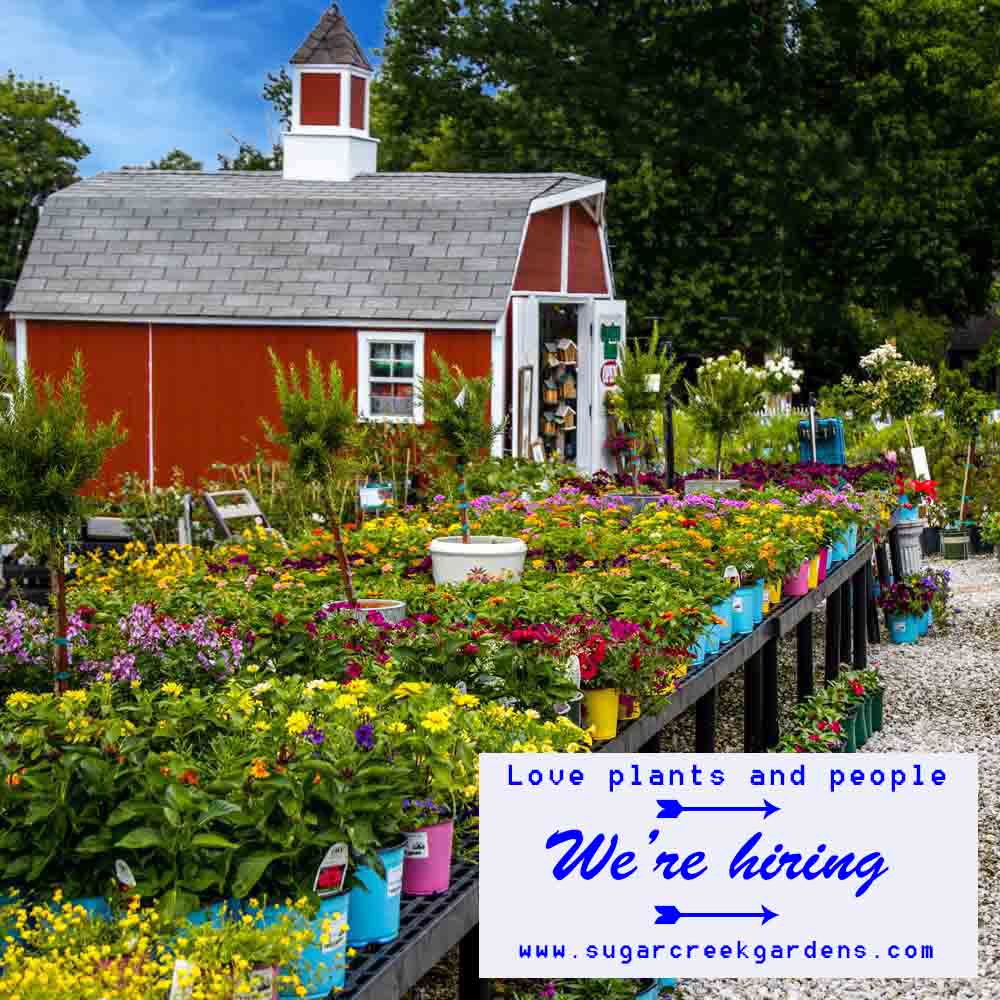 The Garden Gossip – Be up with all the newest and best in gardening.