Calathea lancifolia Rattlesnake Plant
Bring the tropics to your home with Rattlesnake Plant, Calanthea lancifolia. An exotic looking wonder, it features long green, wavy leaves with dark decorative spots in the shape of leaves. Adding more interest are the purple undersides of the leaves. Plants grow 8-18″ tall.
Fantastic as a houseplant indoors. Outdoors it makes a wonderful stand alone specimen, or it can be added to mixed seasonal annual containers. Plants rarely bloom indoors. Easy to grow, it prefers bright, indirect light, with no direct sun. Also know as Prayer Plants, they get their name for their movement of leaves, opening in the mornings and closing at night.
Plant in well-draining, good potting soil. Fertilize plants when they are actively growing, usually April through Aug, following fertilizer manufacturer's directions. Water consistently, keeping plants evenly moist. Let plants dry out a bit in between waterings. Plants will require less water during fall and winter months. Rattlesnake Plant likes high humidity. To add humidity, place plants on a bed of wet pebbles or mist occasionally. Plants prefer warm temperatures and should not be moved outdoors until night temperatures are at lease 60 degrees or more.
Prayer Plants get their name for their movement of leaves, opening in the mornings and closing at night. Requiring lots of humidity to keep happy, be sure to mist them with water frequently. Water when soils begins to dry out and put in low to medium indirect light locations.
4″ Pot.
| | |
| --- | --- |
| Botanical Name | |
| Common Name | |
| Bloom Time | |
| Foliage Color | |
| Light Requirements | |
| Height | |
| Height Search | |
| Width | |
| Uses | |
| Soil | |
| Water Needs | |
| Plant Type | |
Related products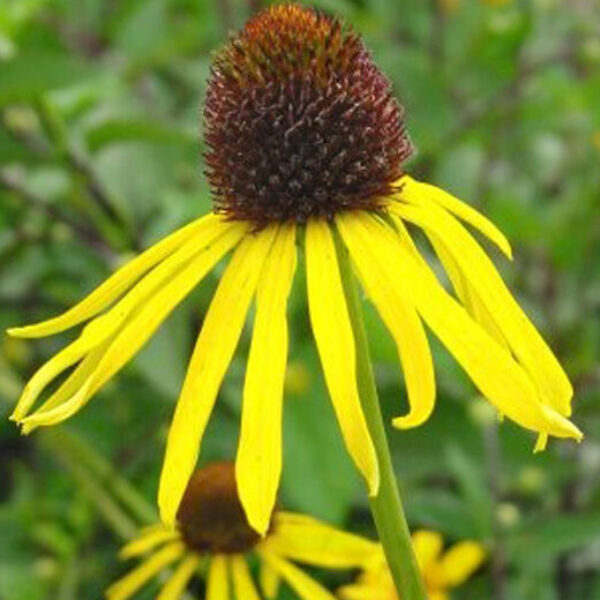 Sold out
READ MORE
Echinacea paradoxa Ozark Coneflower
A rare Missouri native perennial.
Best Perennial Plants for St. Louis Missouri Area, Perennials, Missouri Native Plants, All Plants A-Z, Butterfly Attracting Plants, Cut Flower Garden, Deer Resistant Plants, Drought Tolerant Plants, Illinois Native Plants, Missouri Native Plants for the St Louis Area, Sun Plants for St Louis Missouri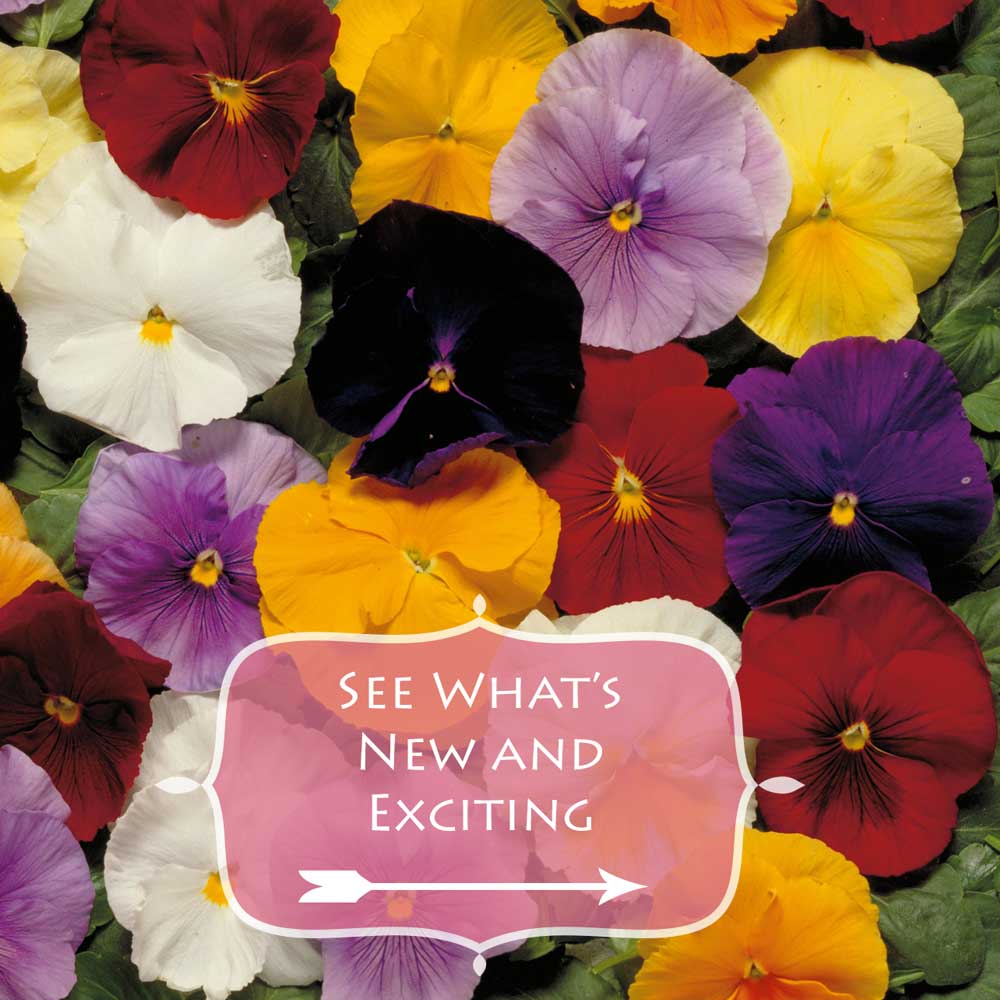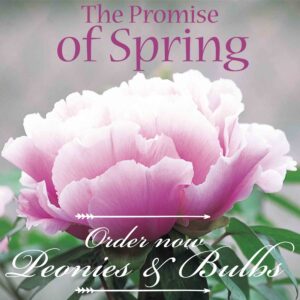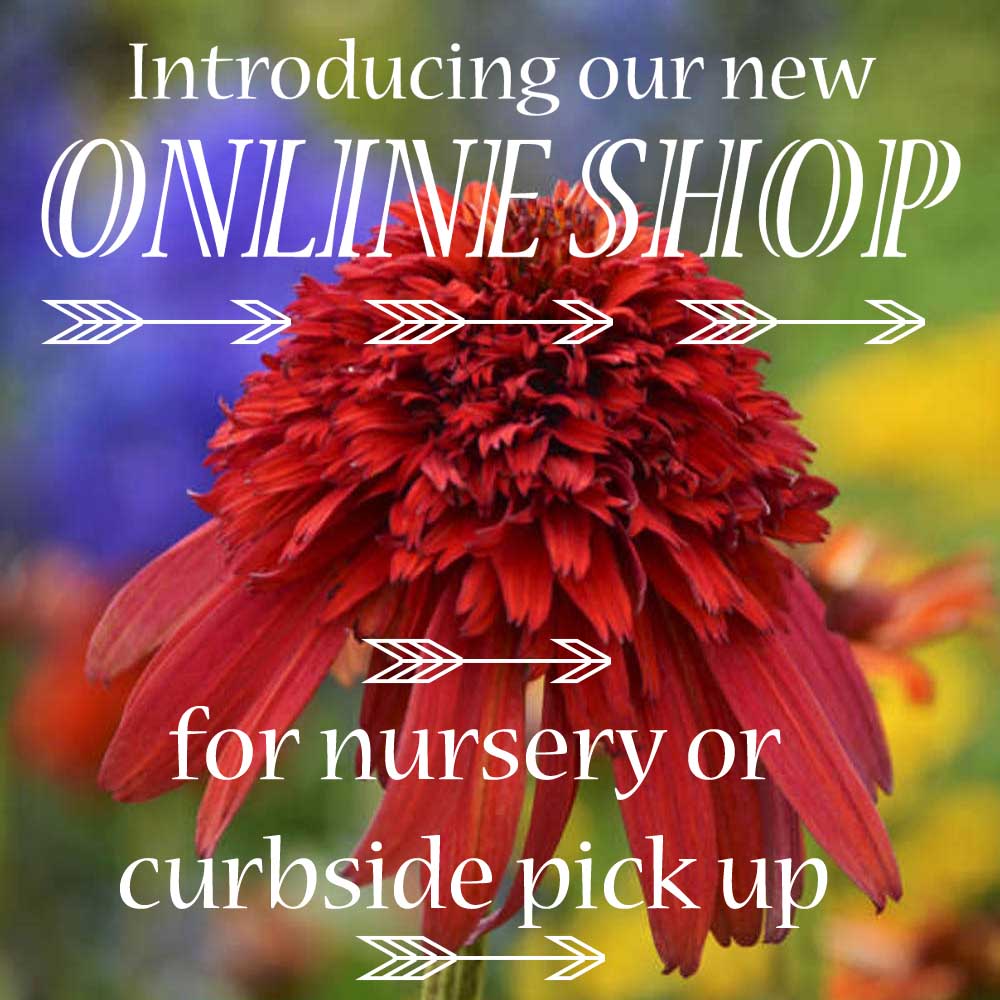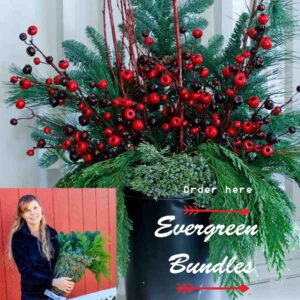 Now taking orders for Fresh Holiday Greens – Selected from the highest quality for maximum freshness to be long lasting throughout the holiday season. Order now for pickup around November 22. Order greens here >>>
The Garden Gossip
Be up on all the best in gardening, along with great savings with our email newsletter The Garden Gossip!