Pothos Golden on Totem, Epipremnum
$24.99
The 70s are back with Golden Pothos grown on a wood totem. Liven up those dark living rooms with these beautiful green leaves speckled with bright gold fleck. Totem is about 12″ tall.
Pothos are one of the easiest to grow houseplants. Tolerant of low light and neglect, Pothos are a great choice for beginners.
6″ Pot.
Out of stock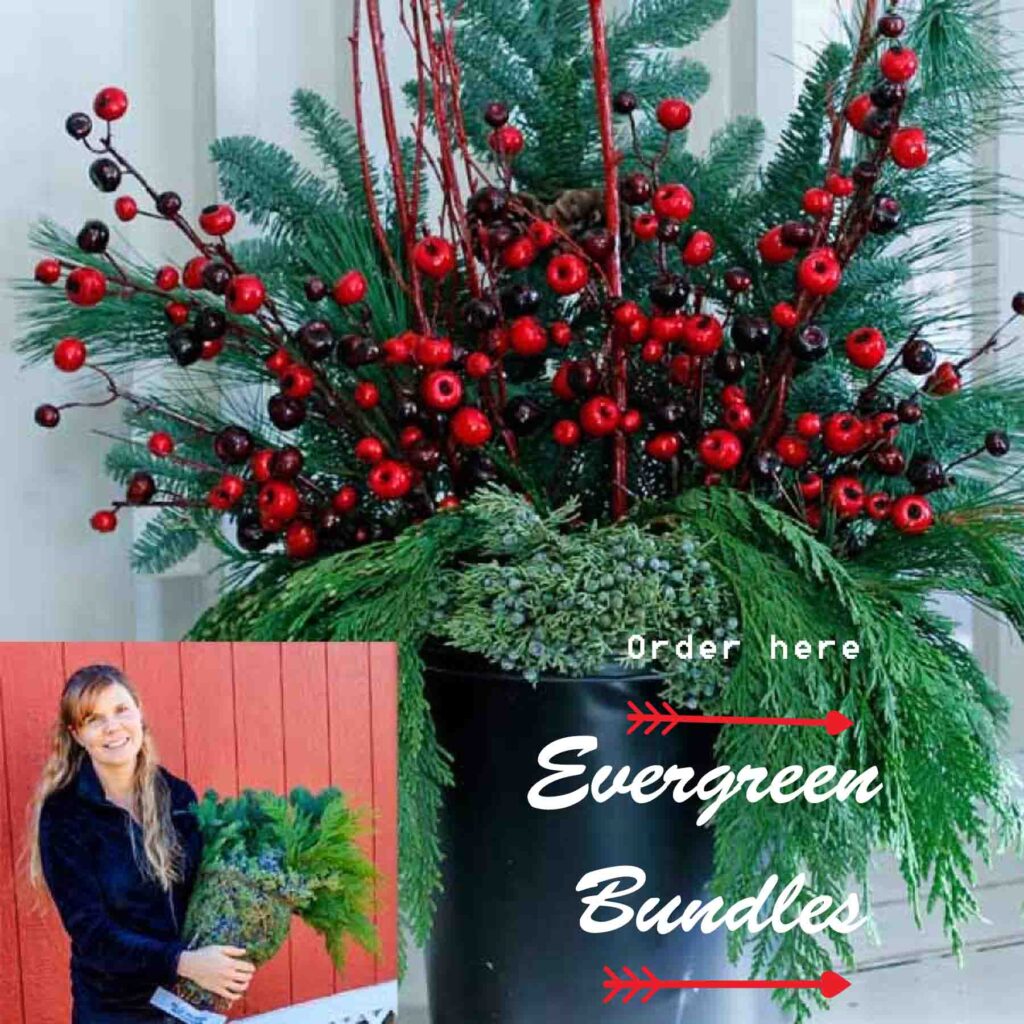 The Garden Gossip
Be up on all the best in gardening, along with great savings with our email newsletter The Garden Gossip!