Potato Kennebec Seed Potato GMO Free
Add fresh homegrown flavor to your meals with Kennebec Potato. A popular variety, it is coveted for its smooth skin and delicious white flesh. Kennebec Potato grows fast producing high yields of scrumptious potatoes. A great versatile potato, it can be roasted, mashed, steamed or baked for casseroles and salads. A top choice for frying for chips, French fries, hash browns and more. Disease resistant and stores well.
Days to maturity 100-125 days after planting.
Plant the potato tuber in soil that has been amended with compost or other organic matter. If planted in rows, rows should be spaced 3′ apart. Plant the potato 4″  deep with eyes up. Space potatoes 12″ apart. Sprinkle a light application of fertilizer formulated for vegetables at the bottom of the hole. Cover with 2-3″ of soil. As the plants grow hill up the soil around the plant covering all but 2″ of foliage. Continuing hilling every two weeks or so as the plants grow. Hilling keeps the plants cool and prevent the potatoes from forming near the surface where light will cause the tubers to turn green and become poisonous. Potatoes can also be grown in containers, follow the above instructions.
GMO FREE. These potatoes are NON-GMO. GMO stands for "genetically modified." As more is learned about the environmental and health risks of genetically engineered foods, people around the world are demanding that food producers eliminate these so-called "Frankenfoods" from their products. While the law in the United States does not mandate that foods containing genetically modified ingredients be labeled, many proactive food producers have stopped using these ingredients and are now labeling their products as "GMO-free."
Pack of 5
| | |
| --- | --- |
| Botanical Name | |
| Common Name | |
| Foliage Color | |
| Light Requirements | |
| Height | |
| Width | |
| Uses | |
| Soil | |
| Water Needs | |
| Plant Type | |
Related products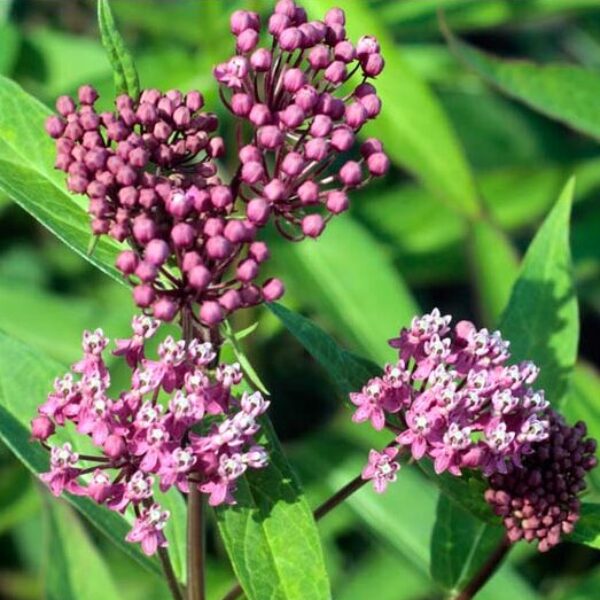 Sold out
READ MORE
Asclepias incarnata, Swamp Milkweed
Missouri native with clouds of pink blossoms.
Best Perennial Plants for St. Louis Missouri Area, Perennials, Missouri Native Plants, All Plants A-Z, Missouri Botanical Gardens Plants of Merit Winners, Butterfly Attracting Plants, Deer Resistant Plants, Drought Tolerant Plants, Illinois Native Plants, Missouri Native Plants for the St Louis Area, Rain Garden Plants, Sun Plants for St Louis Missouri, Water Lovers - Plants for Soggy Spots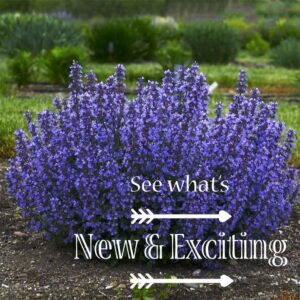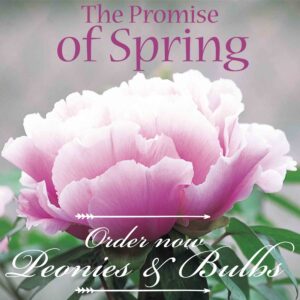 The Garden Gossip
Be up on all the best in gardening, along with great savings with our email newsletter The Garden Gossip!