Hypoestes phyllostachya Polka Dot Plant Splash Rose
For a cheery fun houseplant try Polka Dot Plant, Hypoestes phyllostachya. An evergreen shrub from Madagascar it features delightful evergreen foliage that is spotted with rose, pink or lavender. Tiny lilac flowers appear in summer, yet they are not particularly showy, and in fact some gardeners will remove the flowers since they detract from the fantastic foliage.
Pink foliage is also great in mixed annual containers in shady spots.
An easy to grow beauty, it thrives indoors and out, and creates showy displays on its own, or mixed with other plants. For a memorable centerpiece, grow two different varieties together in a colorful, low container.
Plant in well-draining, good potting soil, in location that gets bright, indirect light. Fertilize plants occasionally when they are actively growing, usually April through Aug, following fertilizer manufacturer's directions. Water consistently, letting plants dry out between watering. Pinch growing tips for bushier growth. Plants prefer warm temperatures and should not be moved outdoors until night temperatures are at least 60 degrees or more.
| | |
| --- | --- |
| Botanical Name | |
| Common Name | |
| Bloom Color | |
| Bloom Time | |
| Foliage Color | |
| Light Requirements | |
| Soil | |
| Uses | |
| Water Needs | |
| Zone | |
| Plant Type | |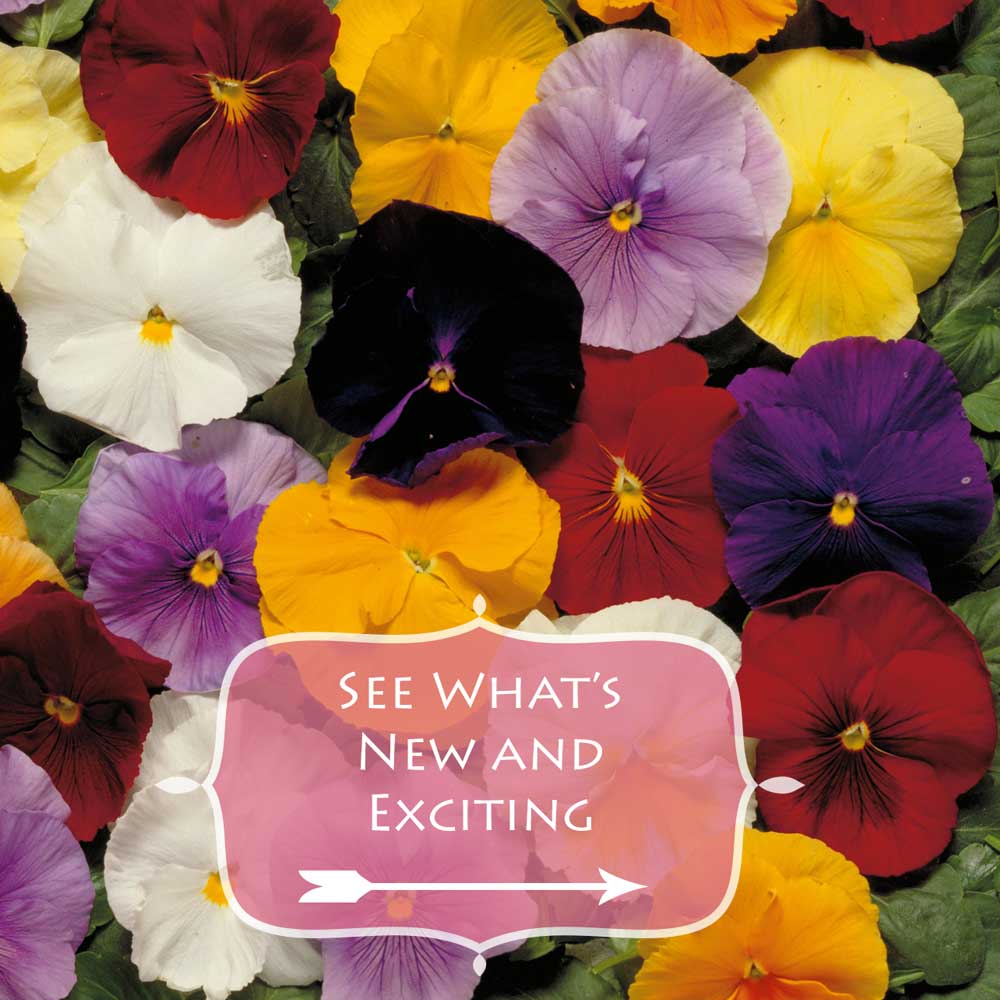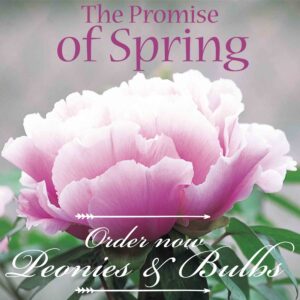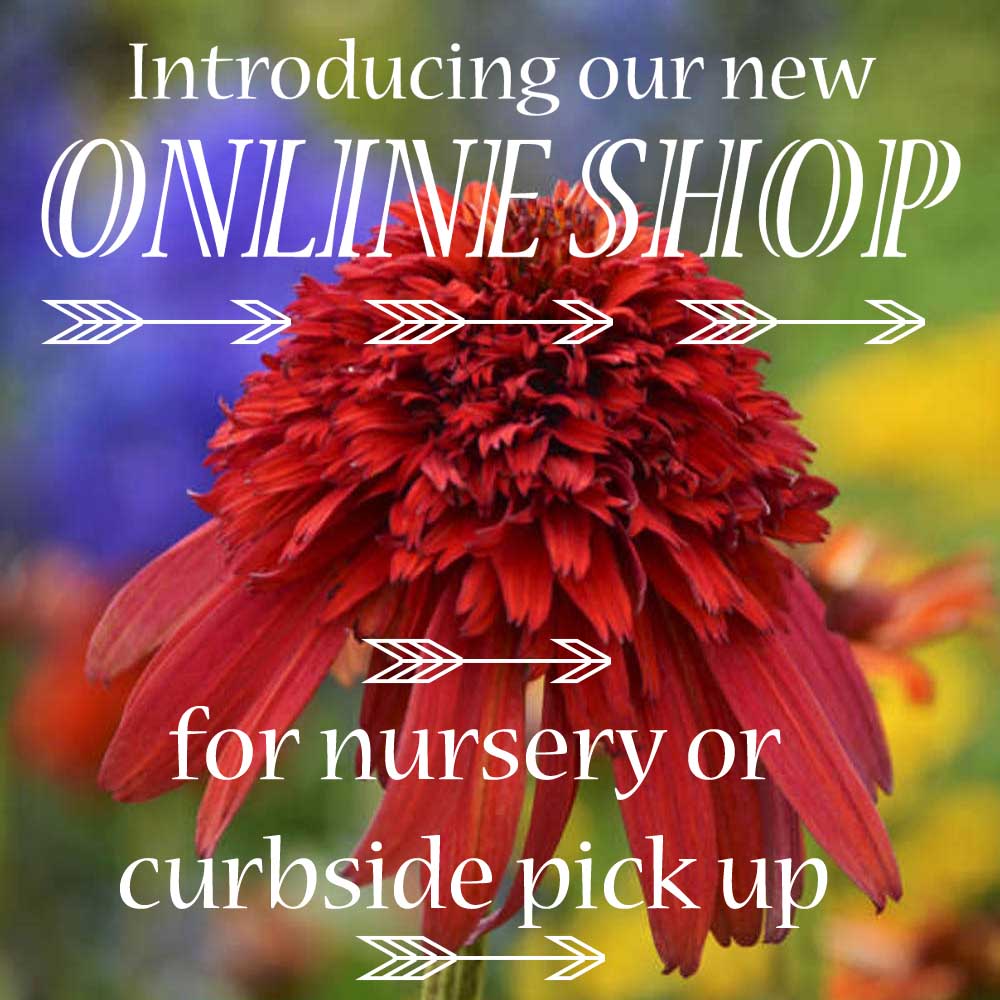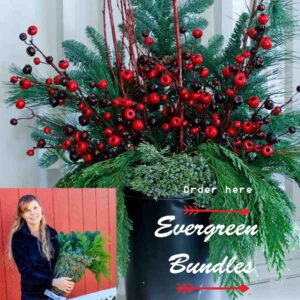 Now taking orders for Fresh Holiday Greens – Selected from the highest quality for maximum freshness to be long lasting throughout the holiday season. Order now for pickup around November 22. Order greens here >>>
The Garden Gossip
Be up on all the best in gardening, along with great savings with our email newsletter The Garden Gossip!