Pansy Purple
$4.99
Great spring with cheery Pansy faces! Coming in a wide array of bright colors and tolerant of a light frost, Pansy flowers are the perfect choice for early spring containers.
Available in a pack of six of plants.
Out of stock
Related products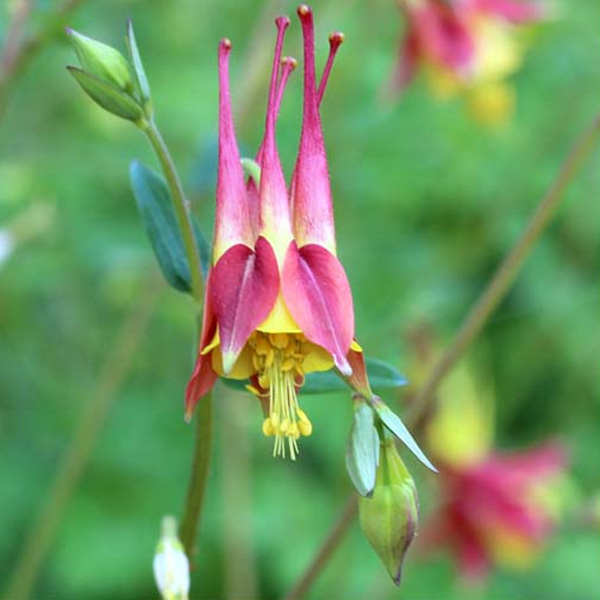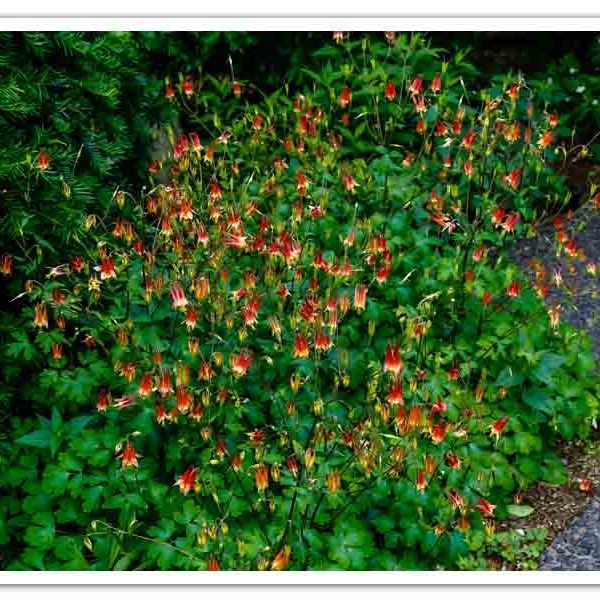 Sold out
READ MORE
Aquilegia canadensis – Columbine
Charming, dangling blossoms of red and yellow.
St Louis Native Plants, Best Perennial Plants for St. Louis Missouri Area, Perennials, Missouri Native Plants, All Plants A-Z, Shade Plants for St. Louis Missouri Area, Butterfly Attracting Plants, Cut Flower Garden, Deer Resistant Plants, Illinois Native Plants, Missouri Native Plants for the St Louis Area, Rabbit Resistant Plants