Pansy Frilly Blue with Face
Great spring with cheery Frilly Pansy faces! Frilly Pansies are as pretty as the traditional Pansy, but come with adorable ruffled petals.
Available in a pack of six of plants.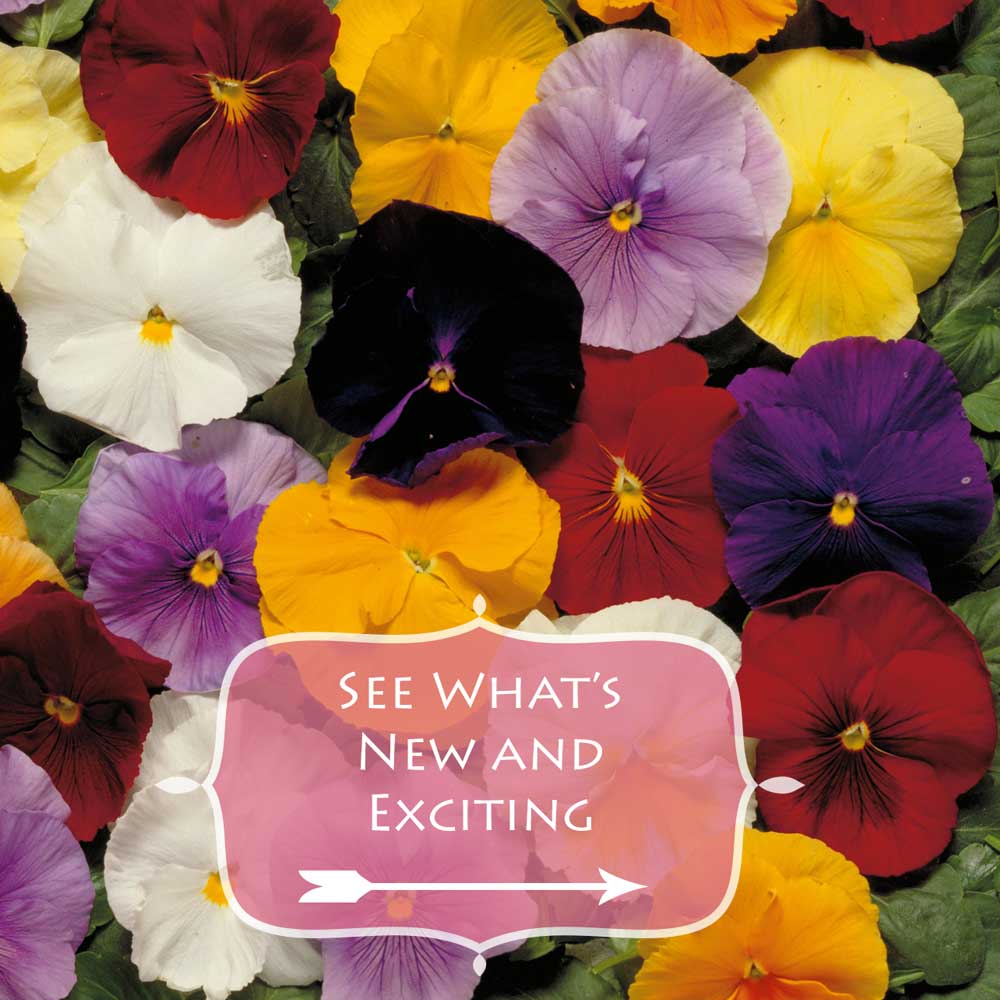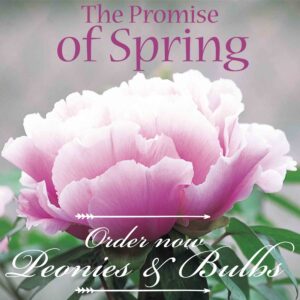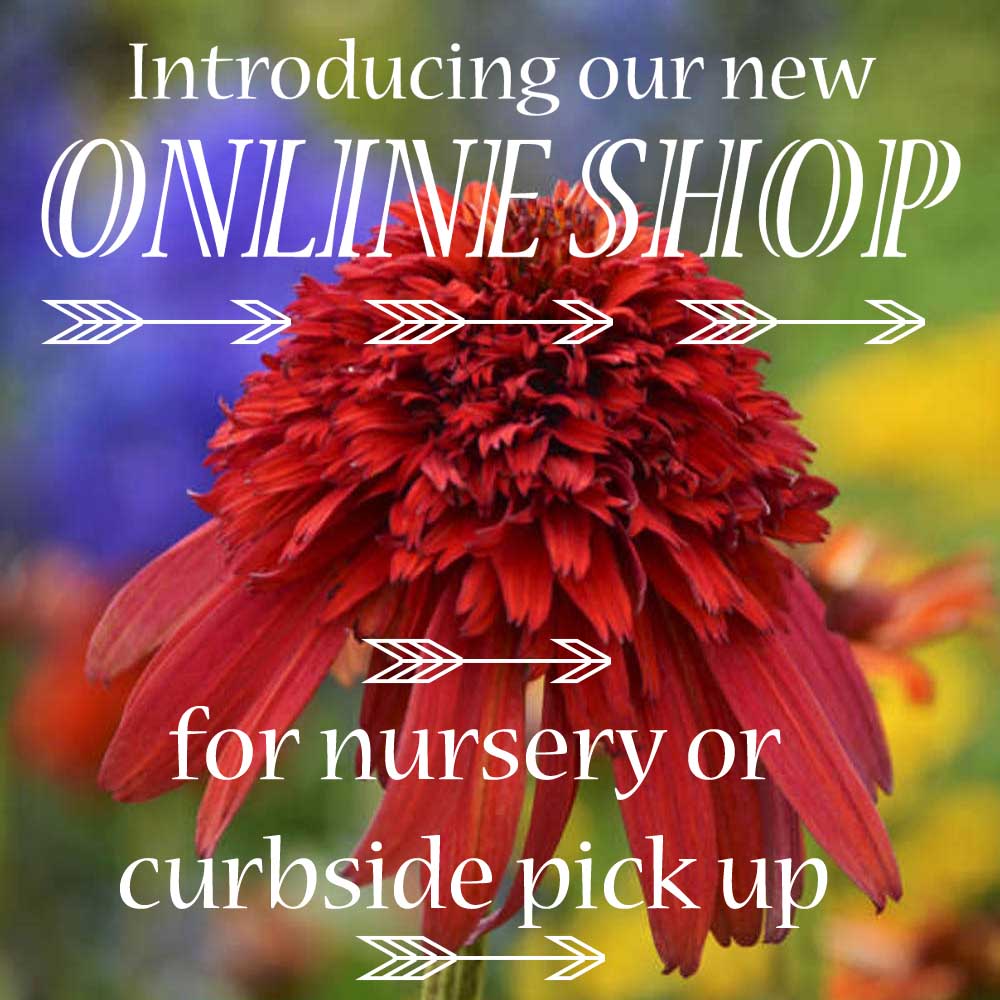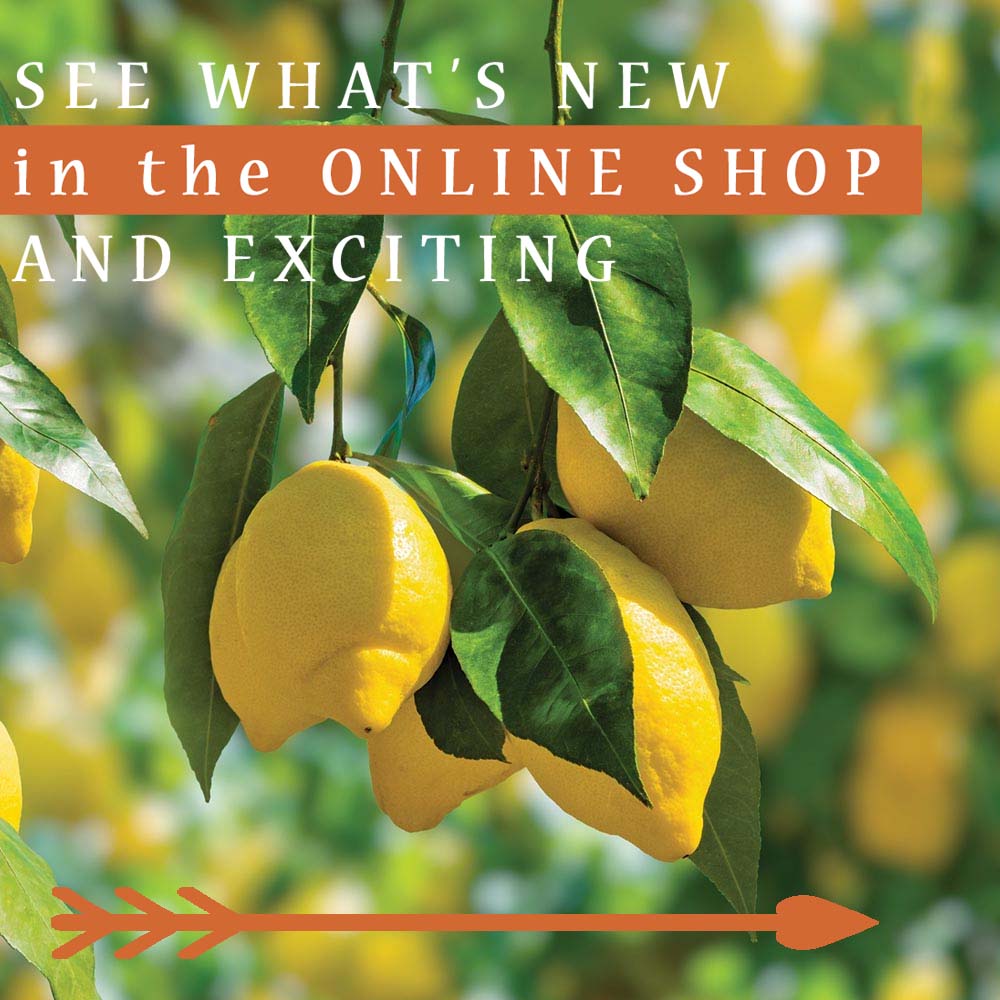 The Garden Gossip
Be up on all the best in gardening, along with great savings with our email newsletter The Garden Gossip!