Pansy Frilly Blue with Face
Great spring with cheery Frilly Pansy faces! Frilly Pansies are as pretty as the traditional Pansy, but come with adorable ruffled petals.
Available in a pack of six of plants.
Related products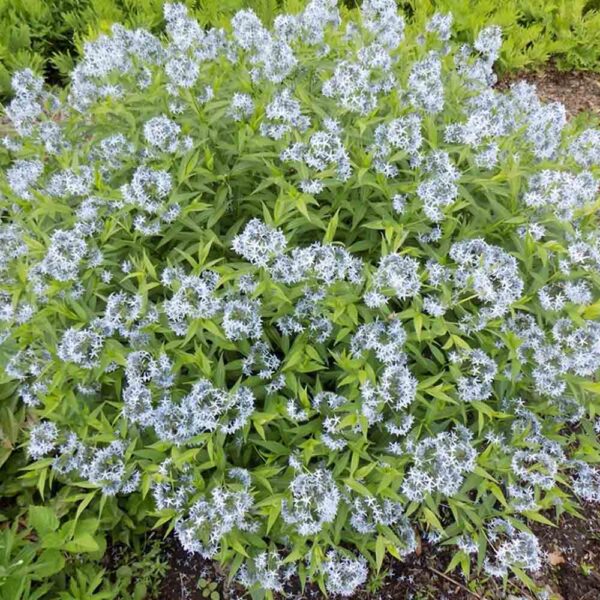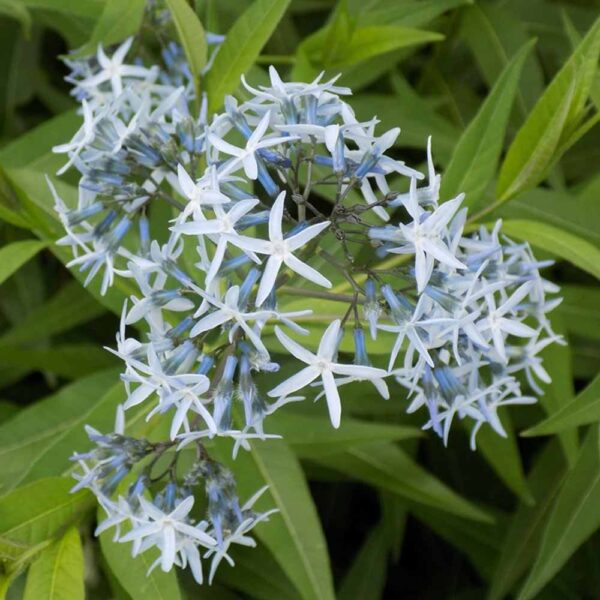 Sold out
READ MORE
Amsonia tabermontana – Blue Star
Award winning native with starry blue flowers.
St Louis Native Plants, Best Perennial Plants for St. Louis Missouri Area, Perennials, Missouri Native Plants, All Plants A-Z, Sun Plants for St Louis Missouri, Butterfly Attracting Plants, Cut Flower Garden, Deer Resistant Plants, Illinois Native Plants, Missouri Botanical Gardens Plants of Merit Winners, Missouri Native Plants for the St Louis Area, Rain Garden Plants