Pansy Clear Yellow
$4.99
Great spring with the cheerful Pansy face! Coming in a wide array of bright colors and tolerant of a light frost, Pansy flowers are the perfect choice for early spring containers.
Available in a pack of six of plants.
Out of stock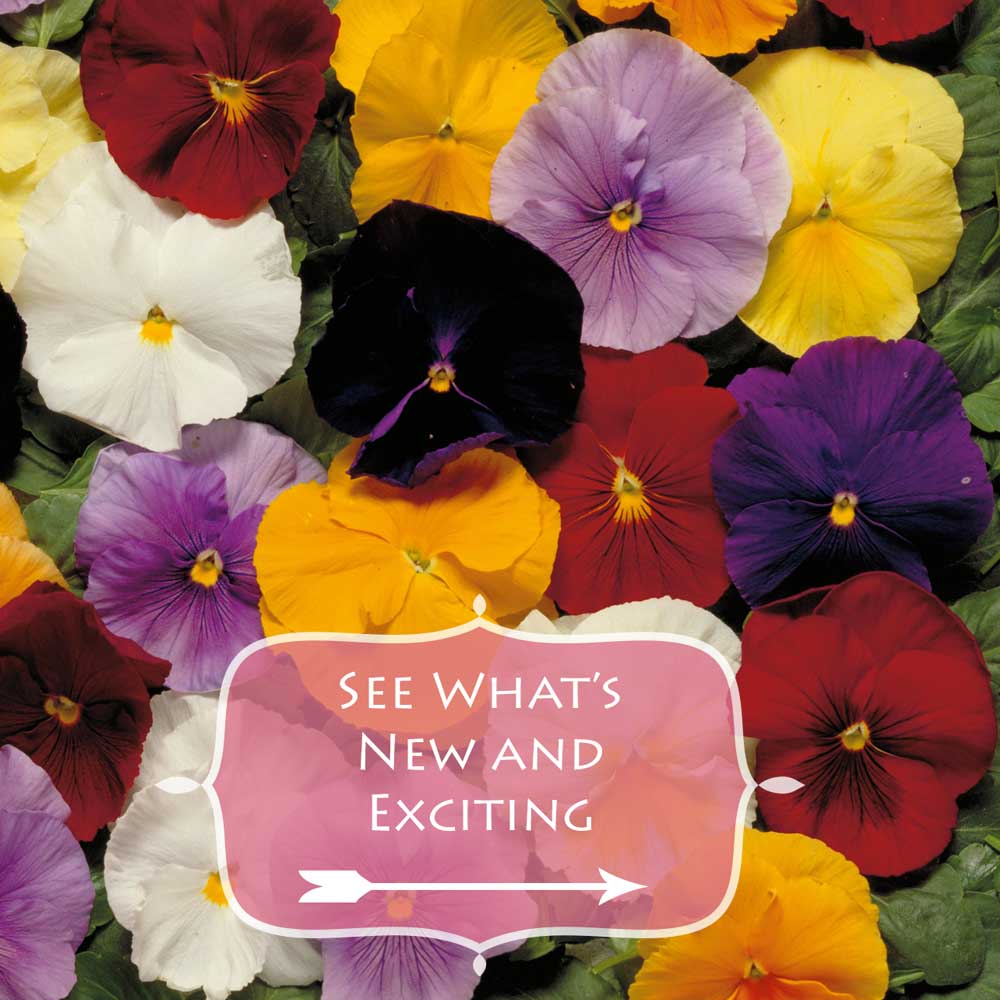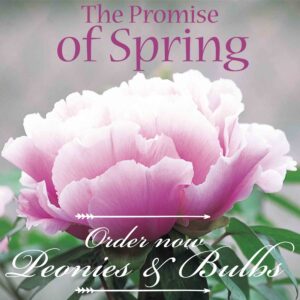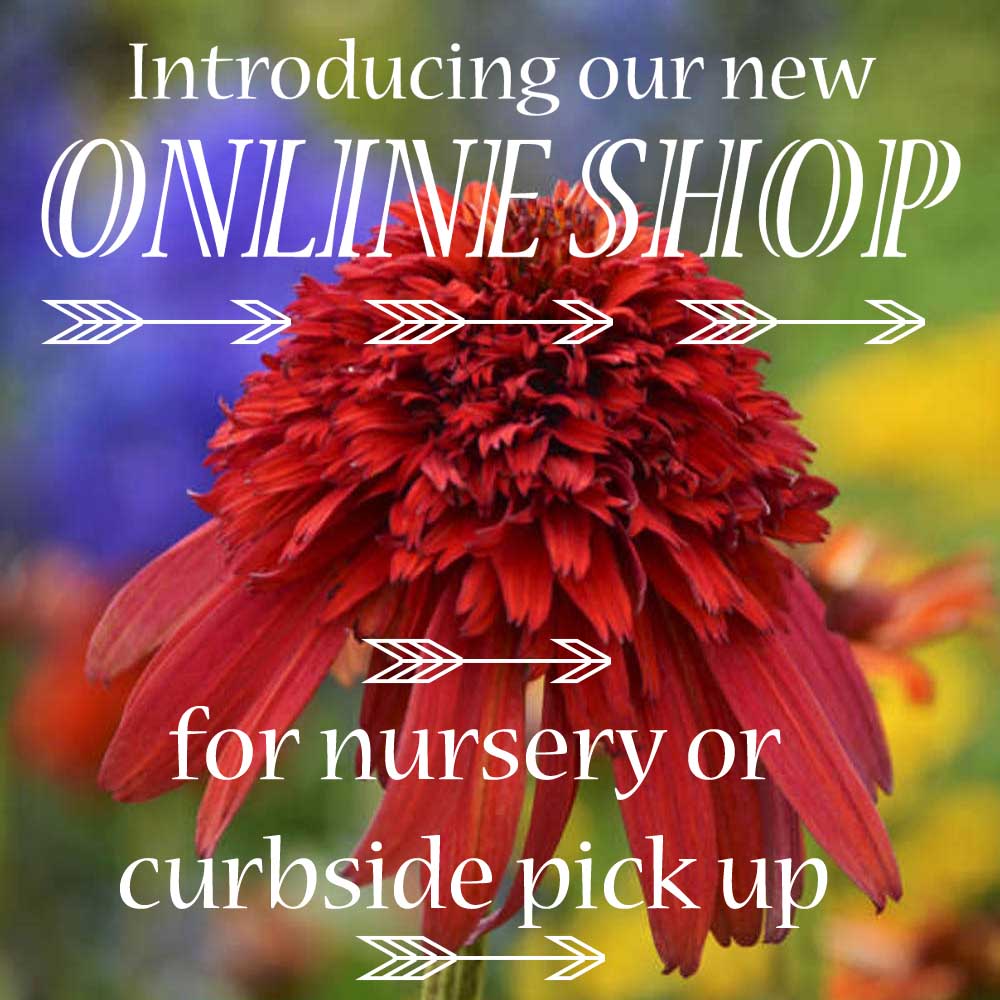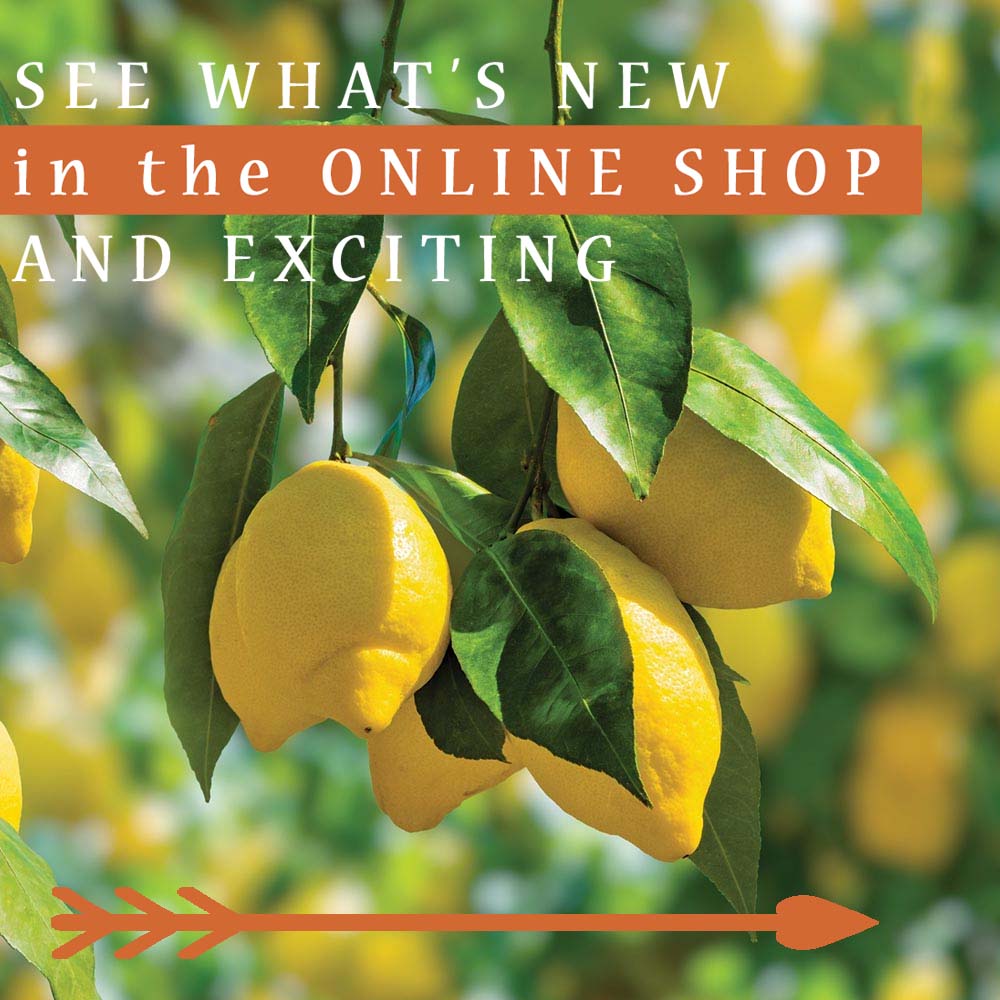 The Garden Gossip
Be up on all the best in gardening, along with great savings with our email newsletter The Garden Gossip!