Impatiens Beacon White, Bedding Impatiens
Impatiens Beacon White features prolific amounts of snow-white flowers that bloom all season long. A staple plant in the shade garden, popular planted in masses.
Beacon impatiens offers high resistance to the currently known and widely prevalent populations of Plasmopara obducens, which cause Impatiens downy mildew. For lasting color, you can rely on Beacon impatiens to thrive.
Related products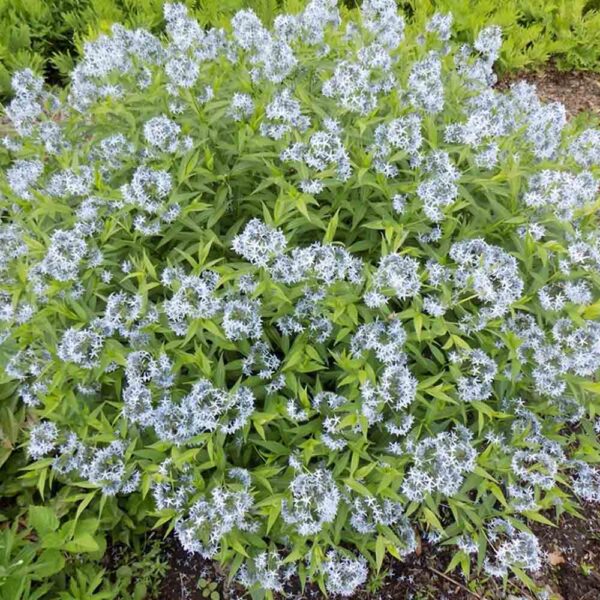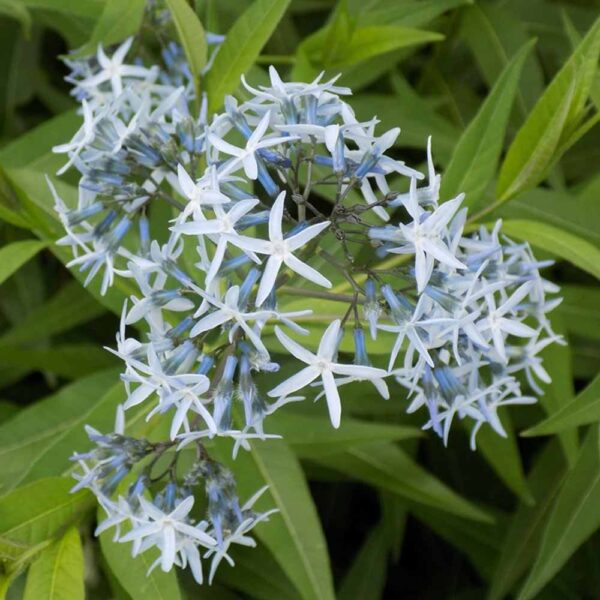 Sold out
READ MORE
Amsonia tabermontana – Blue Star
Award winning native with starry blue flowers.
St Louis Native Plants, Best Perennial Plants for St. Louis Missouri Area, Perennials, Missouri Native Plants, All Plants A-Z, Sun Plants for St Louis Missouri, Butterfly Attracting Plants, Cut Flower Garden, Deer Resistant Plants, Illinois Native Plants, Missouri Botanical Gardens Plants of Merit Winners, Missouri Native Plants for the St Louis Area, Rain Garden Plants