Hand Rakes – Set of Two
$9.99
Pick up 2-3 times more with your pair of Helping Hands! Saves back strain. Scoop those leaves up without a mess! Makes picking up leaf piles quick and easy. Lightweight bright yellow plastic.
Use the pair together OR with your rake. Don't you hate it when you pick up a pile of leaves with your rake to dump and half of it falls back on the ground? Pick up the pile with your rake and hold it against the rake with a Helping Hand! Perfect over sized Rake Hands hold the debris with ease. No mess!
Comes two to a set.
Out of stock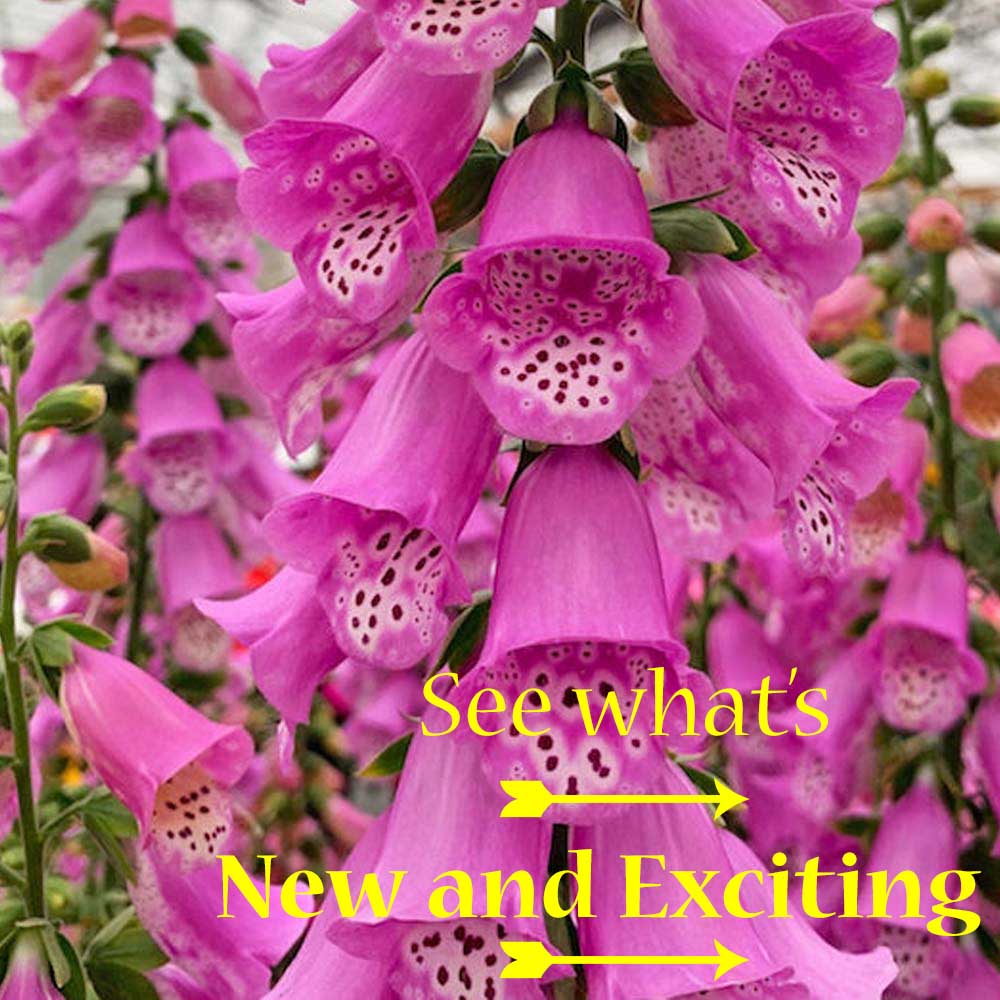 IMPORTANT PLANT PREORDER INFORMATION: Preorder plants will be available for pickup mid to late April, onward. We will contact you once your items are ready to pick up.
AVAILABLE ITEMS may be picked up on a date selected at check out.
ALL ITEMS MUST BE PICKED UP. WE DO NOT SHIP.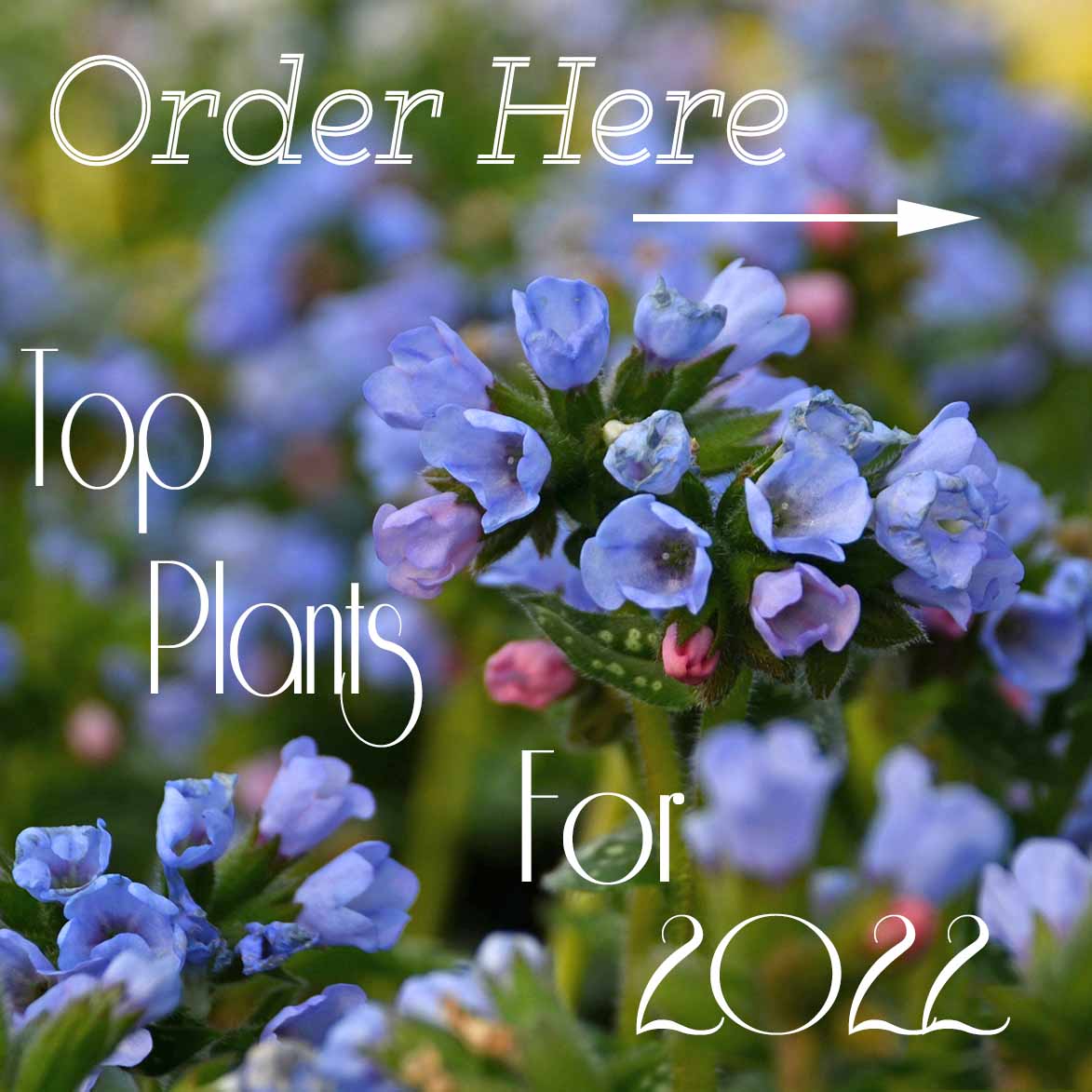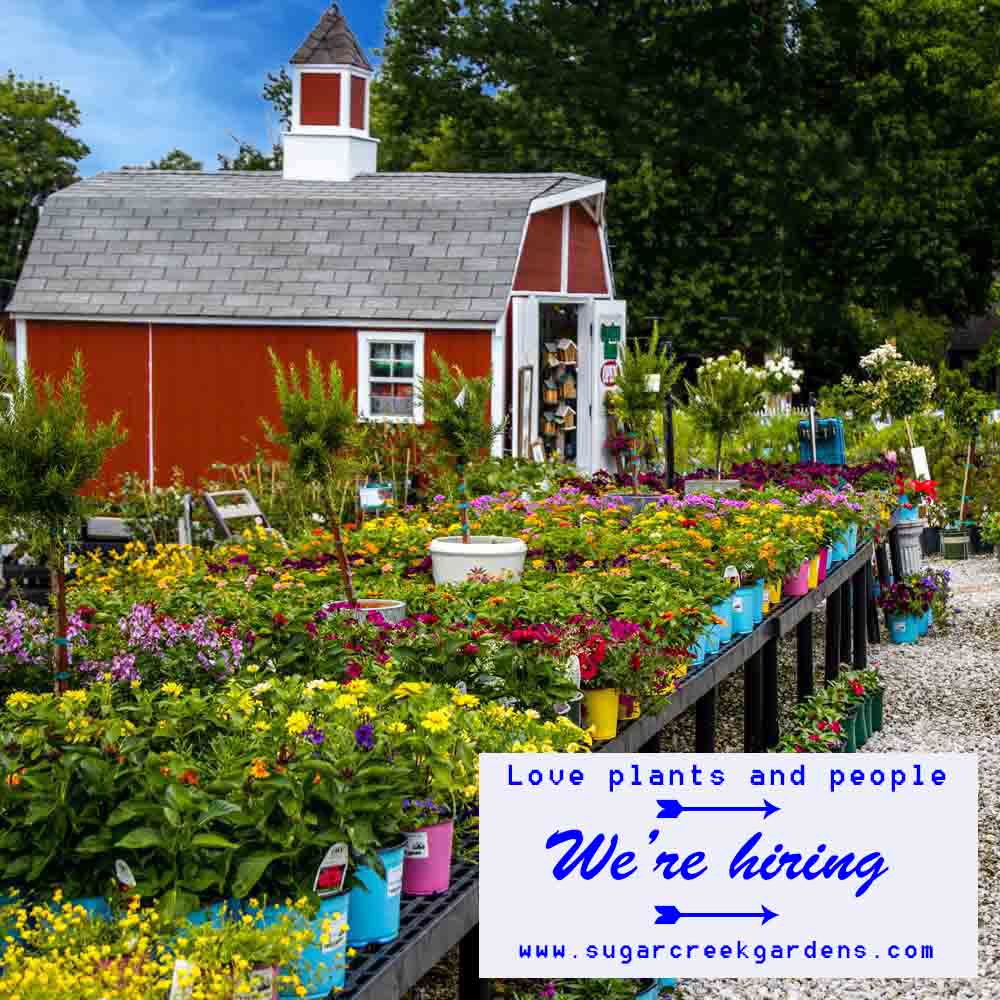 The Garden Gossip – Be up with all the newest and best in gardening.