Fall Mixed Containers
We've done the work for you
You'll find the most beautiful mixed seasonal containers St Louis offers at Sugar Creek Gardens. Loaded with the celebratory colors of the autumn harvest, the arrangements may include Chrysanthemums, pansies, kale, cabbage, creeping jenny, ornamental grasses, celosia, black eyed Susan, or other seasonal plants. Some contain interesting gourds and pumpkins. Our evergreen containers contain  exceptional shrubs and perennials that will carry you through the winter holiday season and beyond.
Grown locally for maximum freshness and health, our plants have been selected from the finest varieties available today.
For best flowering keep well watered.
Want to make your own? Visit How to Create a Gorgeous Fall Container In A Snap >>>
Categories: All Plants A-Z, Annuals, Best Annuals for St Louis Missouri Area, Butterfly Attracting Plants, Container Ideas, Cut Flower Garden, Drought Tolerant Plants, New and Exciting 2022, Pot Design Fillers, Pot Design Spillers, Pot Design Thrillers, Rabbit Resistant Plants, Sun Plants for St Louis Missouri.
Tags: Bees, Butterflies, Cut Flower, Drought Tolerant, Fall Color, Hummingbirds, Rabbit Resistant.
Find gorgeous fall containers in St Louis Missouri at Sugar Creek Gardens plant nursery and garden shop.
| | |
| --- | --- |
| Common Name | |
| Bloom Color | Apricot, Bicolor, Bronze, Burgundy, Copper, Coral, Cream, Crimson, Fuchsia, Gold, Lavender, Lilac, Magenta, Maroon, Mauve, Non-flowering, Orange, Peach, Pink, Purple, Red, Rose, Salmon, Violet, White, Yellow |
| Bloom Time | |
| Foliage Color | |
| Light Requirements | |
| Height | |
| Width | |
| Uses | Beds, Bees, Butterflies, Containers, Cut Flower, Hummingbirds, Mass Plantings |
| Soil | |
| Water Needs | |
Related products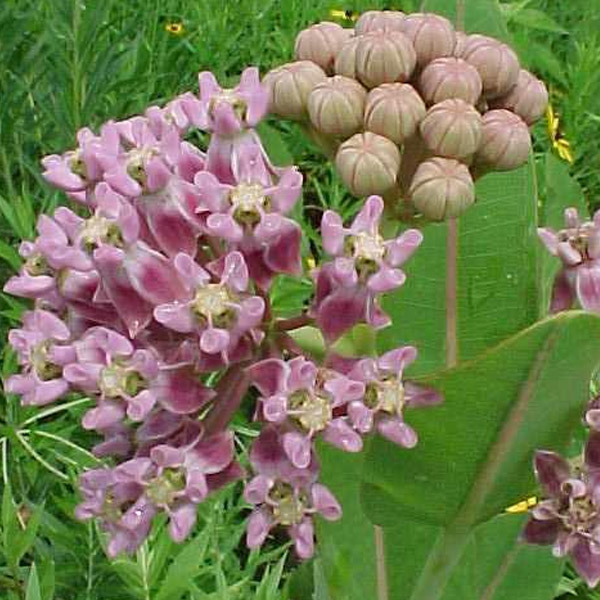 Sold out
READ MORE
Asclepias sullivantii – Prairie Milkweed
Important food source for butterflies, bees, and other pollinators.
St Louis Native Plants, Best Perennial Plants for St. Louis Missouri Area, Perennials, Missouri Native Plants, All Plants A-Z, Sun Plants for St Louis Missouri, Butterfly Attracting Plants, Deer Resistant Plants, Fragrant Plants, Illinois Native Plants, Missouri Native Plants for the St Louis Area, Rain Garden Plants